November 13, 2017
Expected and unexpected events affect the wood products markets.
Housing starts dropped in September to 1.127 million starts, the lowest level of the year. The drop in starts can largely be attributed to Hurricanes Harvey and Irma, which are also believed to have shaved 1% off of GDP growth for the quarter. Starts are largely expected to rebound on a seasonally adjusted basis for the remainder of the year, barring any additional catastrophe.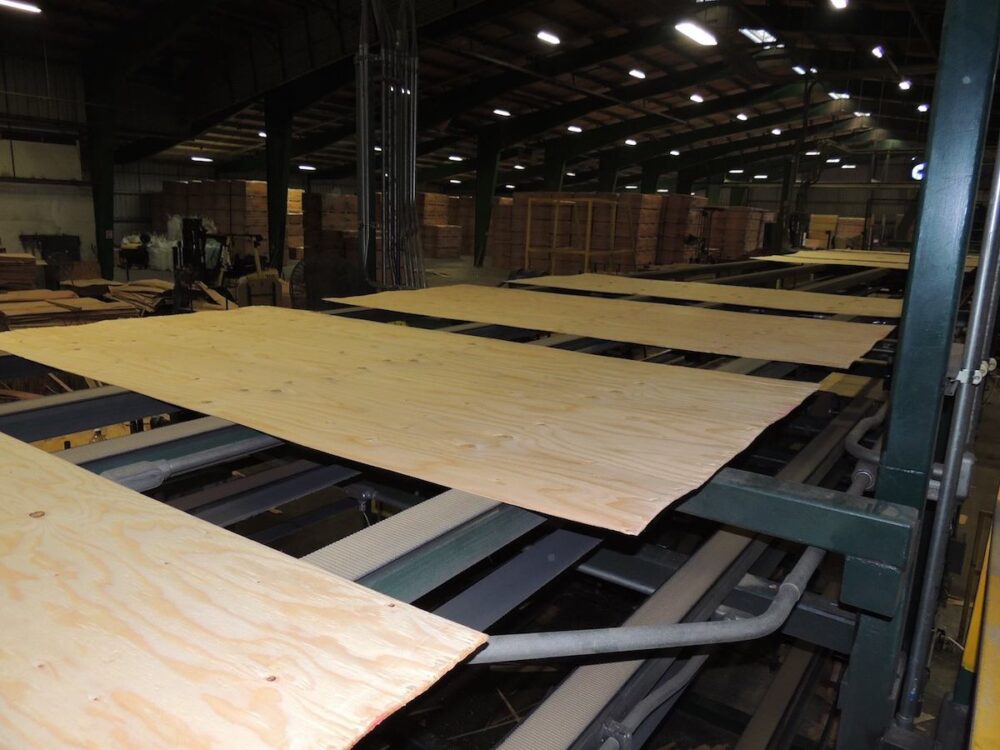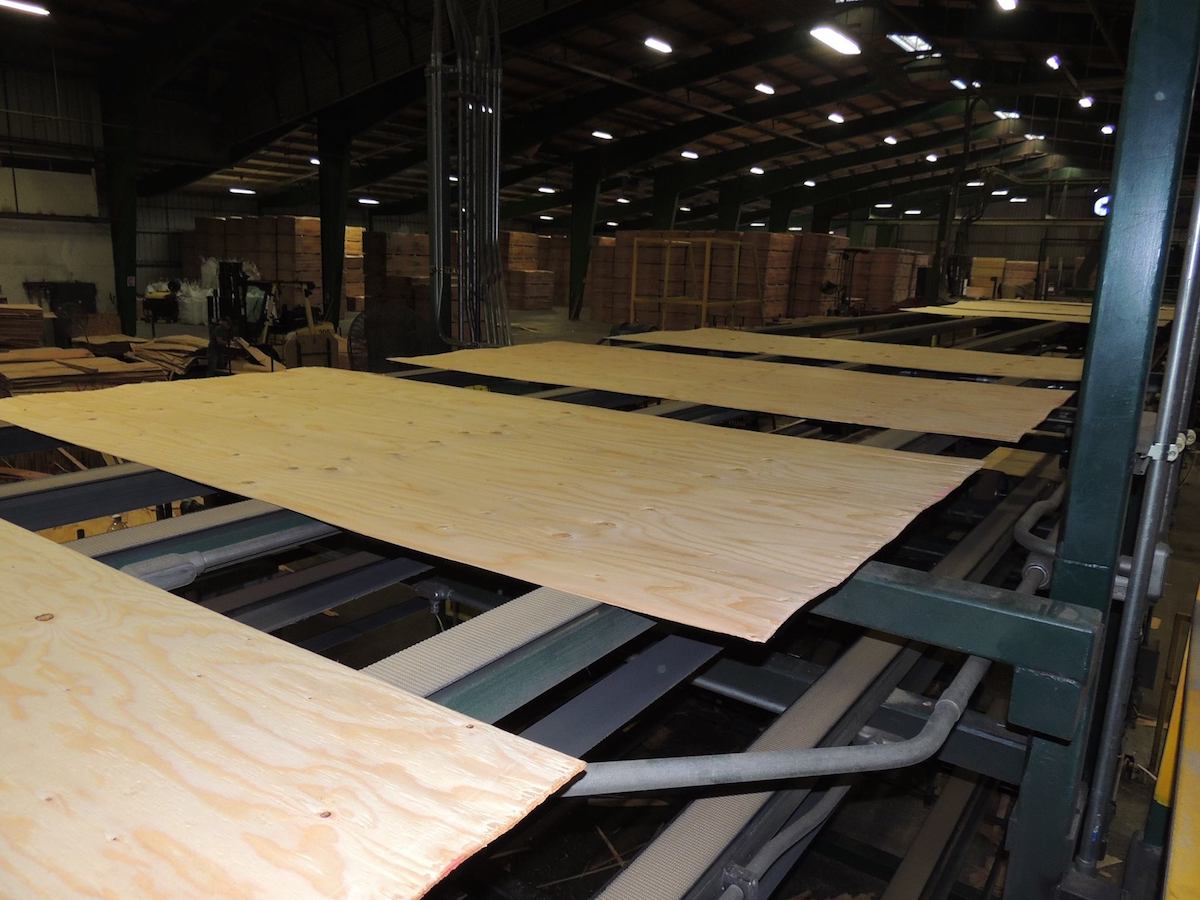 Plywood Markets
Demand for panel products is also expected to increase over the year, although we expect typical seasonal slowness. RISI projects that US panel production will increase 7% for 2018, which would be very healthy growth for our products.
US panel imports still weigh heavily on pricing for our panel products. Offshore imports were up 21% this year due to a strong dollar and improving US housing markets. Almost all of the increase in offshore imports was due to additional volumes arriving from Brazil and Chile. The last 3 weeks or so have been very slow for panel sales, but we have benefited from an extended order file and very little excess inventory at the plywood plant. We believe the panel market is stronger than the last 3 weeks show and there will be significant buys coming to us in the near future. We will not run more than straight-time hours until we see a stronger plywood order file.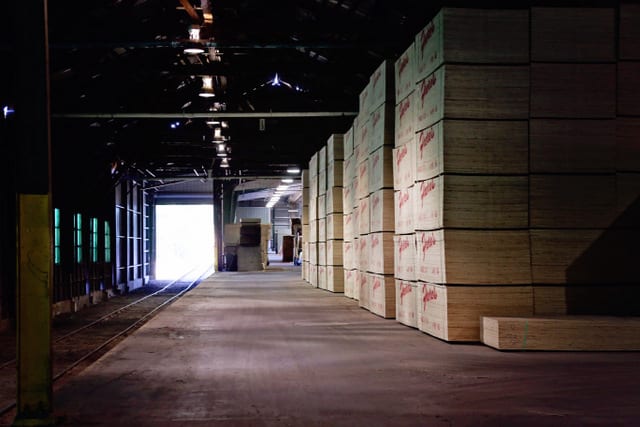 Veneer Outlook
We have been running the veneer plants on a strictly straight-time basis for the last month. This may seem counter-intuitive, as veneer prices have reached historical highs, but market log prices and lower incoming log volumes are driving our schedules. The summer forest fires and closures, followed by heavy rains have given us a one-two punch that makes us wary of running hard. We will need to have much more certainty regarding incoming log volume if we look to increase operating hours. The veneer market is very solid. LVL producers are on solid footing and we believe they will be consistent buyers through the end of the year.
By all accounts, we are optimistic going into 2018. Veneer markets are anticipated to be strong due to good LVL demand,. RISI is predicting a 5.3% increase in plywood demand after 2017's first positive gain of 1.2% since 2013. We also hope to gain flexibility with the diversity of products from Plant 6.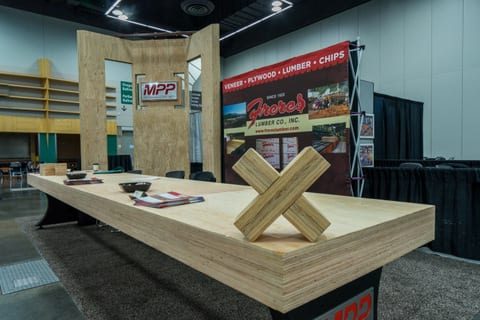 Plant 6 to Begin Production Next Month
The biggest unknown for Freres Lumber Company is the effect of our new Mass Ply Panel production facility beginning production in December 2017. We are considering a wide array of products when the plant is operational that are outside traditional plywood markets. These new products will hopefully shield us from the vagaries of the commodity panel markets. When Plant 6 is up to full production on a one shift operating schedule, we expect that it will consume almost 30% of the production at the plywood plant. We expect there to be bumps in the road as we commission the plant and begin operating. Plant 6 is unique in design and operation to any other panel plant in the world and we expect some growing pains. Cross your fingers, it is going to be an interesting ride.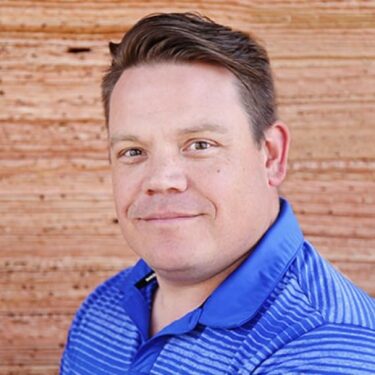 Subscribe
We'll send you a notification when a new story has been posted. It's the easiest way to stay in the know.