Commodity plywood prices in the west have been grinding lower in the past several weeks, but this week, the markets have again turned modestly upward.
It is interesting what flips market direction, and there are as many opinions as there are traders. In my opinion, last week's catastrophic rain, mudslides, flooding, and closed freeways and highways in British Columbia may have been a catalyst. Things have been tough up there — it will likely be many weeks or months before things are restored to some level of normality. And yes, it affects the forest products industry, too.
The massive disruptions in transportation due to road closures, bridge collapses, and other issues are exacerbating already stressed supply chain issues. Many mills are off the market this morning. So, was that the catalyst? I think it was, but it's anyone's guess.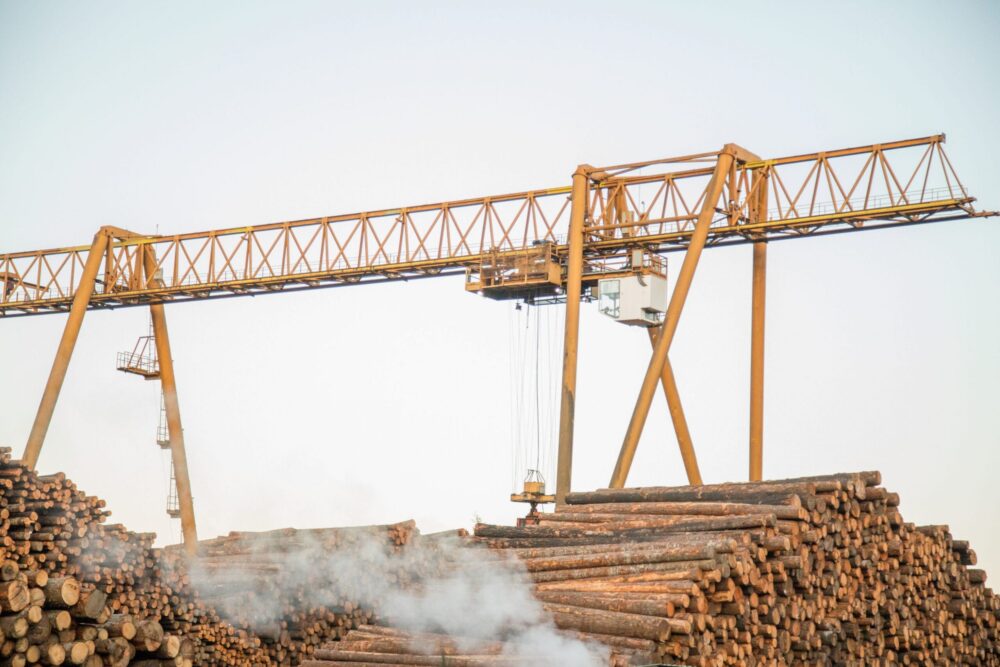 Meanwhile, customers have been running inventories lean across the country, and prices have languished at the lower percentile of recent price ranges. Of course, customers would like to be able to just go hand-to-mouth with well-priced wood for as long as possible. Who wouldn't?
However, commodity markets are fickle and quick to change, particularly when prices are in the trough. Demand appears to still be solid, despite supply chain issues on a myriad of building products. Most fundamental indicators point to solid business or better in the first quarter of 2022.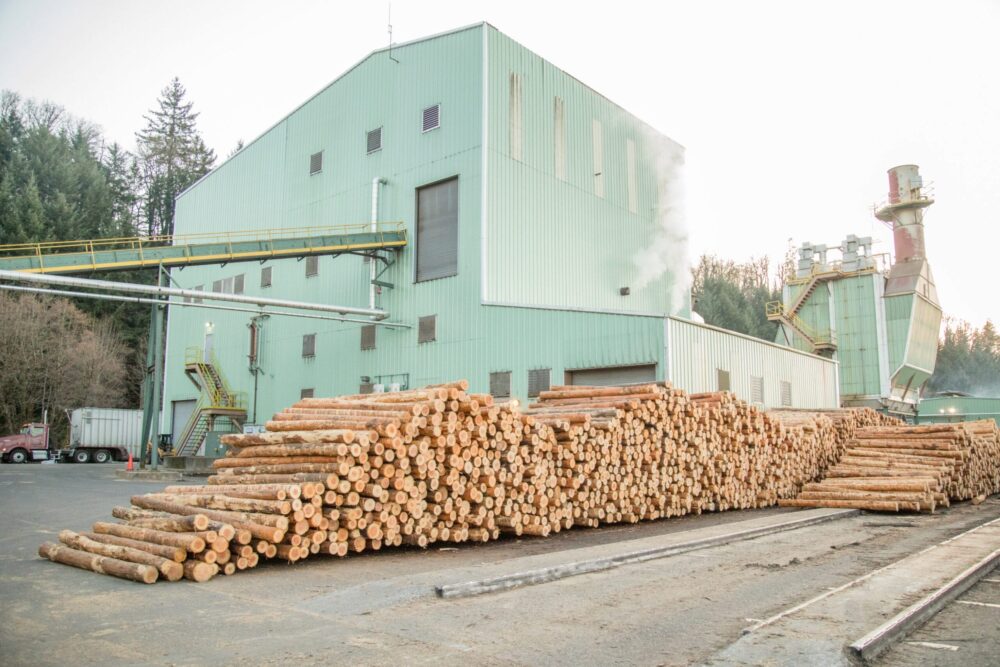 Winter weather will play a big part in market strength in the coming months…

Bob Maeda
At the beginning of December 2020, 15/32 CD 4 ply was at 580 mill. On December 30, 2020, 15/32 CD was at 780 mill. We are currently almost $300/m below last December's high. Of course, we now know that was just the beginning of a historic price run for the first four months of 2021.
While I have no illusions that we will see those lofty numbers again, some things are eerily similar to the beginning of that run. Pinched production and underestimated demand are two of those things. We'll have to wait and see. Winter weather will play a big part in market strength in the coming months, as always.
Moving forward, stay aware and know that even with recent price firming, prices on commodity plywood are still cheap.
Subscribe
We'll send you a notification when a new story has been posted. It's the easiest way to stay in the know.