August 9, 2018
End-use markets continue to grow and exhibit strength along with the overall economy despite a lagging NW wood products market. US housing starts are flat to slight growth, repair and remodeling is up 3%, mobile home production is up 4%, industrial production is up 2.6%, and nonresidential construction is up 2% from last year. What gives? By all measures, the market hasn't contracted but has continued to grow slightly which should lend itself to additional demand. Housing price growth has slowed slightly but is still increasing which makes it much more difficult to buy a home. Housing starts should be increasing at a more dramatic rate to cover the demand for new homes. Our wood products markets should be relatively decent right now, but they aren't.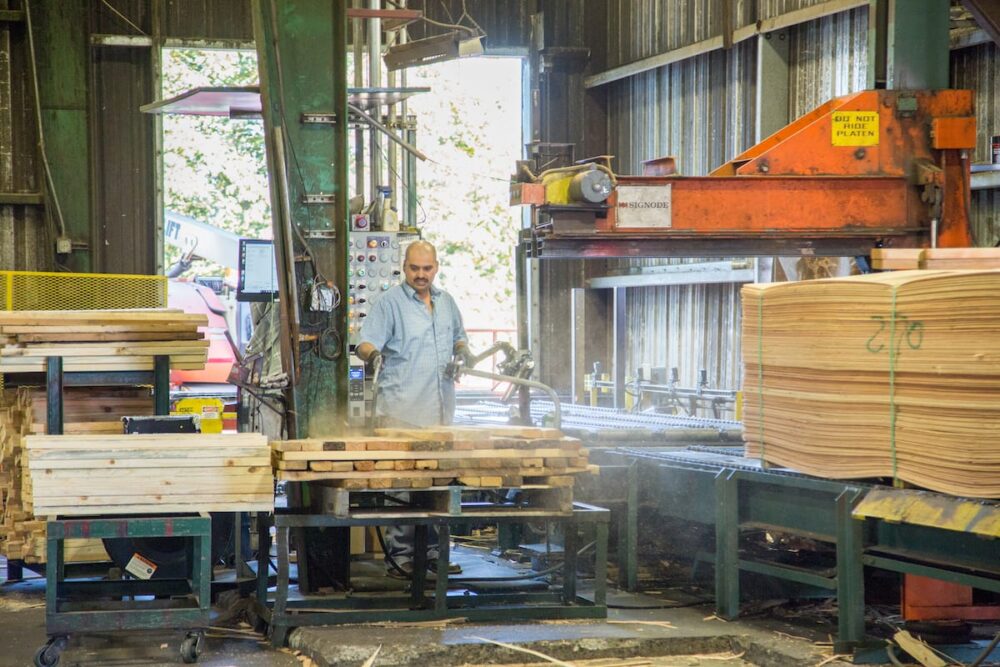 Wood Products Markets Hampered
Wood products markets continue to be extremely difficult. There have been several large announced closures or cutbacks in the NW wood products industry over the last few months. Swanson Group shutdown their Glendale sawmill, GP announced the closure of the Coos Bay sawmill, Stimson announced the layoff of a shift of production at their sawmill and over the weekend Roseburg Forest Products announced the layoff of 90 employees, 50 of which will be moved to other facilities, as they eliminated a shift of production at their Dillard panel facility. To put it mildly, things are not looking good in the NW wood products markets.
There is rampant speculation as to what is causing the market distress. From a local Oregon perspective, our legislators punished all manufacturers and rural communities with a slate of new legislation that makes operating more difficult when compared to the global marketplace. The gross receipts tax, HB 2020, and Cleaner Air Oregon are just a couple of the thinly veiled attempts to help improve the environment but are actually tax increases for Oregon businesses. It is truly a sad situation when our elected officials are one of the biggest obstacles to running a successful business in Oregon.
Labor shortages are cited as a continual problem throughout the construction industry. Land scarcity, government regulations (particularly environmental regulations) and government fees are also cited as making building projects unaffordable nationwide (RISI Structural Panel Commentary, July 25th 2019).
The supply perspective isn't much better. Additional OSB capacity has come online which can service over 1.3 million housing starts. The plywood panel market is suffering from a wave of imports that has not diminished with the weakening of the market. It continues to amaze me that we as Oregonians and Americans will condone the rampant deforestation of Russia and Brazil by reducing timber harvest here in Oregon and allowing them to take over our wood products markets and subjecting our forests to catastrophic forest fires. Deforestation in Brazil has increased 67% over the last year and almost all the wood is destined for US markets.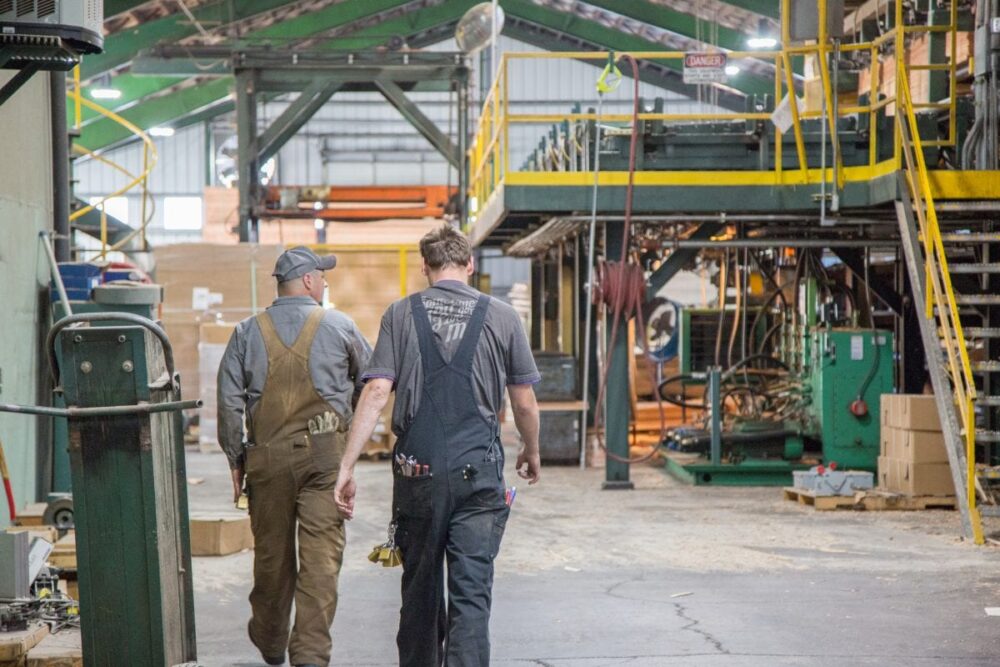 Freres Lumber Company Addresses the Market Trouble
We are trying our best to maintain operating schedules while facing these difficult market conditions. We know that these are shorter hours than anyone is accustomed to and it impacts everyone's pocketbooks. We are considering every sale and have taken significant pricing hits as product prices have continued to decline over the last year. We intend to be aggressive as we look for opportunity to bring the plants up to full production. One area that gives us hope is the potential to run the new production facility for multi-story structures in California. We have two projects that look like they will be in production this next month and will give us an opportunity to diversify. It can't happen soon enough.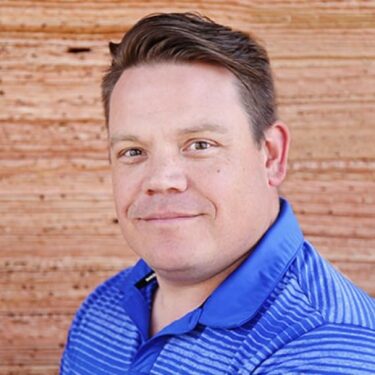 Subscribe
We'll send you a notification when a new story has been posted. It's the easiest way to stay in the know.