September 20, 2015
Wood Products Outlook
There are varied opportunities and threats in the wood products markets as we enter winter. Economic weakness in China and a soon-to-be expiring Softwood Lumber Agreement with Canada has pummeled the lumber market, bringing prices to multi-year lows. There is broad sentiment within the market that pricing will be even worse in coming months as the strong dollar and elimination of tariffs draw even more lumber from our Northern neighbor. However, combined with the plywood and veneer markets, Freres Lumber Company is looking forward to a solid economic standing in the coming months.

Plywood Market
Plywood has never been a part of the Softwood Lumber Agreement, so there is no indication that additional panel volumes will enter our market in the near future. While plywood has been a grind the last couple of weeks, Freres Lumber Company has continued to sell and ship production on a three-shift basis. Selling production has taken price concessions, but the fact that our customers are open to buying when deals are available is a good sign. The sentiment for panel traders is positive, and most report robust sales and very little inventory build-up in the field.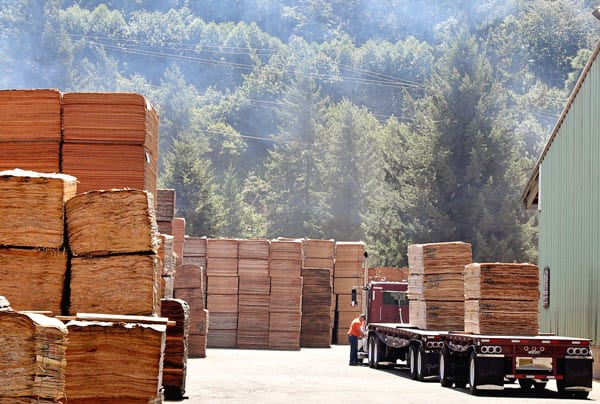 Veneer Market
Dry veneer has seemed to pick up additional life over the last couple of weeks. Metriguard sales to engineered wood products plants are strong and consistent. We have been able to supplement dry sals with additional volume from the plywood plant in recent weeks. LVL customers are looking for any grade that we can pull from the veneer. The odd effect from the demand for dry, G-graded 54s, is that Random Width and Fishtails have reached historic low levels, while prices for Doug Fir CD 54s have maintained firm and steady prices. We benefit from lower random and fishtail prices because we buy a disproportionate amount of those products from the outside market to feed the plywood plant. There seem to be very few producers making use of the cheaper core products in their products at the moment.
General Outlook
All in all, Freres Lumber Company is currently in a good position to weather the winter markets. While we hope plywood prices won't continue to erode, there isn't any indication that our markets will experience a fall at this time. We expect to maintain a full production schedule through the month of October depending on market conditions.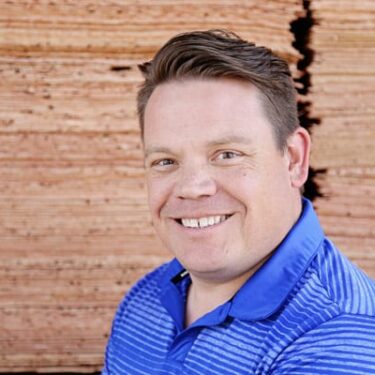 Tyler Freres
Subscribe
We'll send you a notification when a new story has been posted. It's the easiest way to stay in the know.