October 30, 2017
The past month Freres Lumber has been watching pricing changes in the plywood market, as the transition to fall has customers gearing up for a slower holiday/winter pace. This is not untypical of October/November markets. Buying sentiment goes south, while demand/shipments in the field continue at a good, if not better pace than the summer. So, buyers are faced with a balancing act of keeping enough wood in inventory to service customer needs, while not owning too much wood in anticipation of a slowdown at some point, and the accompanying easing of prices.
Commodity sheathing prices have retreated in a mostly orderly fashion the past three weeks. The markets have shed about 5% off the highest levels of a month ago, and looking to shed even more. As prices continue to ease, customers are buying absolute needs only.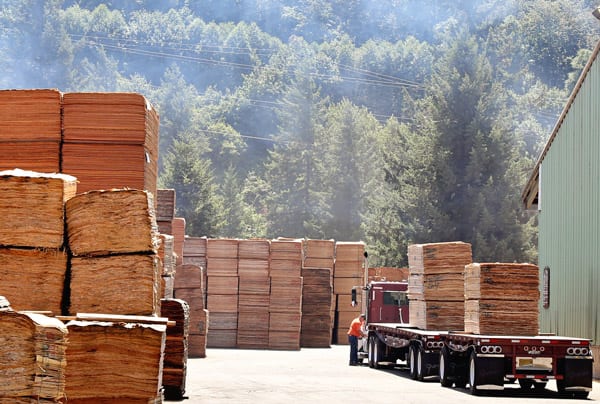 That said, demand and shipments for plywood to the field continue at a brisk pace in most parts of the country, putting pressure on distributor and dealer inventories, which are almost universally lean. Even with uncomfortably low inventories, buyers will continue to gut it out for the time being, knowing that weather will start to become a big factor in November. In fact, most buyers say that weather is the only thing that will put the clamps on the market this year as many projects are ready to go and the only limiting factor is available labor to nail the wood up.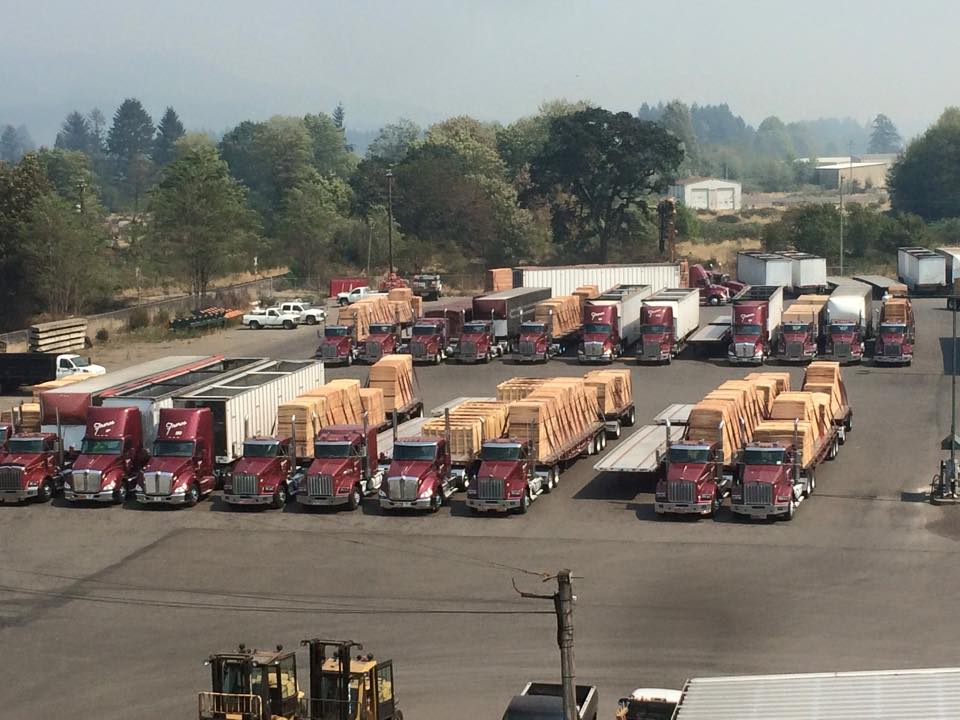 Also, with high fiber costs it will be interesting to see how lumber and plywood producers react this winter to downside pressure. Conventional wisdom says that our lows will be higher in the coming year simply because of higher fiber costs. It will also be interesting to see how Distribution and Contractor yards react as well. Will they do like this year (amidst much market turmoil) and keep inventories lean? That didn't work out that well for them in the summer and early fall. Or, because of the heartache and headache of operating with perpetually thin inventory, will they make the decision to keep more wood on the ground? Hard to say. Light commodity inventories cost companies this summer–some of them big time. That same strategy mostly worked well in the previous several years, however.
It should be another interesting winter in the commodity markets.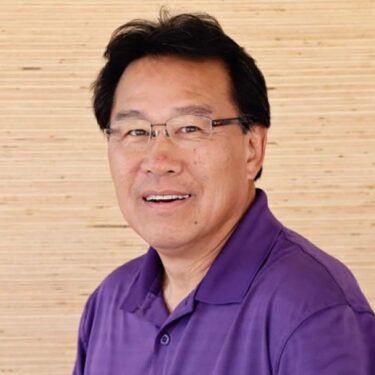 Subscribe
We'll send you a notification when a new story has been posted. It's the easiest way to stay in the know.