October 24, 2016
Just like the rest of the domestic producers, Freres Lumber Company is experiencing an expected slow down in the wood products market with the change of seasons.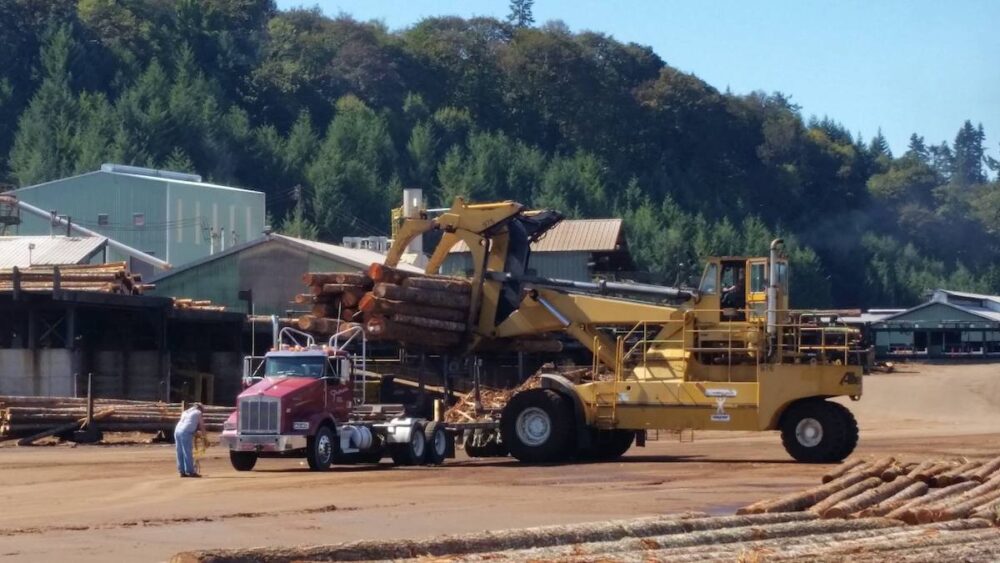 In the last several weeks, seasonal tendencies have affected Western Plywood markets. Buyers have pulled their horns in even further than before, buying only their absolute needs and usually waiting until the last minute to pull the trigger on purchases. The net effect has been price pressure on western commodity plywood. Prices for 15/32 4 ply have slid off over 12-13% since the middle of September, essentially erasing much of the summer/fall price gains on that item.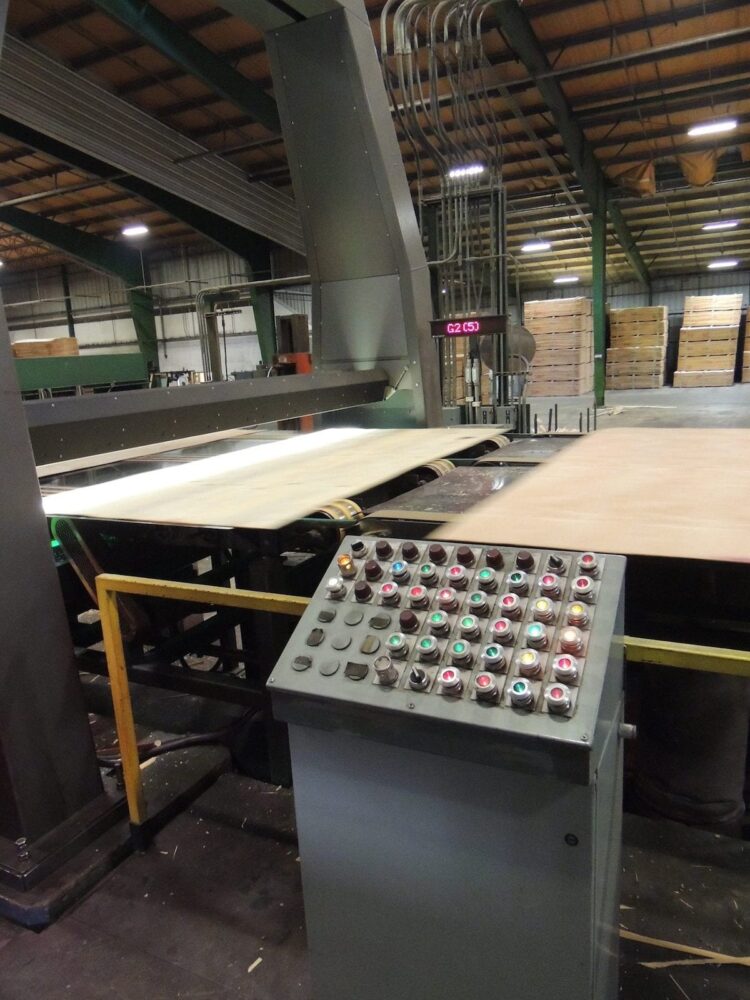 That said, the lower prices have also brought in some fill-in buyers this week with customers happy to take advantage of the first real price break since the beginning of summer. The fact that buyers are out there this week suggests that product takeaway at the yard level is still good and inventories are still lean. It could be worse. While we have no illusions about winter trading, business levels in our consuming areas seem to be holding their own and more, and we have no reason to believe that housing and building momentum will continue to give us incremental growth in consumption into the next year.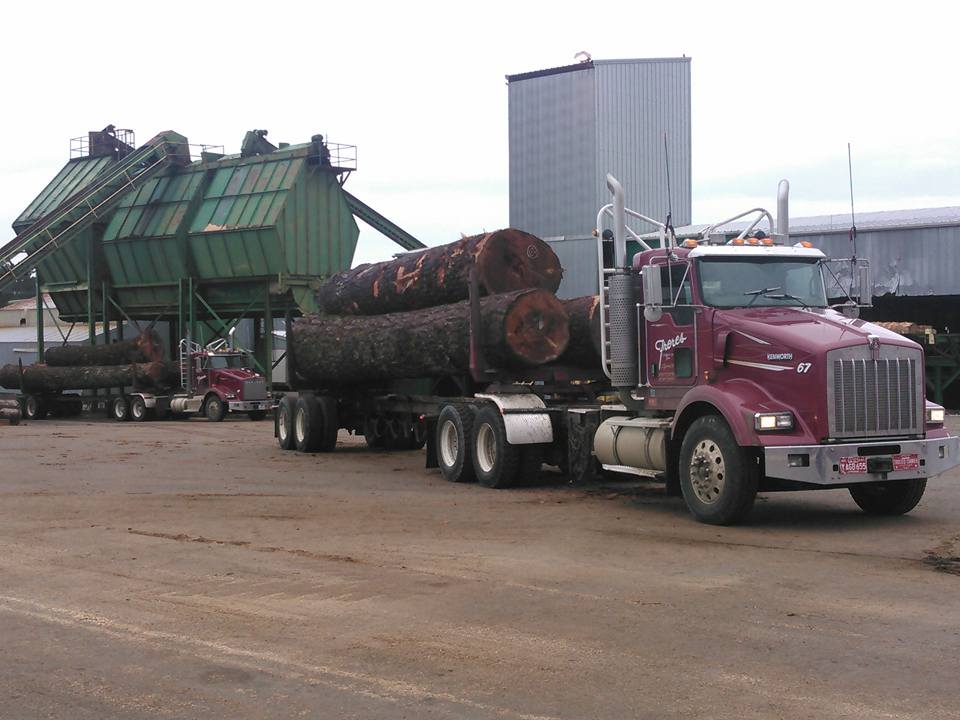 The fact that our U.S. plywood market has had to absorb huge amounts of cheaply priced imported sheathing and sanded panels during the past two years makes one wonder how good our commodity markets could be without the imported products. Food for thought. The vastly cheaper imports are a huge obstacle to the viability of domestic producers in the southern and western U.S. A big problem for all of us, and unfortunately, there seems to be no relief in sight.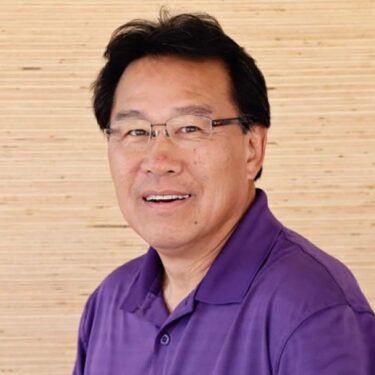 Subscribe
We'll send you a notification when a new story has been posted. It's the easiest way to stay in the know.