The panel market and the plywood market, in particular, continues to roll along this month. As high as prices are, they continue to edge higher. Same tune as last month, though the scramble for quick shipping wood in May seems to have intensified, even more, over the past 3 weeks. All indications point to little quick wood available.
Panel products, particularly 7/16 OSB and 15/32 CD plywood, are scarce across the country, and across Canada, as well. Prompt trucks continue to sell for hefty premiums to print. Now, plywood is regularly substituted for OSB. Order files among the western plywood mills run anywhere from 5 -15 weeks. Most mills are shipping in August, with a few pushing through the end of August and into the first half of September. That is where we are – the end of August and into September. Canadian plywood producers in British Columbia are selling into late September and early October now.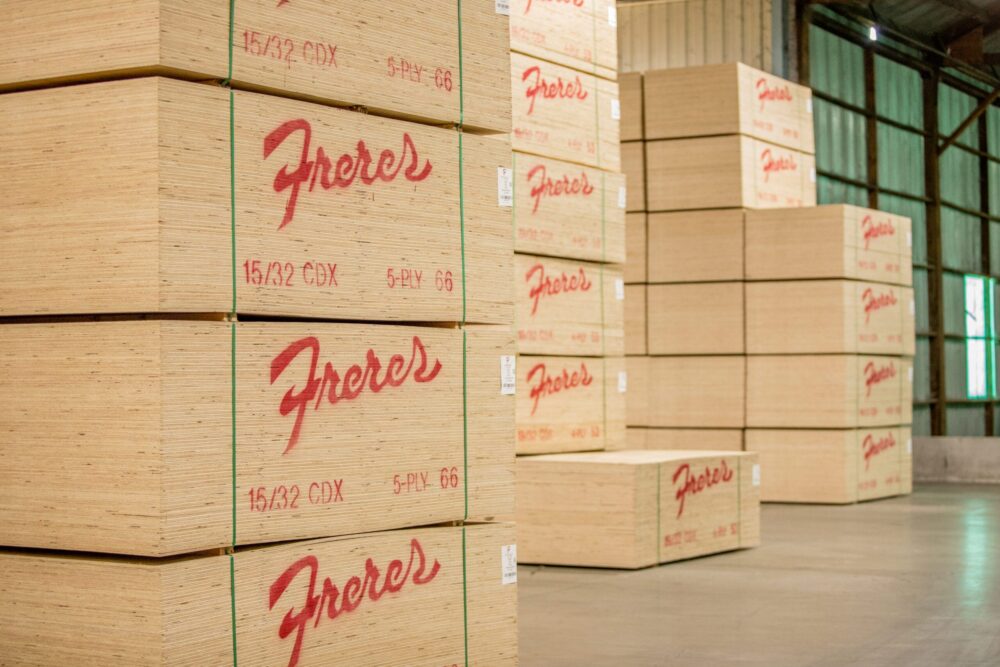 So, buyers all over are now wondering how long this market can sustain itself. Many buyers have shown some hesitation for buying into August, though several mills have booked well into August already. These decisions are not easy, for sure. The demand for commodity building products will likely continue for the foreseeable future. Production in the U.S. continues to be capped by severe labor shortages that are not likely to change any time soon.
Dimension lumber sales at the far end of order files appears to be taking a breather right now. The drop in futures in recent days has many buyers chilling out, and waiting to see if cash price corrections in lumber are in the future. The end of price escalation? The beginning of a price retreat? Perhaps. Is this a signal to put away PO books, or is it a buying opportunity for many buyers shut out in earlier trading periods? It would seem that a market that has fed off of intense demand for quick wood in the past several months, may have much underlying resilience. I guess we'll see. The buying behavior that has characterized much of the past several months would seem to support people buying the dips, if and when they see them. We are still early in the building season, with 5-6 strong months ahead.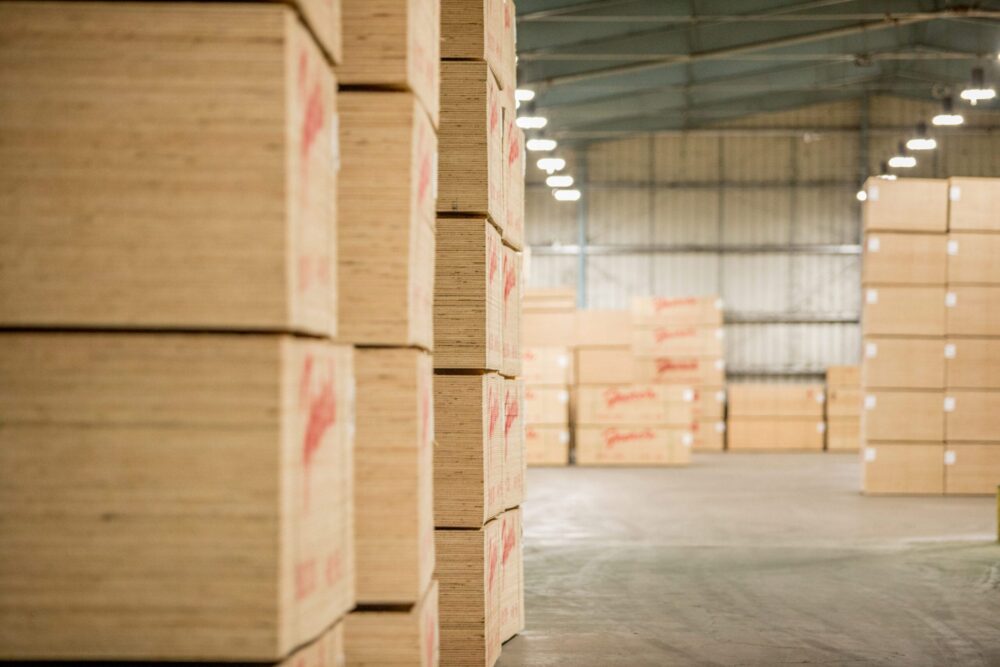 While dimension has wavered in spots, there are no apparent weaknesses in sheathing grade OSB and plywood. Many customers are mostly covered over the next 45-60 days, but not much more than that. Plus, customers are finding their on-ground inventories are inadequate to cover the new business that has come out of the woodwork in the past two months. We continue to field daily calls from people we have never heard of – all trying to source quick shipping wood. I believe, overall, the field remains underbought on commodity panel products for the summer.
For now, I still believe the trend is your friend.
Subscribe
We'll send you a notification when a new story has been posted. It's the easiest way to stay in the know.