May 14, 2018
Plywood Market Recovers From Recent Slump
The plywood sales trend has been lackluster following the run-up in prices the first part of the year. Customers seemed to be holding back purchases for a potential drop in pricing. They bought limited quantities to replenish only what they needed immediately. Enthusiasm for increasing wood products inventories was low in March considering historically high prices of lumber and panel products. Last week the stalemate broke significantly in producers' favor. Bob and Eric sold the largest single week volume we have seen in a very long time at prices close to first quarter highs.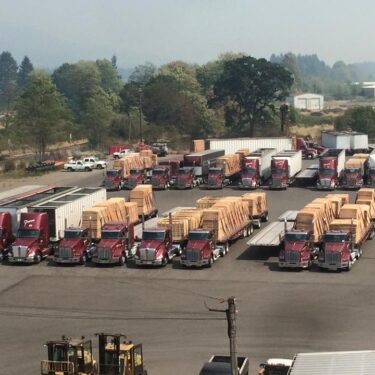 Trouble Looms for Summer
The market seems bullish for wood products entering the spring and there is little data available that conflicts with that assessment. Lean field inventories and just in time purchases can lead to significant price swings as any unanticipated market disturbances have an out weighted effect. Transportation has been a significant bottleneck, forcing some Canadian producers to take downtime. A potential rail strike in Canada threatens to exacerbate transportation issues. Oregon forestry officials are already warning of a potentially dangerous fire season in areas that are still considered to be drought affected.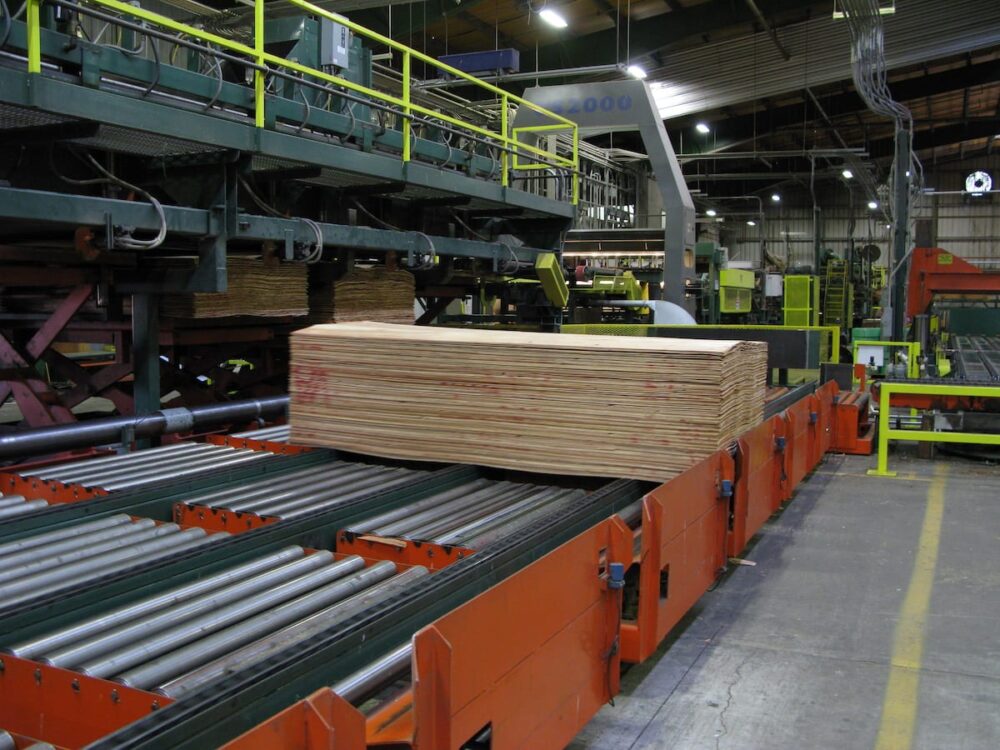 Panel Sales for Home Construction Expected to Stay Strong
Supply-side issues buoying panel pricing are occurring alongside a robust housing market that shows very few signs of abating. Inventories of new homes are at historic lows, currently a 3.6-month supply at current sales pace. The median home sales price is up 5.8% from a year ago. New homes sales increased 8.8% which has exceeded forecasts. Lack of skilled labor for home construction has had the interesting result of accelerating mobile home sales faster than the overall housing market. Mobile home sales are expected to increase over 21% annually for the next couple of years. (RISI Structural Panel Commentary April 2018)
Panel production is anticipated to increase in 2018 alongside the rising housing market.
Structural panel demand has increased 5.8% over last year. Plywood production has increased year-over-year by 1% which was easily offset by increased demand. There have no announcements of new plywood plants being installed, although existing plants have added press capacity.
Off-shore imports of panel products are expected to increase an additional 89% this year due to the strong dollar and increasing demand. This is on top of already high levels of imports.

Wood Products Markets Strong
Log prices have yet to show a seasonal decline as we approach the Spring and Summer harvest season. The stubbornly high prices have given producers little room to decrease prices and demand has largely made that unnecessary. Veneer continues to strengthen as LVL producers take any vol-umes available. The strengthening plywood market is also putting pressure on lower veneer grades as well. We expect additional veneer price increases going forward as incremental capacity increases occur at LVL and plywood plants to take advantage of high finished product prices.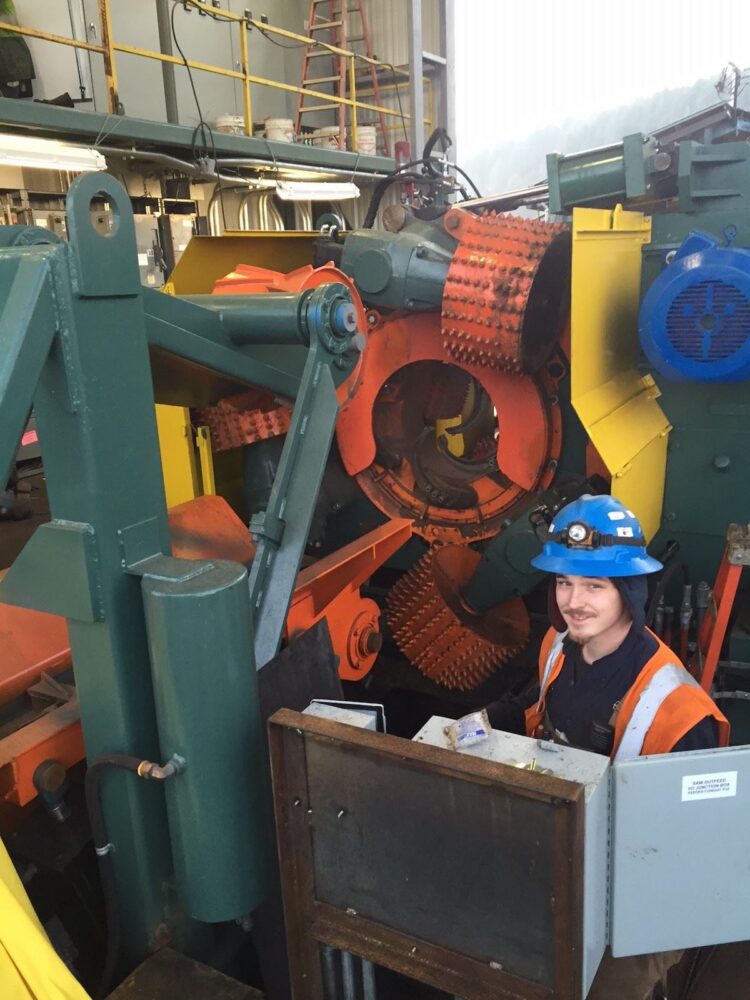 Freres Lumber Now Hiring
We hope to be running full schedules going forward. Remember, we are always hiring. If you know someone who can show up for work and work hard, please send them our way.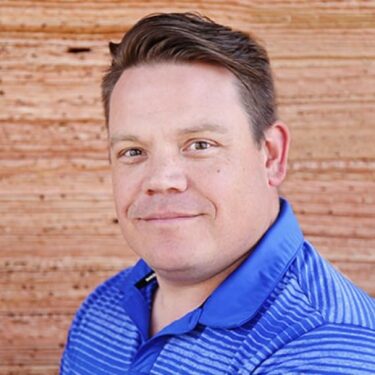 Subscribe
We'll send you a notification when a new story has been posted. It's the easiest way to stay in the know.