August 28, 2017
Freres Lumber Company sees changes in sales and inventory levels in the plywood market for August.
The plywood commodity market has been a mixed bag for most of August, but certainly a slower sales pace than in June and July. This reflects the high price levels attained in July, particularly some numbers at all-time highs. So, buyers had sticker shock and price fear through much of July. Consequently, buyers of all stripes throughout the pipeline tapped the brakes on their buying several weeks ago out of simple fear of the downside risk.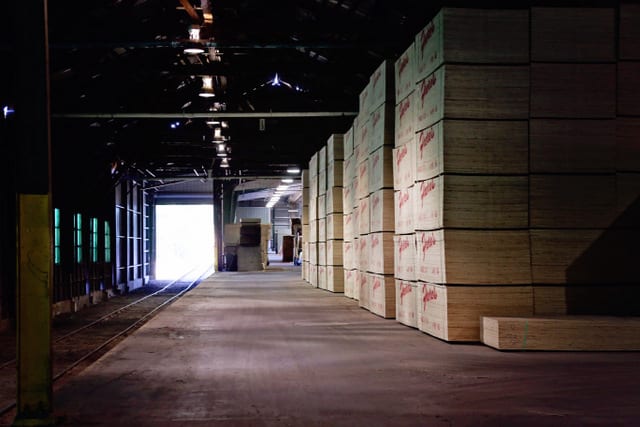 With some price consolidation in lumber and panels lately, that move may have been prudent, but also a bit premature with two good months of building season remaining. That said, we go into the week before our long Labor Day weekend with modest to lean inventory levels in the field, and with wholesalers largely clean of inventory. And, demand continues to be solid for September and October.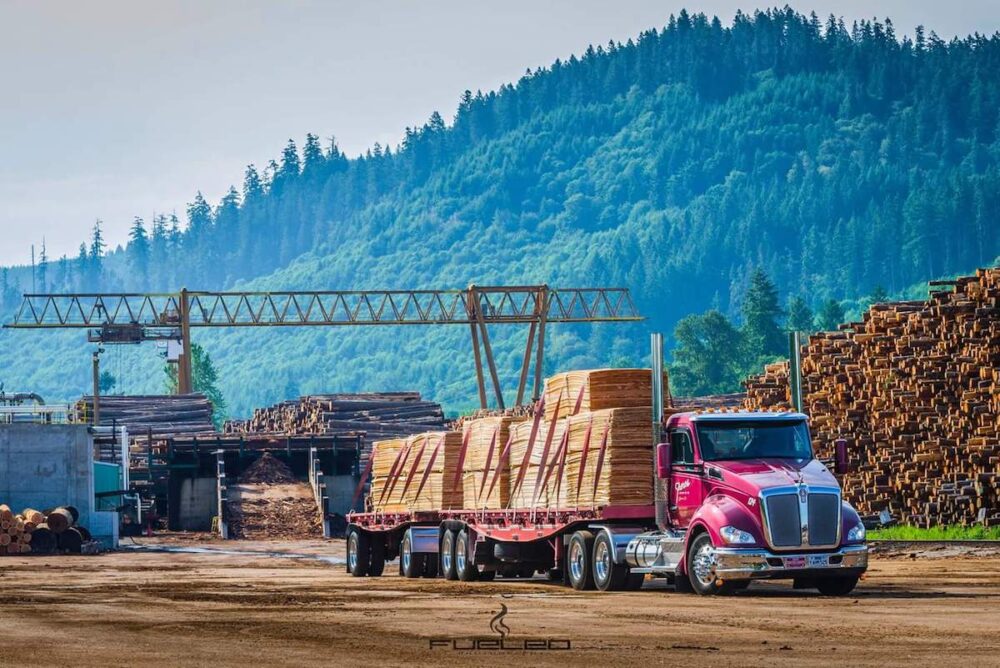 Sales this week finished on a strong note for us, but was not broad based. Many buyers remain cautious and unconvinced. So, we'll see if the demand is out there to compel buyers to do more in the weeks ahead. I think it could be, but we will see. Nearby fundamentals seem to favor the possibility of prices tracking, as they have been doing, in higher than normal ranges. Still lots of time for more fireworks in the marketplace.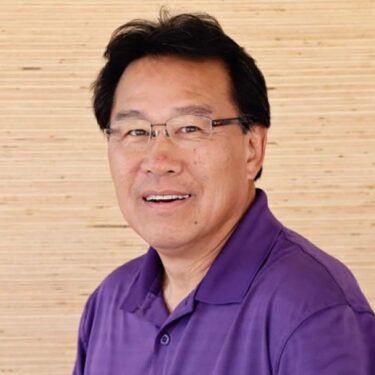 Subscribe
We'll send you a notification when a new story has been posted. It's the easiest way to stay in the know.