February 26, 2018
The Freres Lumber Company Market Update can report good news going into Spring, with the plywood market continuing to roll along, albeit at a slower pace than in recent weeks. Slower, however, may not mean weaker. At least, it doesn't appear that way. In fact, most prices have firmed up slightly over the previous week. Generally, order files are into mid-March, or later in some cases.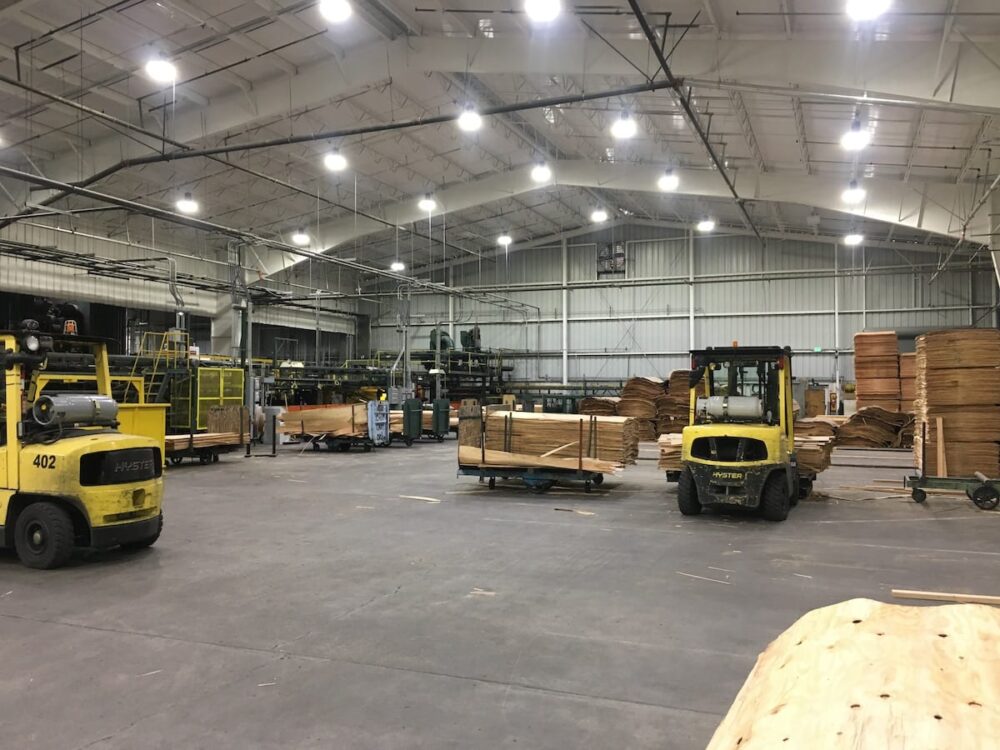 While sales pace has slowed somewhat in the past couple weeks, takeaway from yards and distribution locations remains brisk. Additionally, new jobs continue to hit the desks of sales people, insuring even more demand. Meanwhile, high prices in all commodities have put many buyers back on their heels, making for difficult buying decisions. For now, many buyers are buying their needs only, afraid of potential downside risk, whenever that happens. This behavior, for the moment, fuels the market even more.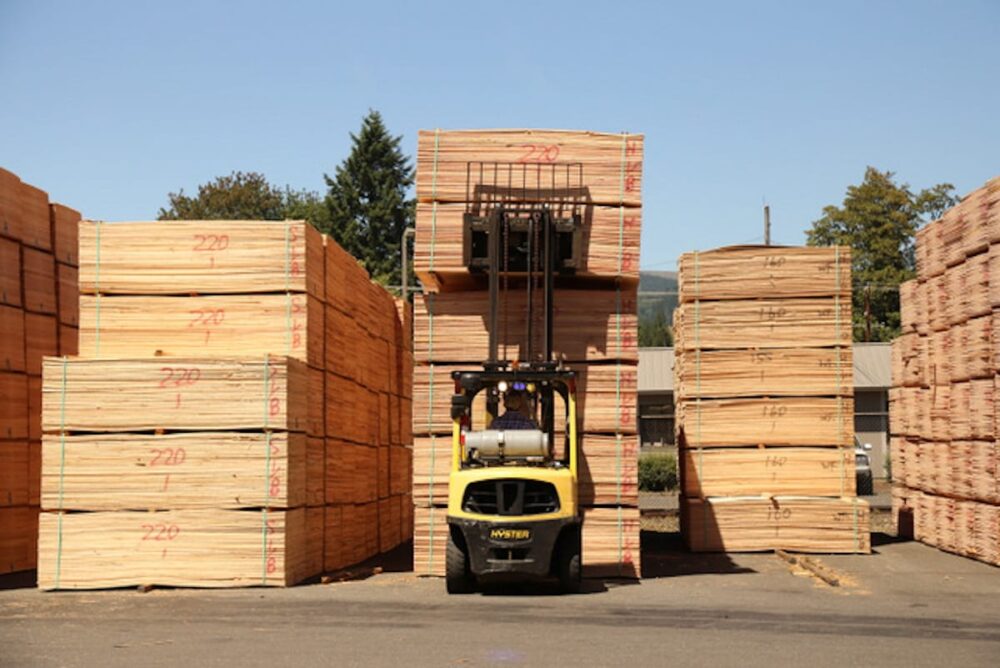 By reports, SYP plywood mills have similar order files to the west. Buyers are selective in what they do, but aren't seeing any easing in the market place. OSB continues to roll mostly in the west, where quick wood can still bring huge premiums to printed numbers. British Columbia plywood mills remain firmly into mid-April on their order files and are seemingly, impregnable for the moment. Transportation problems, rail and truck, continue to plague BC mills more than anyone else.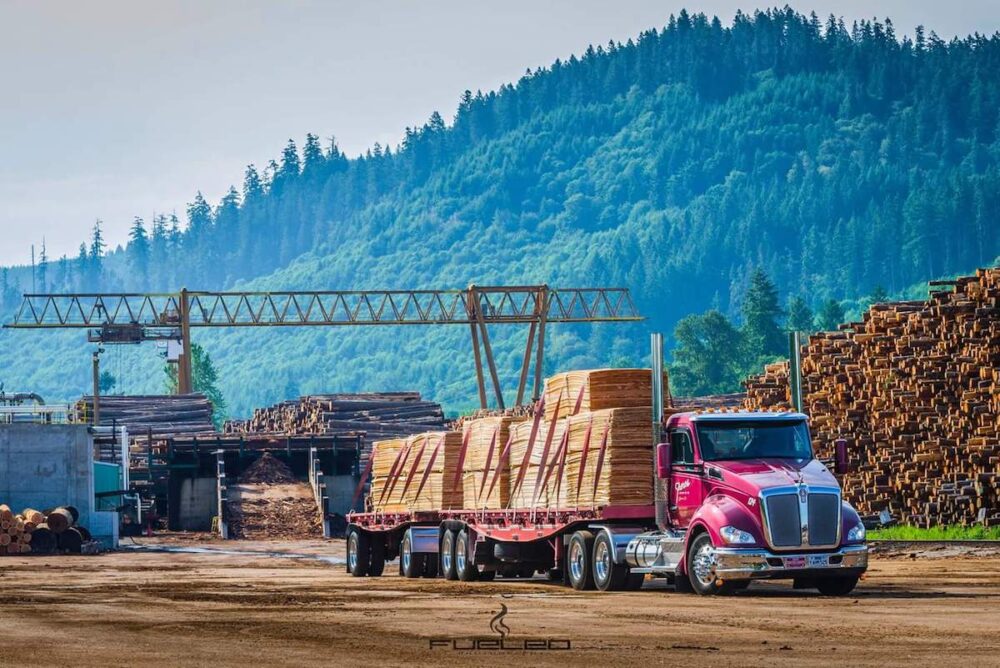 Customers in western truck markets maintain skimpy inventory levels. Any disruptions in deliveries has yards scrambling hard to get secure physical product to match their needs. That much is quite apparent.
For now, the near term outlook is unchanged. High prices. Firm pricing. Medium to strong mill order files. Consistent to strong demand. Lean inventories. Markets look likely to be higher before they're lower.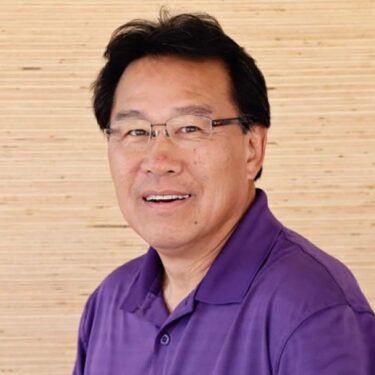 Subscribe
We'll send you a notification when a new story has been posted. It's the easiest way to stay in the know.