Prices continue to grind higher in the commodity plywood markets, with uneven participation, during the first three weeks of January.
Winter weather across the upper half of the country and concerns about markets doing a repeat of 2021 has buyers operating with caution and lean inventories throughout most of the consuming areas, despite still solid demand ahead.
Well-known supply chain constraints have added to buyers' anxiety, as a plethora of factors continue to plague the industry pipeline on lumber and panels. COVID-related staffing shortages at mills, unprecedented trucking shortages, bottlenecks, and order backlogs have the distribution pipeline severely stressed.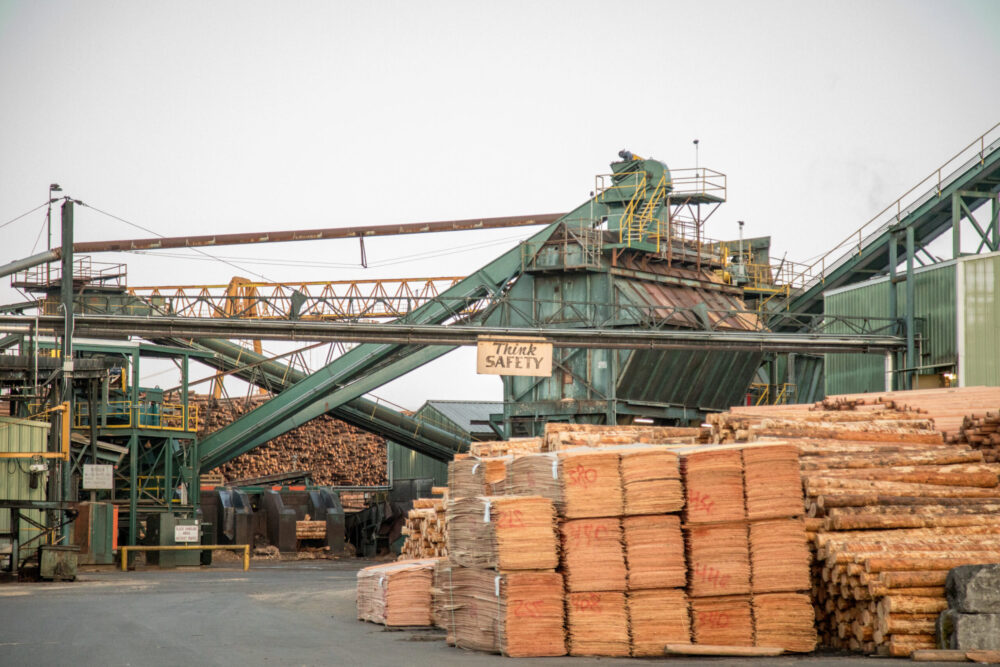 These factors have contributed to strong price appreciation in all lumber and panel commodity markets over the past 45 to 60 days. The markets are mirroring the 2021 winter/early spring runup in prices, and buyers need to make difficult decisions, once again. No one wants to see a repeat of last year – at least, the downside – which was brutal on all levels. So, most buyers are keeping things on a short leash, guarding against downside risk.
Commodity lumber is currently firm, but slowing a bit lately. SYP pine plywood is firm, with order files into mid-February or later.
Canadian plywood mills are beset with a myriad of production and shipping issues and most are quoting wood into mid-March, if they are even quoting. One major mill is still shipping orders that are four to six weeks late. Some mills are off the market, trying to catch up with delinquent shipments, which is a big challenge.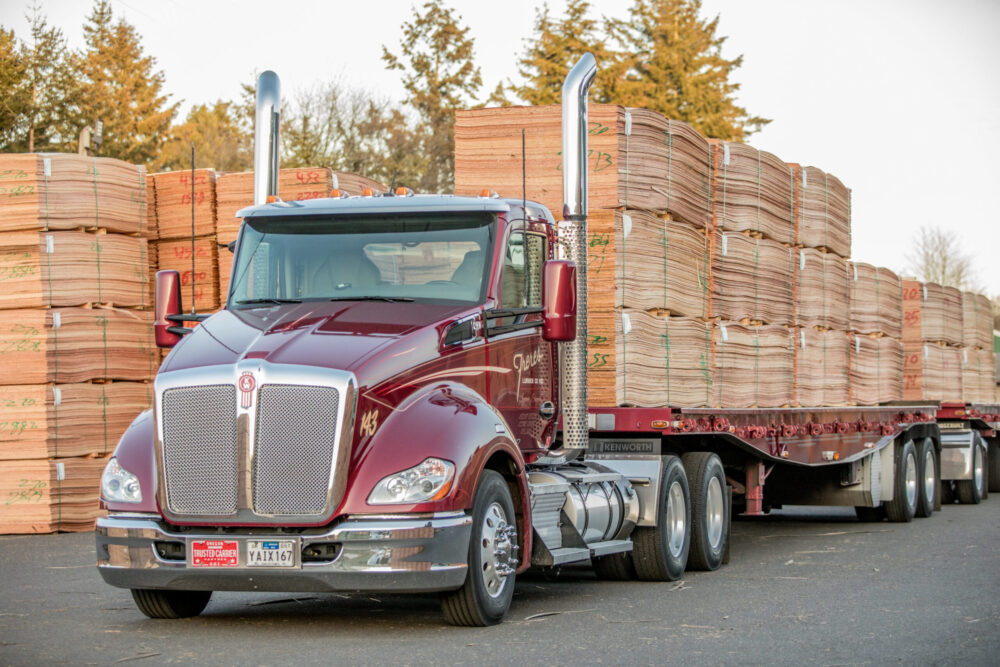 While buyers' concerns are real, the realities of the commodity markets are offering some new sets of circumstances that were not in place a year ago. Extreme tightening of timber harvests (British Columbia logging), sharply high timber costs in the western U.S., upward pressure on production costs for mills (fuel, resins, compensation) – are just a few reasons for price ranges to stay in a medium-high range for the first half of this year.
Add to that the aforementioned supply chain issues – which are formidable and not likely to be resolved anytime soon – and you can make a case for much higher ranges of commodity prices as the new norm.
We still have to get through the rest of winter, but these are certainly things to consider. Sudden changes in industry dynamics can tip commodity markets quickly. Bottom line, more volatility seems a certainty in the months ahead.
Subscribe
We'll send you a notification when a new story has been posted. It's the easiest way to stay in the know.