The commodity plywood markets, along with the general marketplace, are at or nearing holiday mode. Customers continue their needs-only buying habits, as many people turn their attention to the Christmas season.
Wintry weather around the country is also slowing consumption down. There has been little change in the market pace and complexion, with more grinding down of prices in the past month, albeit at a much slower pace.
Out west, several plywood mills are taking downtime during the Christmas week, including ourselves, and in some cases the last two full weeks of December. These shutdown notices haven't caused much of a stir in the marketplace, which is indicative of the current state of commodity panels.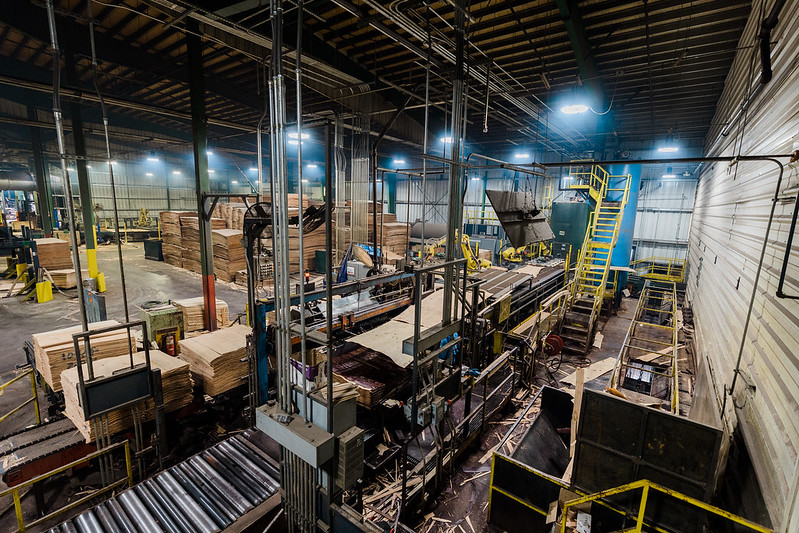 The year-end downtime won't hurt the western plywood markets and should alleviate some production surplus, but it remains to be seen if the New Year brings any substantive changes in the marketplace.
The Southern Yellow Pine commodity panel markets are similar to their western counterparts, however maybe in a bit better shape. Canadian market prices have leveled out; the East getting most of the attention with far greater product take-away. Vancouver markets have been quieter in the past couple weeks. Dimension lumber, like panels, remains mostly lethargic going into the holidays.
So we're seeing little change and therefore little to indicate there will be much change as we move into the new year. Over the summer and fall, commodity inventories have largely been transferred to the mills. Customers find what they need from distribution or from quick shipments from some (not all) mills.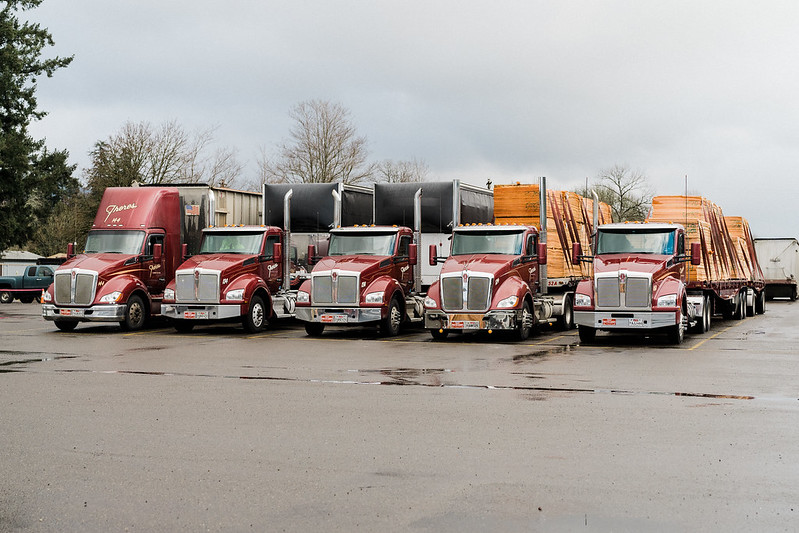 There is a lot of uncertainty about our economy as we move into 2023. What do we know for sure? Prices, given the last three-year range, are pretty cheap across the commodity lumber and panel spectrum – in the lower 10% of the price range.
Inventories in yards across the country are generally lean. Hardly anyone wants to own any excess product. As many producers, particularly in the west, are selling at breakeven or losses, slack demand will likely mean production will have to adjust more. Lots of questions, with no real answers in front of us, yet.
Most market players are standing pat – playing it week to week. And, as said many times before, buyers are all on one side of the boat. When that happens, under the right circumstances, things can change quickly. And they will at some point.
Subscribe
We'll send you a notification when a new story has been posted. It's the easiest way to stay in the know.