November 26, 2018
The western plywood market has stabilized over the past week to ten days in regards to pricing, but buyers remain cautious and volume business is still absent.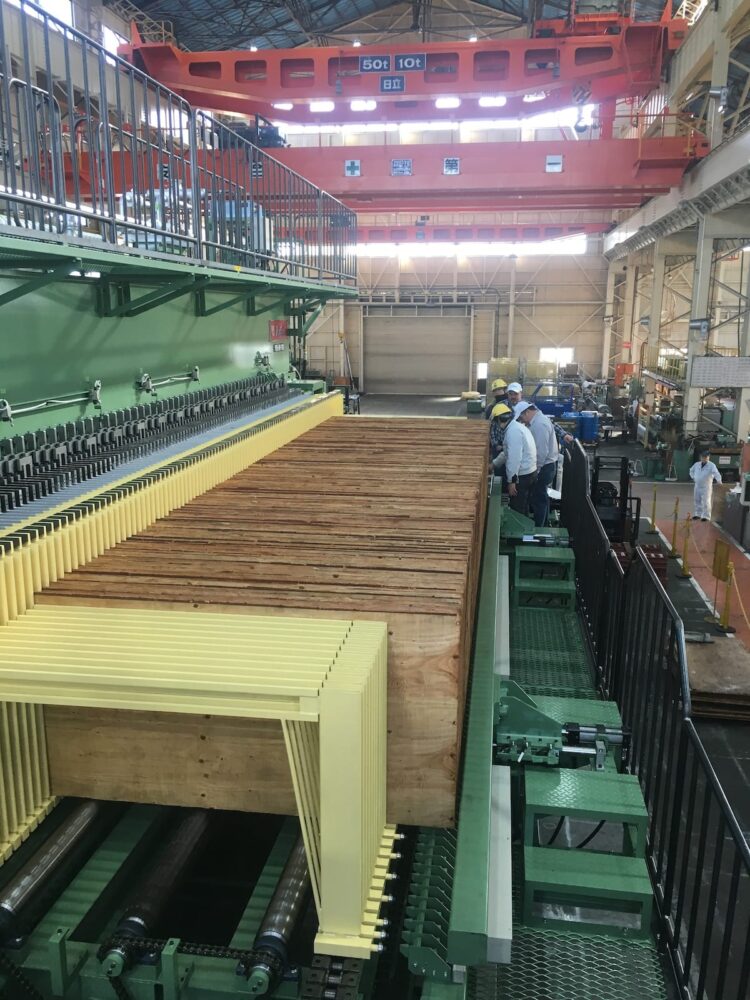 The market is currently not worse, and just a bit better, in some cases. Perhaps trying to get better is the best way to describe it. Customers continue to buy hand to mouth, for the most part, and aren't fighting price as much as in previous weeks. Prices on commodity sheathing products are cheap, simply put. Most customers realize that, but are still purchasing wood cautiously. Rail markets in the east continue to be stingy in giving up PO's. Out west in the truck markets, it is less so, as inventories remain on the lean side. Weather has been seasonal up until recently but dry in the west, which has helped consumption.
There is some talk of some buyers taking modest positions on OSB and plywood, as investments for the first of the year. With prices about half of what they were five months ago, it may not be a bad play. Those players, however, seem to be a minority at the moment.
Even with prices on most commodity plywood items at near two year lows, buyers are sitting on their hands, some by choice, many by mandate. The market events of the past five months have been sobering, to say the least, with volatility fully on display throughout the year. First, prices on commodities running up to all-time highs in lumber in some cases, and panels through Memorial Day. And then, the ensuing five months basically erasing all those gains, with obvious difficult or devastating effects on anyone who owned wood throughout the distribution chain. Those events have shaken buyers' confidence ever since and it is taking time to shore things back up.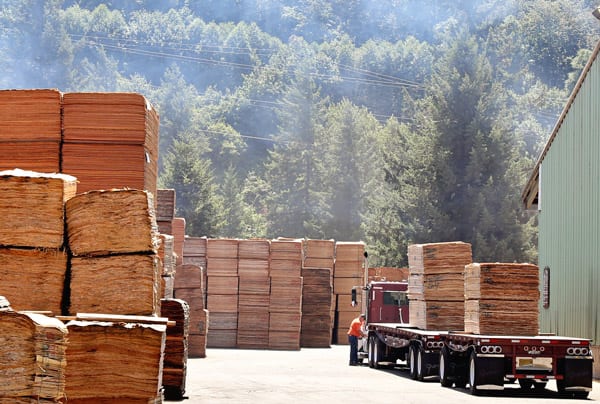 That said, with most commodity prices still on the lower end of two year price ranges, that is a positive for the marketplace going into 2019, I believe. Nonetheless, other seasonal things come into the picture that wield an equal amount of clout, like weather and year end inventory considerations. Also, the feeling that business, in general, has slowed a few notches out there in the field seems to be somewhat widespread. There are many questions facing our business for the upcoming year.
We'll obviously know, in the next several weeks, how we enter 2019 – with a whimper, or with renewed confidence and buying.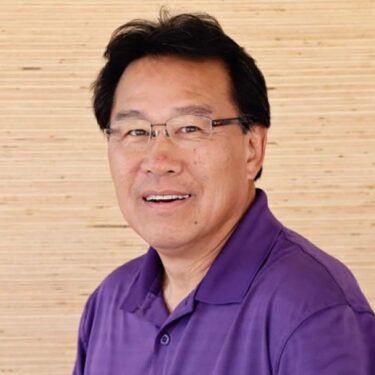 Subscribe
We'll send you a notification when a new story has been posted. It's the easiest way to stay in the know.