June 11, 2019
According to RISI, an industry trade publication, demand on US plywood mills dropped by over 8% in 2018 due to a surge in offshore imports, primarily from China and Brazil, and a declining housing market due to high interest rates and low housing affordability.
These two headwinds look like they are decreasing considerably. Interest rates have decreased in the first two quarters of 2019. Imports dropped 37% year to date 2019 versus 2018.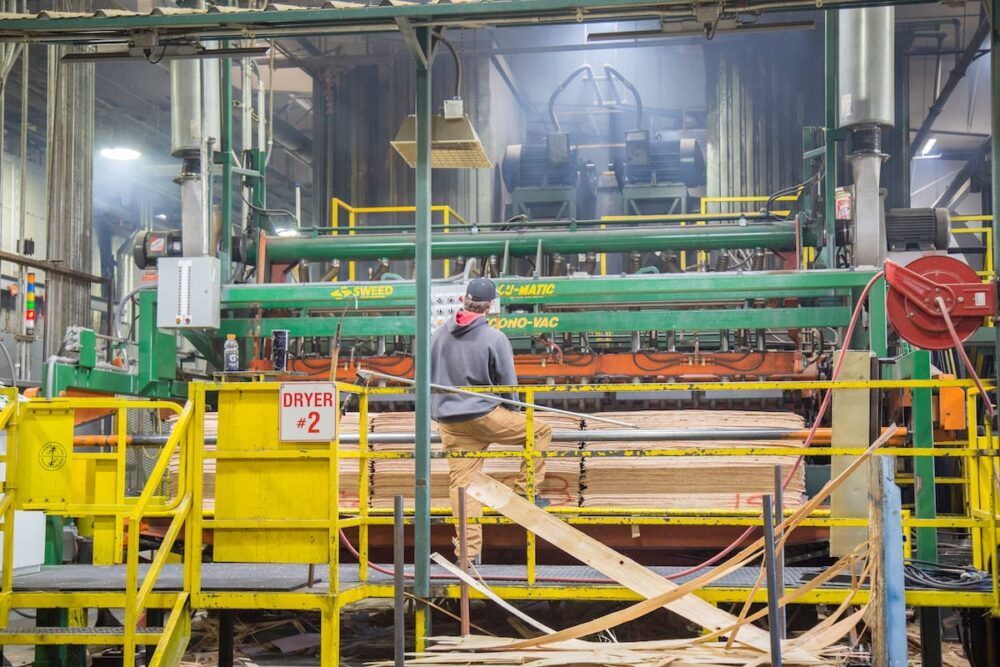 Plywood Mills Increase Production as the Building Season Finally Gets Underway
There is a very real possibility that housing demand may surprise to the upside in the second half of 2019. Traders, distributors and developers are saying that the building season has been delayed a couple of months due to unpredictable weather across the country, but things are beginning to break free.
The last two weeks we experienced the highest plywood sales volumes we have seen in a long time. Demand has not been limited to a single product, but rather has been spread across multiple thicknesses, product categories and regions. When volumes begin to move, pricing shouldn't be far behind it. RISI's price projection for 1/2" CDX is that prices will rise above $400 in July and remain fairly stable at those levels through the end of the year. If true, it would be the first sustained price increase in the panel market since June of 2018.
Veneer prices have been dropping steadily over the last couple of months, following the weak markets in plywood and LVL. LVL in particular has struggled with high inventories and low demand. There have been structural changes in the LVL market as well as new facilities approach start up in other parts of the country.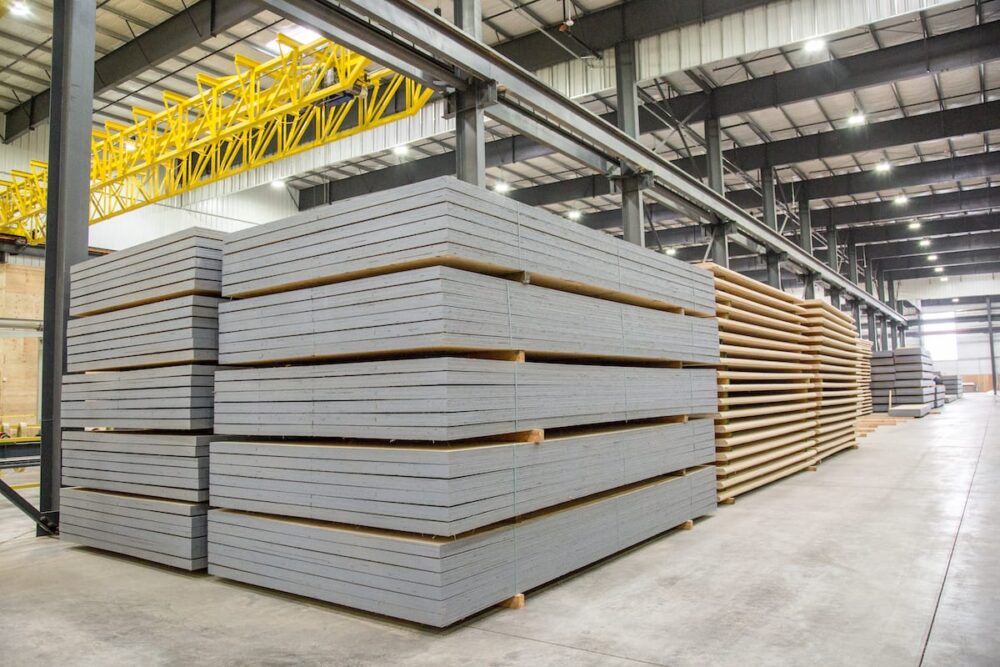 Plant 6 is Up and Running
Now for a Plant 6 Mass Ply update! It is hard to downplay the difficulty of starting up a new product line and moving it to market. We have experienced almost every obstacle that a startup is supposed to experience. We began selling the products at one of the highest points in the market, when it made very little sense to sell a value-added product at a competitive price to our traditional plywood. We have had a few kinks in the production process that we have been working on over the last few months that should make us much more efficient when we build order files.
We have had to build a library of data for our customers so that they understand our product and how it can be used. All performance categories need to be checked off, in particular structural, fire, and acoustics. All of these categories require extensive testing and a significant amount of time to develop.
The good news is that these boxes are being checked off as we speak, and it looks like we will have our first multi-story structure going to production mid-July with shipment anticipated in early August.
Non-structural products, such as crane mats and access mats, have been a difficult market for us to penetrate because the general market for these materials has been weak. Word on the street is that this market is also improving. We have quoted quite a bit more of these projects in the short-term and hope that they will materialize soon.
We are very positive about the Mass Ply product line and are already making additional investments to facilitate new products in the future. In the 1st quarter of 2020 we are scheduled to install a beam and column processing line so we can make every structural element for a multi-story structure; every beam, column, and floor! We just witnessed beam testing at APA this week and the results were very promising.
We are early to the new mass timber market, but every indication is that it will be big. For Freres Lumber it should lead to consistent operations for all of our plants and product lines. We can't build these panels without every piece of the operations backing it up!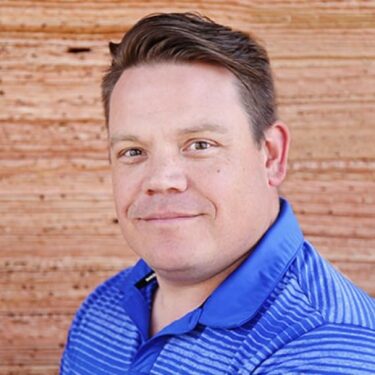 Subscribe
We'll send you a notification when a new story has been posted. It's the easiest way to stay in the know.