Random Lengths reported the first price decline in Western Plywood Sheathing prices since the fourth quarter of 2020, indicating an $80 drop in ½" 4-ply sheathing to $2025 /msft. Southern Plywood and OSB both exhibited similar price reductions, so slight price declines are nationwide.
Compared to the lumber market, which has lost half its value since hitting historical highs six weeks ago, panel markets have been remarkably resilient. There are several reasons for the disparate market movements that merit a little deeper exploration.
One of the primary drivers for the initial run up in lumber prices was the "over the shoulder" trade through the big box stores. Manufacturers preemptively cut production anticipating a shutdown-related recession. Instead, consumers began working on their neglected home projects and bought copious amounts of lumber.
As you can imagine, big box sales are highly price-sensitive as consumers can decide to postpone big deck projects in short order. Simultaneous with this explosion of remodeling, people stuck in their homes discovered that home ownership was cool again and housing starts crested over 1.6 million starts.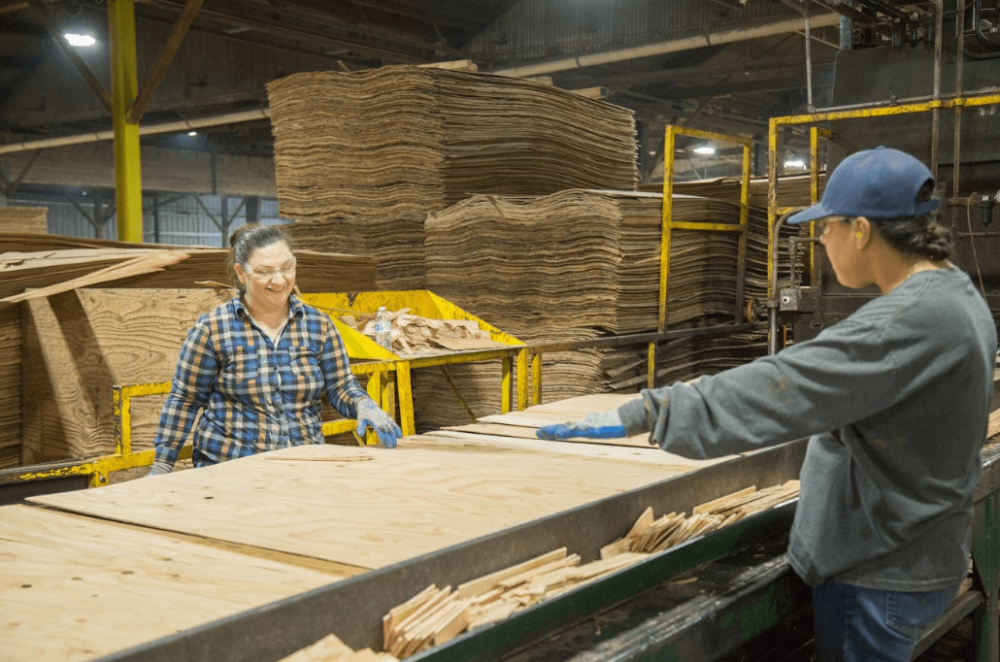 With the historic lumber highs, projects were delayed as customers weighed the benefit of waiting for a price correction. What followed was lumber price declines of over 50% of the historic highs seen six weeks ago. Lumber production, however, is also much easier to add than panel production due to fewer employees required per unit of lumber.
Panels, on the other hand, are much more labor intensive per unit than lumber. As such, labor shortages have an out-weighted effect on panel production. In addition, panel and engineered wood production requires a significant amount of other raw materials to effectively produce. Examples of this are resin and its other ingredients such as flour and caustic. Every required raw material for panel production has seen dramatic price increases in the last few months, typically 60% to 70% increases.
This isn't to say that plywood will not see a short-term price correction, price corrections have been the norm during our long history of commodity panel production. Plywood prices, for better or worse, are now tied to OSB production during run ups like this as plywood is substituted during OSB shortages. If OSB corrects in a large way, plywood will most certainly follow to some degree. However, there are enough specialty panel products that can be made that may lessen the impact to plywood prices.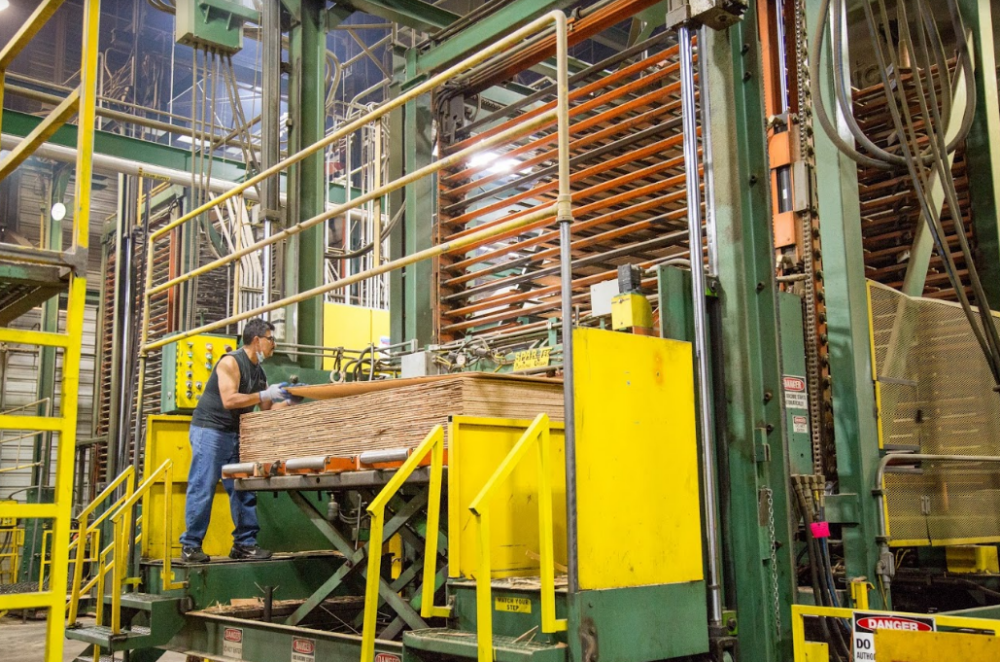 Plywood markets typically respond later than lumber due to the home construction process. Floor joists are installed and then plywood underlayment. Walls are framed then sheathing installed. If lumber moves to the upside again, expect the price of lumber to move much more dramatically than we have seen in the past. We expect plywood pricing to be more stable than lumber, with prices higher than the markets are historically accustomed to.
The recent prohibitions against fireworks are a reminder to us all that we are experiencing drought conditions with heat that we have never experienced before. Oregon's Santiam Canyon has not yet recovered from our horrific fire season last year. We cannot rule out timber supply related production curtailments if conditions do not improve, although as-of yet we are not near that scenario. Be safe and be careful with any ignition source, and please pray for rain.
Subscribe
We'll send you a notification when a new story has been posted. It's the easiest way to stay in the know.