The Western Plywood markets have been mostly steady, with structural plywood prices grinding slowly upward over the past 30 days. Most customers have welcomed the relative calm in the commodity panel markets, though the western plywood has not been easy to trade in its somewhat flat trajectory.
Demand in the field appears to be solid in most consuming areas. Inventories, for the most part, seem to be intentionally lean. After the historic volatility in the commodity lumber and panel markets this past winter and spring, most customers are buying their needs only, though traditional big consumers such as box stores and treaters have been some of the more aggressive buyers in the past month, by necessity.
Box stores were saddled with high-priced inventory in the summer months, bringing a halt to their normal large consumption of commodity products. Over the past 60 days, box stores resumed their usual large consumption of products, nationwide.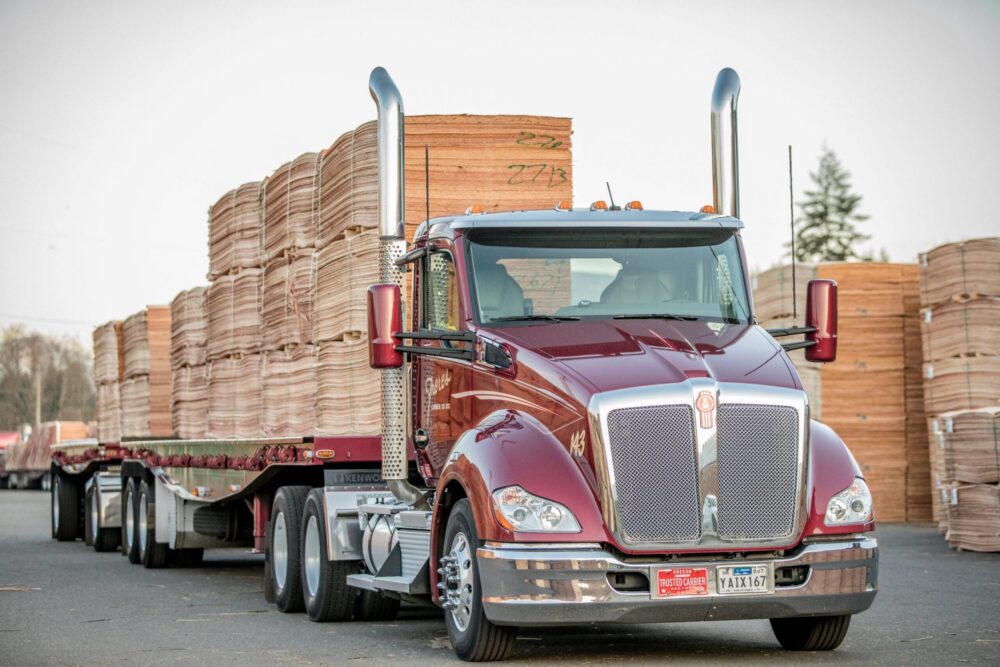 Treaters are usually some of the more active buyers in the latter part of the year, as they need to anticipate their spring needs, get lumber and panels staged for treating during the winter months, and be ready to roll by the beginning of March. Buying from these two sectors is always significant to the marketplace.
Western plywood prices – relative to Oriented Strand Board and Southern Yellow Pine plywood – still seem to be the best relative value in the marketplace. OSB prices are not far off from Western Plywood, and Western Plywood prices are still at a discount to Pine plywood in most crossover regions. Additionally, Western Plywood's climb from the bottom of the market in early September has been relatively modest in comparison to the other panel sectors – regaining only half as much in price as Pine Plywood or OSB.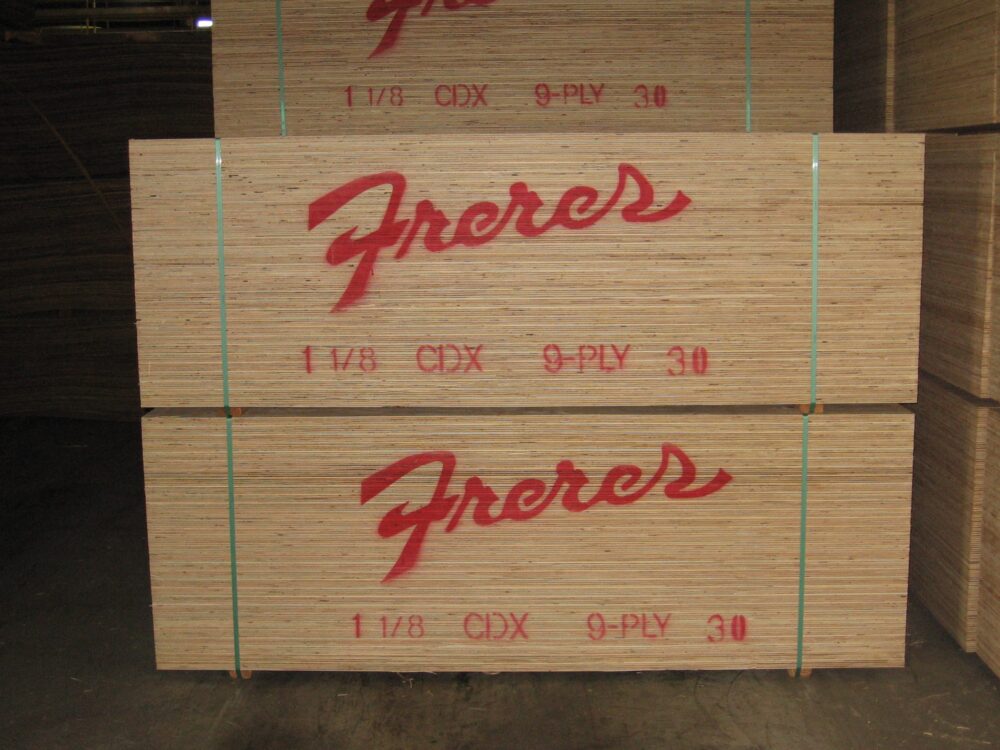 Despite headwinds in the economy with respect to supply chain issues across the board, residential housing, multi-family and commercial building seem to be riding some rejuvenated momentum from projects that were tabled during the historic runup in prices in the late winter and spring, and are now back on the front burner for developers and builders.
While extended forecasts are difficult given the mounting challenges to the well-being of the economy, many people anticipate a good beginning to next year. It appears that current demand for commodity lumber and panels is better than most had anticipated for this time of year. For now, markets look steady, with the likelihood of some choppiness between now and the end of the year – but prices are not terribly uncomfortable for most buyers.
Subscribe
We'll send you a notification when a new story has been posted. It's the easiest way to stay in the know.