During the middle to end of March, our plywood sales pace slowed somewhat. The April plywood sales pace has picked up considerably in the past three weeks, once again, enabling us to extend order files and raise prices. As most of you know — for us, at least — part of this market equation is pinched production. While I cannot speak for everyone, our production continues to be pinched due to severe labor shortages that have persisted for well over a year.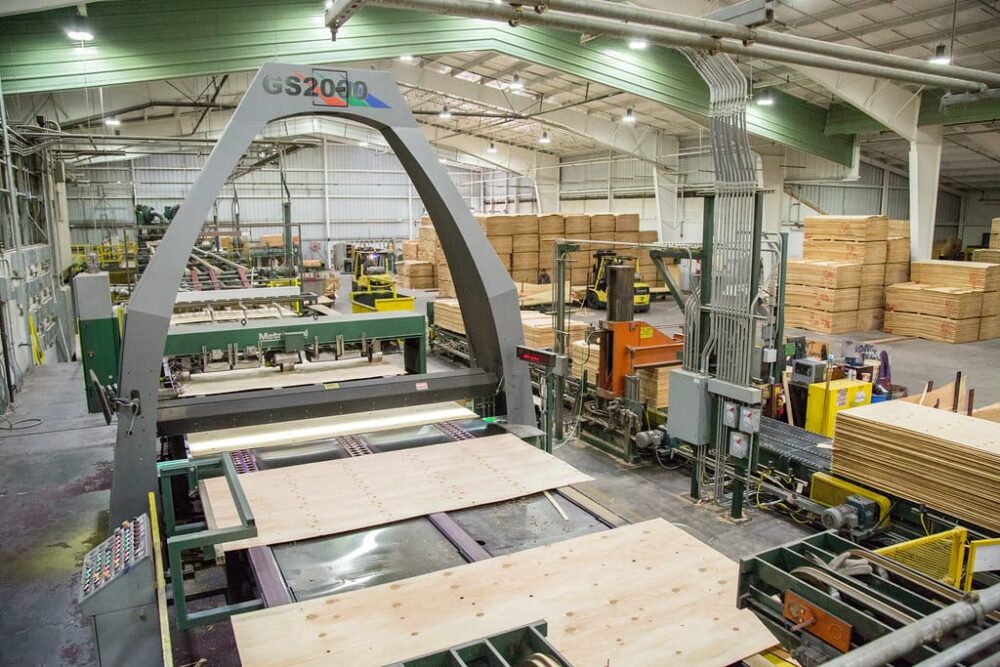 We have made a bit of progress in the manpower area, as we have installed robotics in several areas of our veneer tending processes during the past couple years, but it is a slow progress. Scarce OSB product is another significant driver in the marketplace. Over the past six to seven weeks, OSB has sold at premiums of $2-300/m over print. Hard to imagine, but it's happening. Many jobs are substituting plywood for OSB, since 15/32 CD 4 ply in the south and west is actually cheaper in many cases, and more available than 7/16 OSB. Yup, crazy, again. But, when plywood is shipping to OSB jobs, then you know you have significant imbalance in supply lines. And, the result is what you are seeing right now in the commodity plywood prices.
Looking forward, it is difficult to see any changes in the trajectory of the market — at least in the next 30-60 days — perhaps longer. Some particularly bullish people feel the current market dynamics could persist well through the summer. Overall demand continues to be very strong (confirmed by Friday's SAAR housing (Seasonally Adjusted Annual Rate) start figure of over 1.7 million — the best number since 2006). Permits were even higher. The pipeline appears to be lean/empty, as quicker shipping product — lumber or panel commodities — is quickly absorbed at significant premiums. No excess seems to exist anywhere in the pipeline in the 30-45 day or sooner category.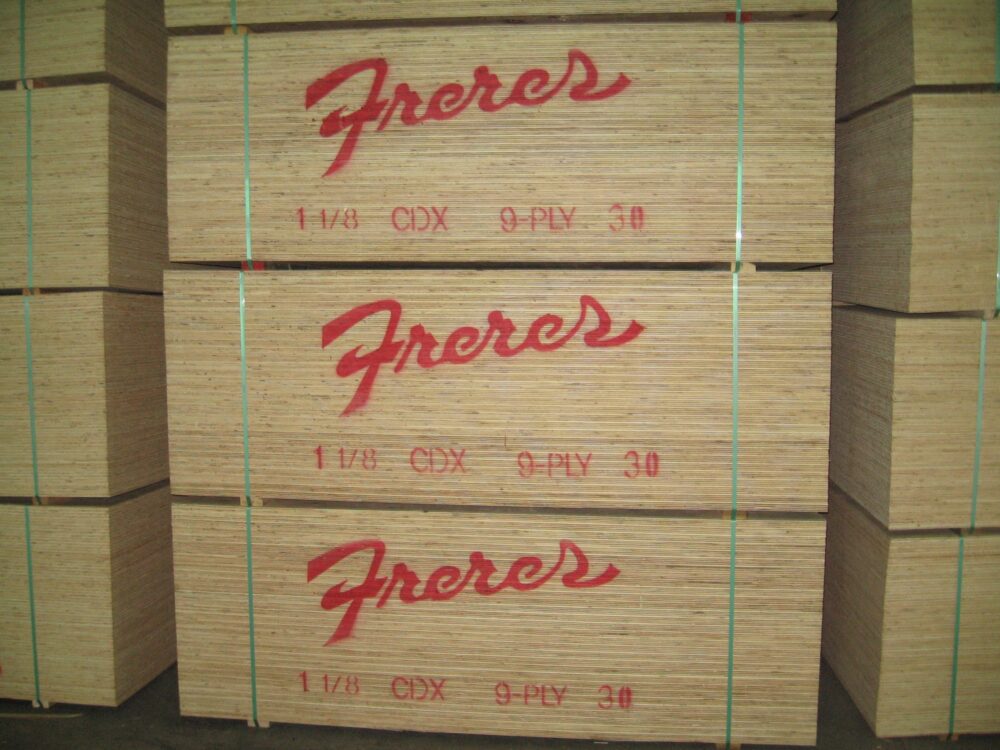 It appears likely that we will continue to see this pattern persist for the foreseeable future. As crazy as it seems, we could see the strongest push for the product still ahead of us in the next 30-60 days. It is hard to say, but this is certainly a possibility. On paper, we have approximately two weeks of production left to sell,in total, prior to the first of August. Most items are currently in a late June or July shipment mode. The last time we saw this kind of order file strength was in the 2003-2006.
Subscribe
We'll send you a notification when a new story has been posted. It's the easiest way to stay in the know.