Plywood and veneer prices continue an unrelenting climb higher. While we are a local wood products producer, plywood and other structural panel products are globally traded commodities and our production levels rarely have much of an effect on the overall marketplace. Wood products shortages have been noted across U.S. markets, across all types of structural panels, and also across lumber products.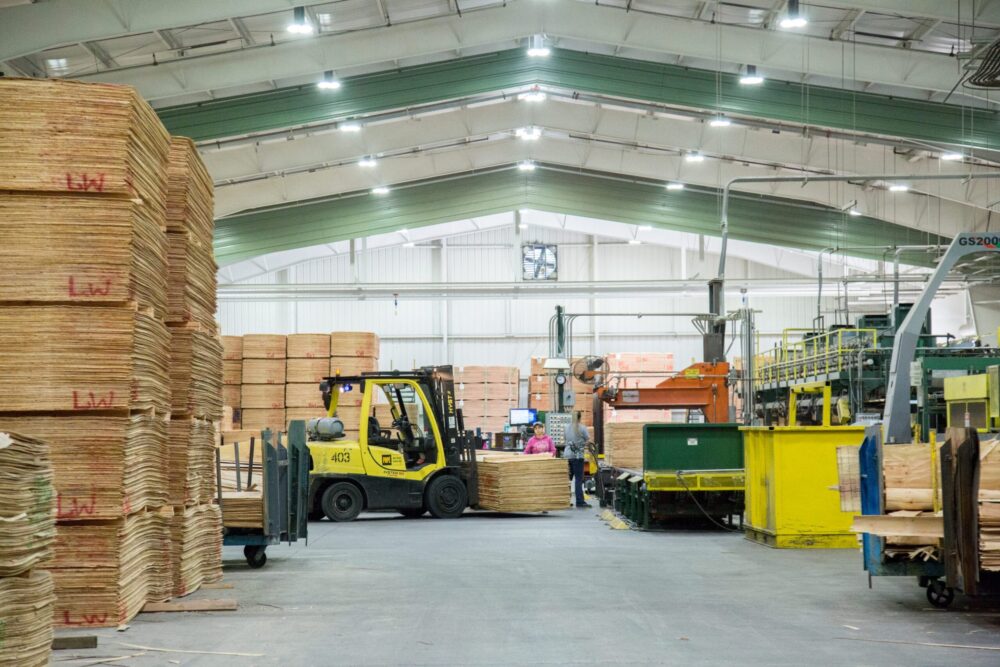 The January 2021 housing report indicated that housing starts crested 1.5 million starts for the first time in more than a decade. Building permits reached 1.8 million permits. Low mortgage rates provide a firm footing for future construction.
Supply issues continue to materialize, which has a dramatic effect on wood product prices. Resin shortages over the last couple of months have particularly affected some OSB plants and LSL production. The Southern snow storm last month exacerbated the issue and resin shortages have been rumored to be spilling into plywood resins, as well. Phenol, one of the primary components of our PF resins, is in particularly short supply. Our resin supplier, GP Chemicals, told us that they do not anticipate any disruption in our supply, but this may not be true for other resin suppliers and other panel producers.
Labor shortages continue to affect wood products supplies across the U.S. Temporary COVID closures on top of a general worker shortage further reduces available supplies.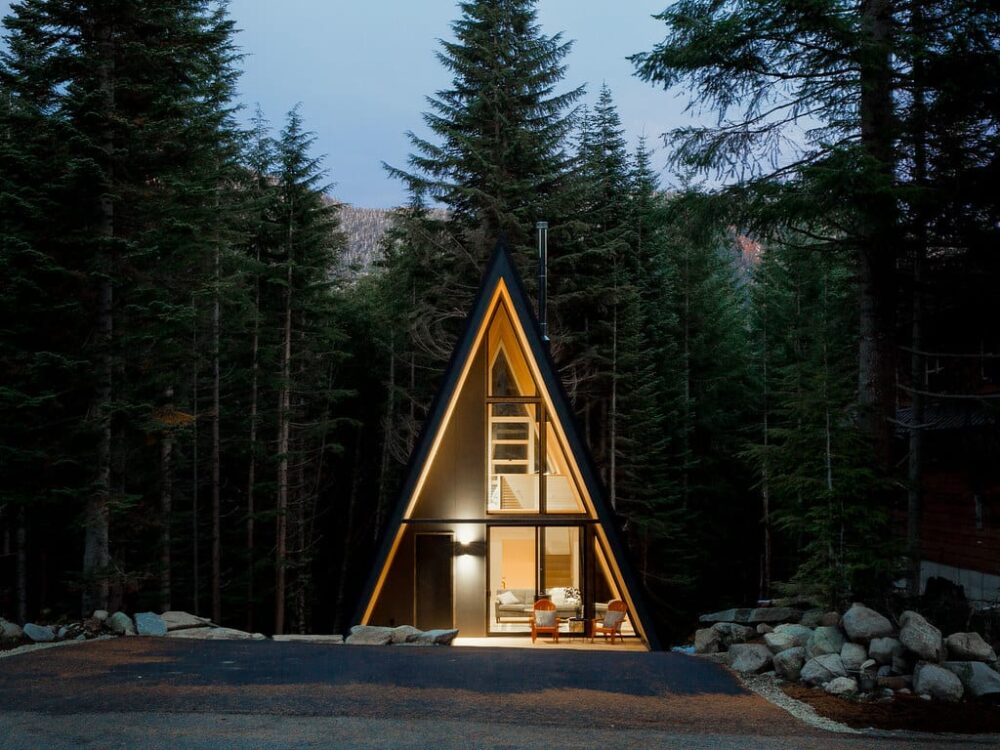 The National Association of Home Builders recently wrote letters to the Biden Administration asking for relief from the escalation in wood products prices. It is hard to imagine what exactly the Biden Administration can do in the short-term. In the longer-term, wood products production in the Northwest has been reduced by the lack of available timber harvest off Federal lands. Reduced raw material supply opened the door to the U.S. importation of wood products from all over the world, in almost every case from countries with significantly lower environmental standards than we have.
We have a very real reminder of the disastrous effects of the lack of forest management right here in Oregon's Santiam Canyon. We have not heard any real plans from the State or the Federal government to salvage or rehabilitate the acreage affected by the Beachie Creek Wildfire. It would be a real tragedy to see the scars of these fires in our rural communities for the foreseeable future. We need to promote a "forest to frame" mentality that our forests are managed responsibly for future generations, while also providing prosperity for our rural communities and carbon-sequestering products to build our homes.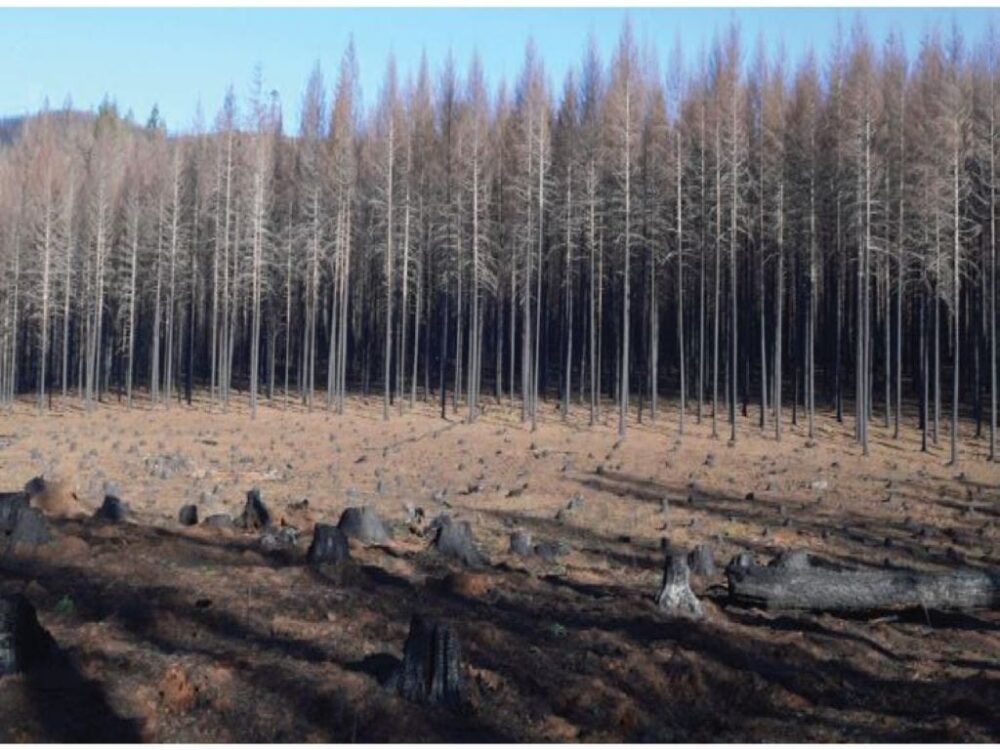 Our order files now extend into June. We haven't seen these extended order file durations for over 15 years. What we can say for certain is that we will run as hard as we can while the orders files continue. This is an opportunity for employees to work over-time, as we will be trying to run at full capacity going forward. As always, if you know someone looking for a job, please send them our way.
Subscribe
We'll send you a notification when a new story has been posted. It's the easiest way to stay in the know.