July 13, 2020
As states have opened after COVID-19 shutdowns, we have seen a rebound in plywood demand and significant improvement in wood product markets. ½" 4-ply sheathing is up 65% from market lows, reaching $530 last week in the Random Lengths panel report. Our plywood order files extend into August, which are the longest order files we have seen in quite a while. Considering that field inventories are reportedly extremely low and consumer demand is increasing, we hope that this rally has legs and will continue to the fall.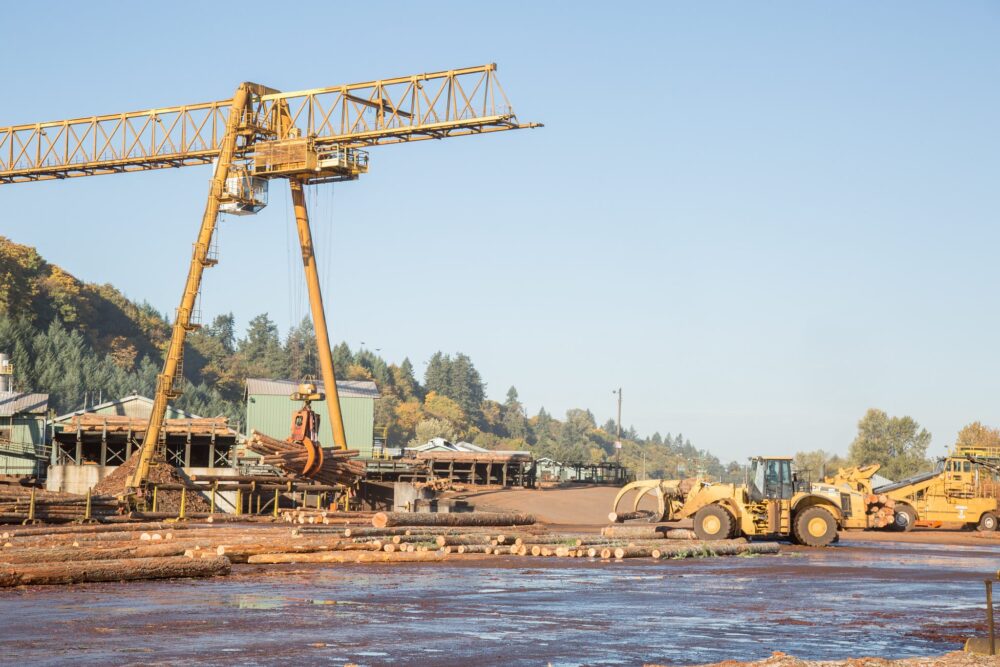 While housing starts are expected to decline 8% to 1.18 million this year due to COVID, the improvement in starts has surprised most projections. Manufacturers just can't seem to add enough surge production to accommodate the rebound in plywood demand. With this increased demand, we have very little plywood inventory on hand and are making plywood for immediate shipment. Foreign panel import volumes also declined significantly, which may be attributed to a slightly weaker dollar. We also believe that our lawsuit alleging the inappropriate certification of Brazilian plywood for sale in the United States is finally being taken seriously by distributors.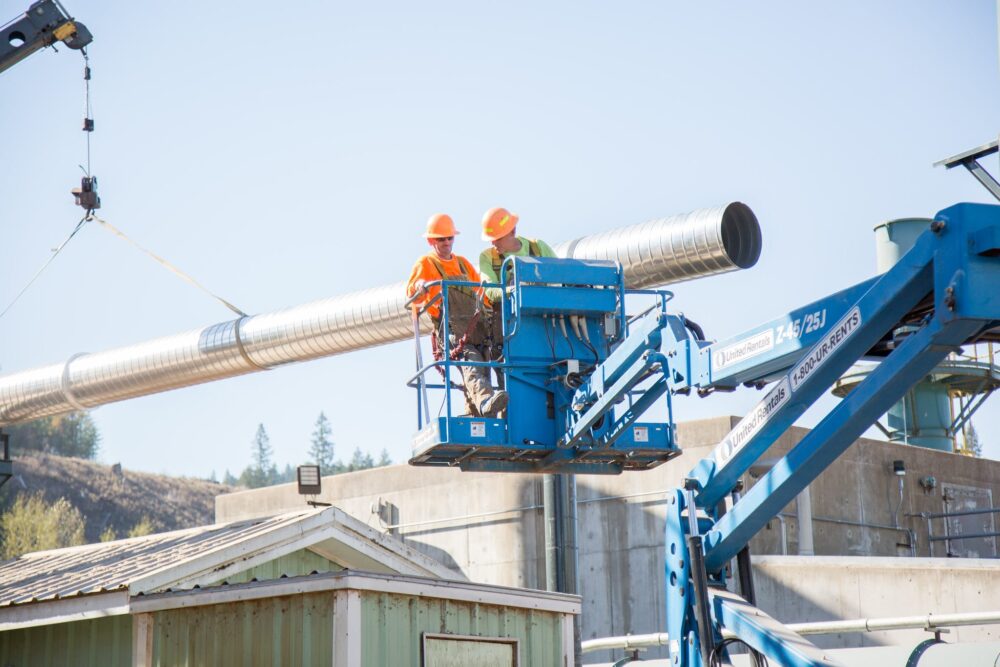 Veneer has lagged behind the price increases seen in lumber and panels. While the LVL market was lackluster in the first and second quarters, LVL now seems to be picking up steam and contributing to overall veneer demand. There has been marked improvement in veneer demand over the last 4 weeks. This was not reflected in Random Lengths reporting until the last week or so. We expect veneer prices to continue to improve over the coming weeks into late summer and fall building season.
Looking Ahead
This week we will be delivering a large Mass Ply project for the Chemeketa Community College Agriculture Center. This is a unique project utilizing predominantly our 2" panels with an architectural finish. This is the first project we have delivered a visual grade product throughout and the panels will be used as prefabricated roof elements. It has taken a significant effort from everyone at Plant 6 and we appreciate everyone's hard work. Please keep an eye out on social media for project pictures as the panels are installed.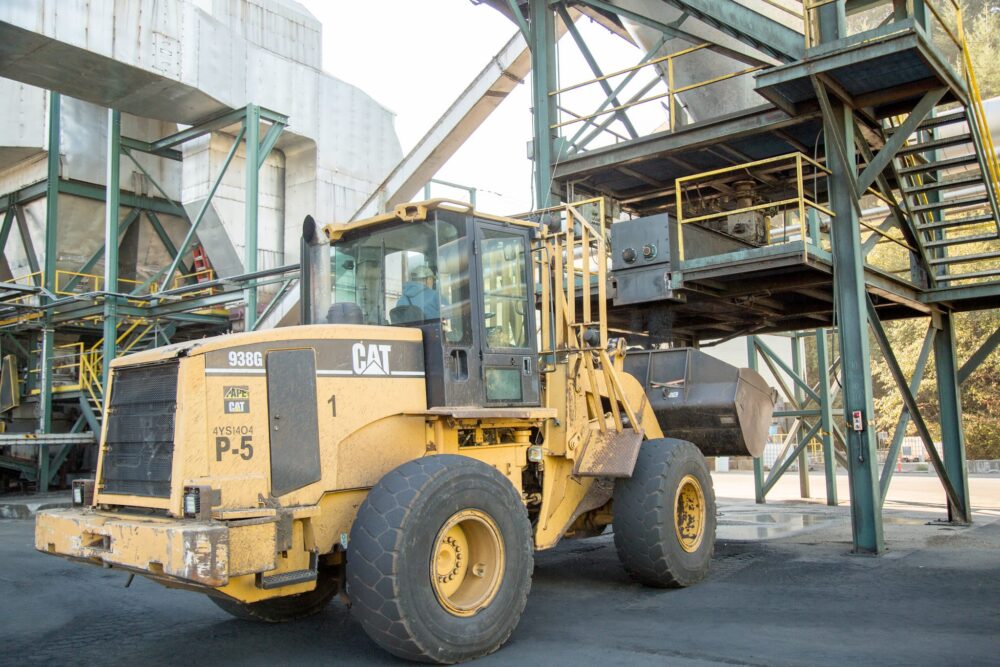 We anticipate running full schedules at all our production plants in the coming weeks. It is our hope to have the Plant 2 Swing shift fully staffed and operational in the near future. We also hope to offer more consistent production schedules as our markets become more predictable. Thank you all for working with us during these trying times.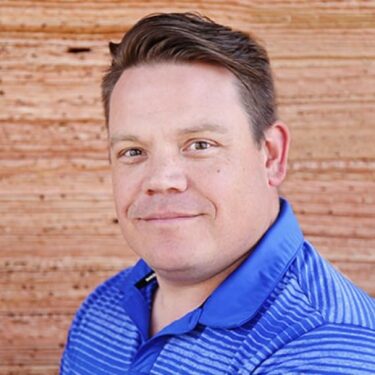 Tyler Freres, Vice President of Sales
Subscribe
We'll send you a notification when a new story has been posted. It's the easiest way to stay in the know.