May 12, 2020
The industries that keep our society functioning often get little attention until crises like COVID-19 dramatically affect our daily lives. Two of those industries which are not often associated with each other are electricity production and solid waste management. The strong relationship between recycling and power has been beneficial for our cogeneration plant and suppliers like Marion Resource Recovery Facility.
Freres Lumber operates a 10MW steam turbine/generator in Lyons, Oregon which is fueled by a mix of biomass from internal manufacturing operations and biomass purchased from outside suppliers. Our cogeneration facility provides enough electricity on an annual basis to power about 5,000 homes and transmits that green power to Portland General Electric for the benefit of Oregon customers. The facility also supplies heat for energy intensive plant processes such as block conditioning and veneer drying. About 60-70% of the biomass consumed by our cogeneration plant is collected from urban areas, production facilities, and waste collection and recycling companies.
Marion Resource Recovery Facility has been a long-term supplier of fuel to our plant, and that strong relationship was recently a benefit to both of our companies. Before wood debris can be combusted in biomass boilers like ours it is typically run through a grinder to prepare or size the material for burning. MRRF's grinder had an engine problem which was going to keep their grinding operations down for an extended period. However, waste material is generated every day and typically 13% of that waste stream is clean wood debris. Without the ability to process and ship that wood debris, MRRF would quickly build up too much material in their yard, restricting their waste and recycling operations.
Wood recycling and power
Our cogeneration facility requires about 250 bone dry tons per day of biomass to operate. Due to coronavirus restrictions on construction, we were forced to take our veneer production facilities down for the first week in May. With our facilities down, and MRRF unable to grind wood debris, it would have been difficult to power our facility at capacity. We would have been forced to reduce our electrical production without enough biomass to power our facility.
We were both in a tough position. Due to our strong, long-term relationship we were able to send our grinder and operator, Byron Brown, up to MRRF to process the collected wood debris. This helped to free up their valuable yard space and supply our cogeneration plan with the fuel we needed to continue operating. In turn MRRF was able to keep their waste stream flowing through their facility and we have continued to generate an average of 7MW of electricity. I am proud to say that the employees at both Freres and MRRF were able to keep these essential businesses going. Despite obstacles, the integral services of wood debris recycling and power supply were able to continue.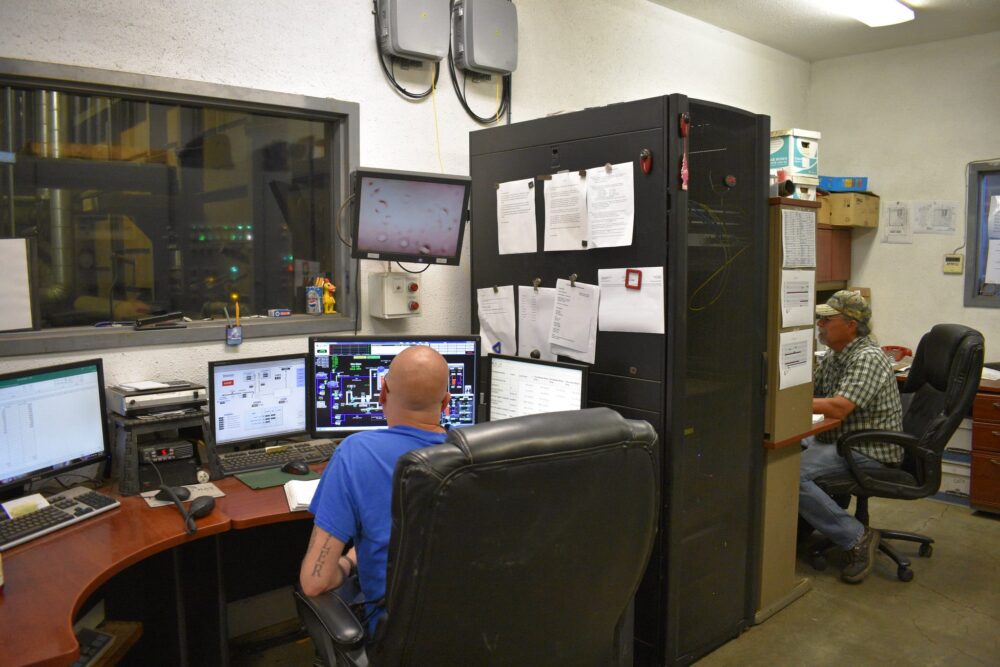 The story does not end there. MRRF has just broken ground on an expansion of their recycling facilities. It will include an additional 18 acres of ground and a modernization of their recycling system. They believe that they will be able to recover an additional 12% of wood debris from the same waste stream. This would reduce the amount of clean wood sent to landfills and enhance biomass supply to facilities like ours. We wish for many more years of a successful business relationship.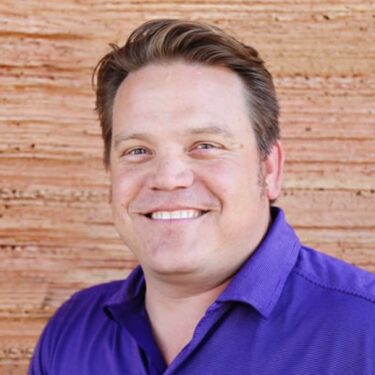 Kyle Freres
Subscribe
We'll send you a notification when a new story has been posted. It's the easiest way to stay in the know.