September 26, 2016
The last few weeks of the western commodity sheathing market have been mostly lackluster, but this week Freres Lumber Company has had a solid week, albeit with mostly lower prices. The summer market has been unspectacular but solid overall, with few glitches, and we are fortunate to have had relative stability while only a few days away from the first of October. SYP plywood has not had it very easy all year and in the past couple months has traded at unusually large discounts to fir plywood. Given that dynamic in the marketplace, fir plywood's relative strength throughout the summer and into early fall is all that more remarkable. We are not complaining.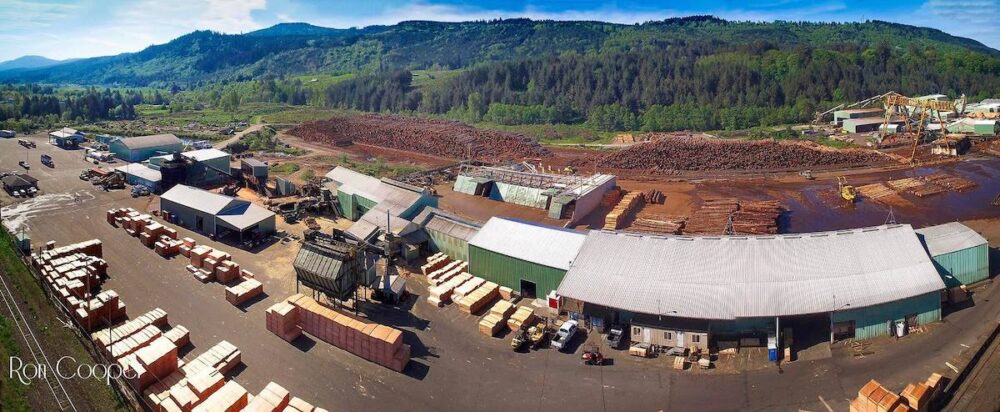 However, with October in sight, buyers typically scale back things even further, particularly mentally. October is usually a strong consumption month for panels as builders and their jobs are at a high activity level as they try to finish up projects before inclement weather hits. So, buyers deal with often brisk and fluid takeaway from yards, while trying their hardest to not be over-inventoried when prices take a downturn. This year, like last year, distributors and dealers have not carried big inventories and that will not change anytime soon. As a result, there isn't much excess inventory to worry about. That is not all bad for the marketplace.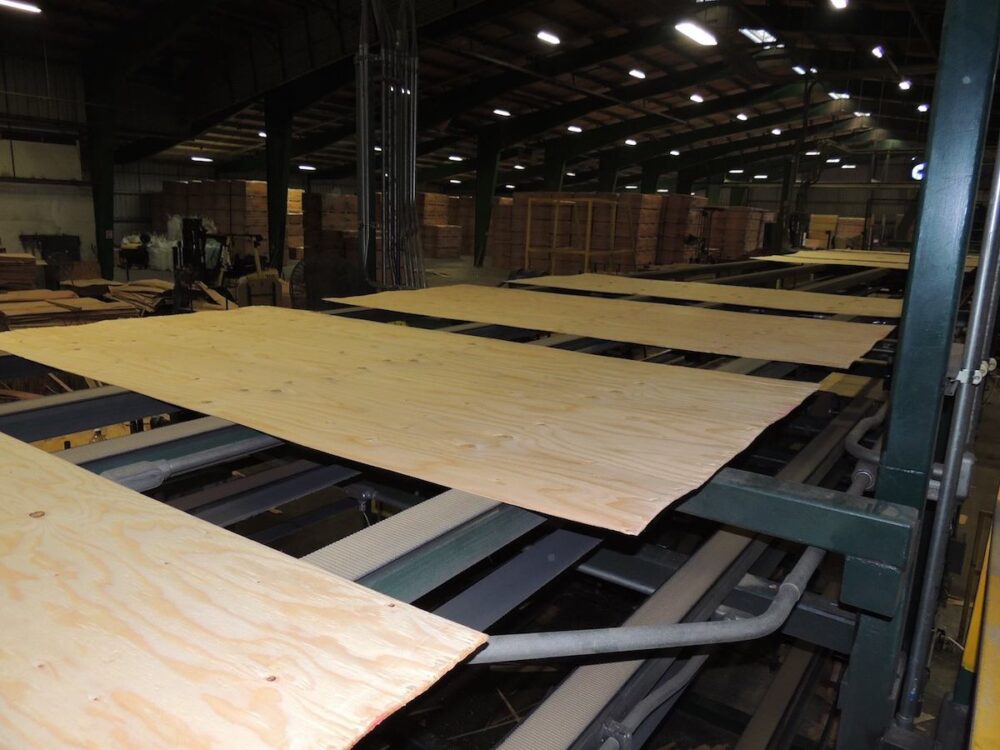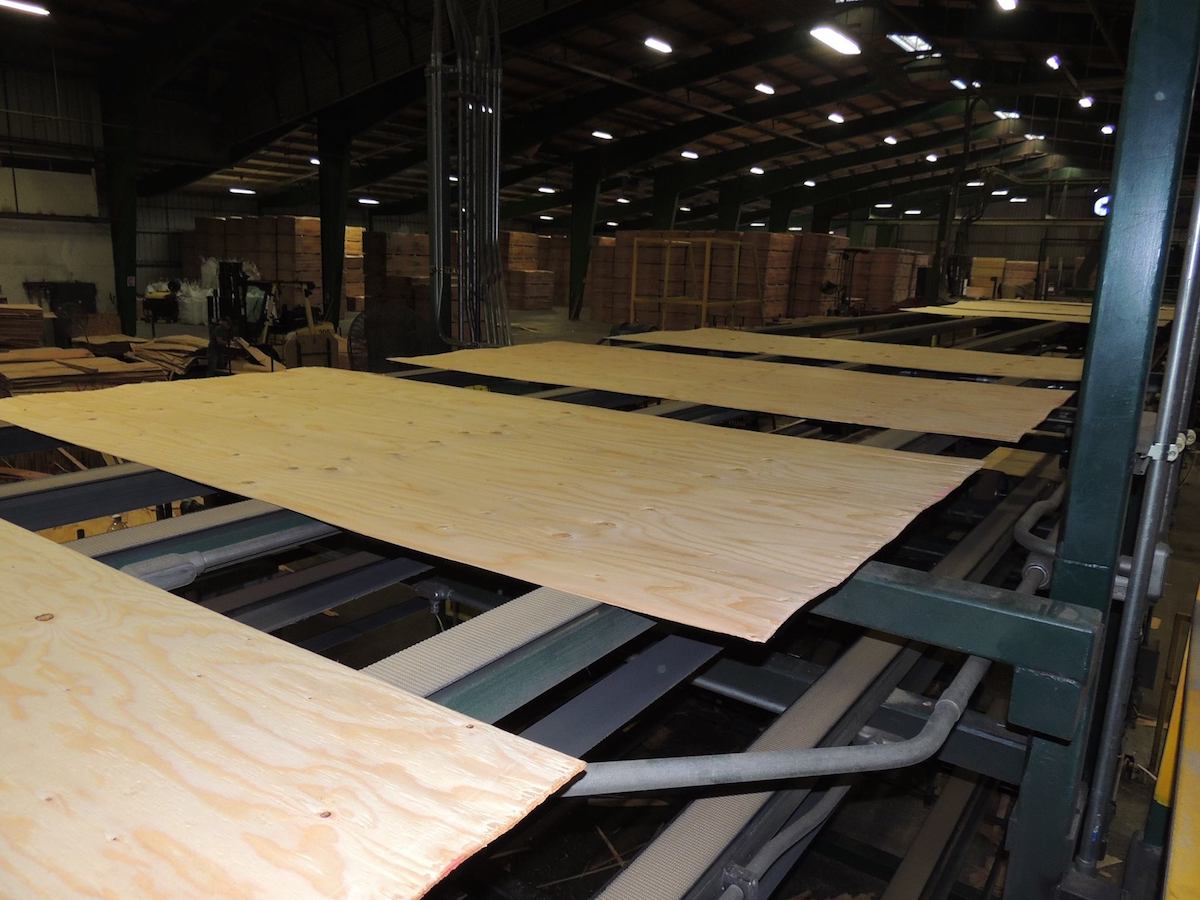 Since we came into the last few weeks with a solid order file, we have been much less susceptible to recent softening in the marketplace as we might have been otherwise. Most of the discounting this week has been on the bellwether 15/32 CD 4 ply. All other items have traded within a few dollars of printed numbers, and we have been able to move our order file into mid-October on 15/32 CD 4 ply, so things are not all bad.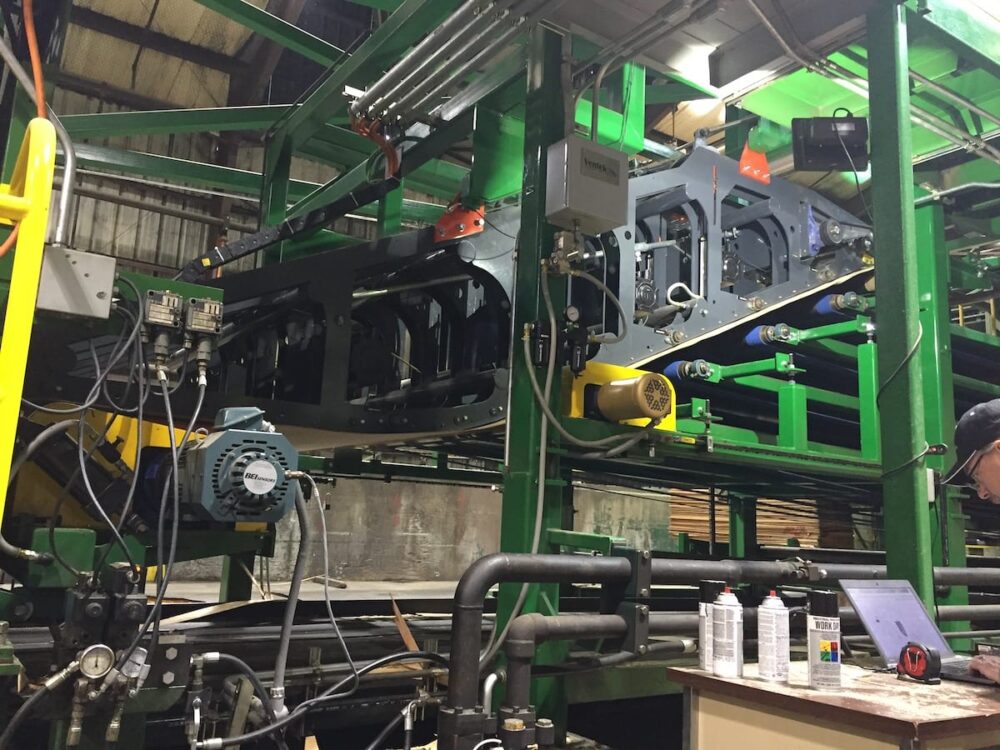 It would be normal to see some gradual deterioration in market prices as we move into the last 2-3 months of the year, however, cautious buyers and continued positive demand may keep prices in better shape longer than one might expect. Imported sheathing and sanded from South America continues to adversely affect the entire commodity panel marketplace around the country, easily undercutting domestic producers prices. This continues to be a huge problem and challenge for domestic plywood mills and doesn't show signs of abating.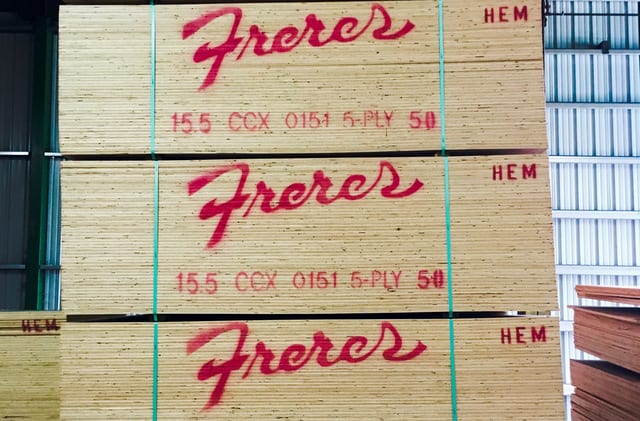 Out west, we have not been as affected by imported panels directly, at least not as much as the pine plywood suppliers have, but we are affected indirectly, as imports give many buyers another cheaper price option and takes market share from domestic pine and fir producers.
Our hope is that the market maintains some price stability into the fall and that conditions persist for continuing growth next year.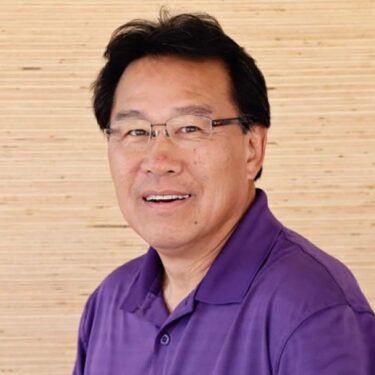 Subscribe
We'll send you a notification when a new story has been posted. It's the easiest way to stay in the know.