July 30, 2018
Buying as needed until western plywood market increases pace.
The western plywood markets continued to struggle throughout July, part of the larger price swoon by all commodity lumber and panel products that has gone on for almost two months. Depending on the item, most lumber and panel commodity items have dropped anywhere from 15-30% or more, in the past 60 days. Many items are at YTD lows at this time. Those are big corrections. It's not easy to pinpoint the reason behind the prolonged downturn in commodity prices, but many feel that much of the wood – lumber and OSB – that was held up at British Columbia mills due to car shortages in the winter and early spring finally made their way into the field, saturating some markets with more wood than anticipated. No commodity markets have been immune during this lethargic and prolonged buying drought. Inventories have been pushed back to the mills in most cases, as wholesalers, distribution, and retail yards have gone to just in time buying until they see some traction in the marketplace. As of today, that has not happened to any large degree, though some feel that we are getting closer to seeing some consolidation in prices and more enthusiasm from buyers. The drops we have seen are substantial, given the time of the year. Some traders opine that we could be overcooking things on the downside right now. I would not disagree with that assessment.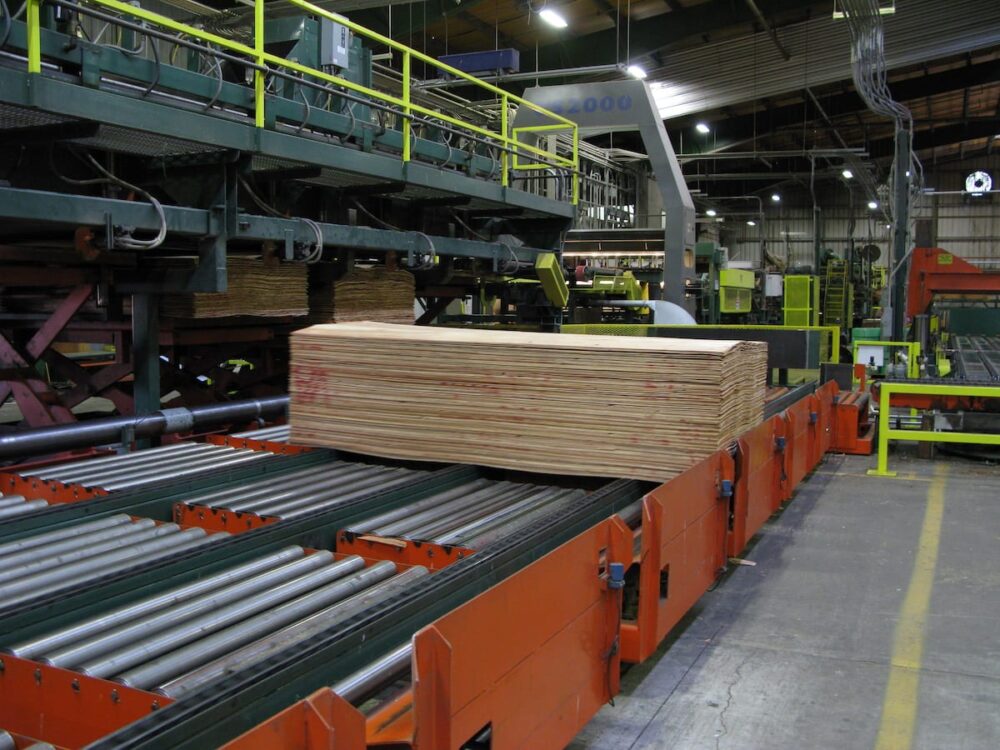 Signs of healthier markets to come.
However, there are some positives to come out of our current buying malaise. First of all, we have been in the doldrums for such a long time that it would seem that we are closer to some better buying pace than farther away. Certainly, some buyers are taking advantage of being able to buy hard to source material, with good tallies and great prices, which is something that is rare to find in normal markets. Also, many people with committed wood bid several months ago, are now hugely profitable and willing to lock in good margins on upcoming jobs. Some of this buying has been taking place and may provide the basis for healthier markets ahead.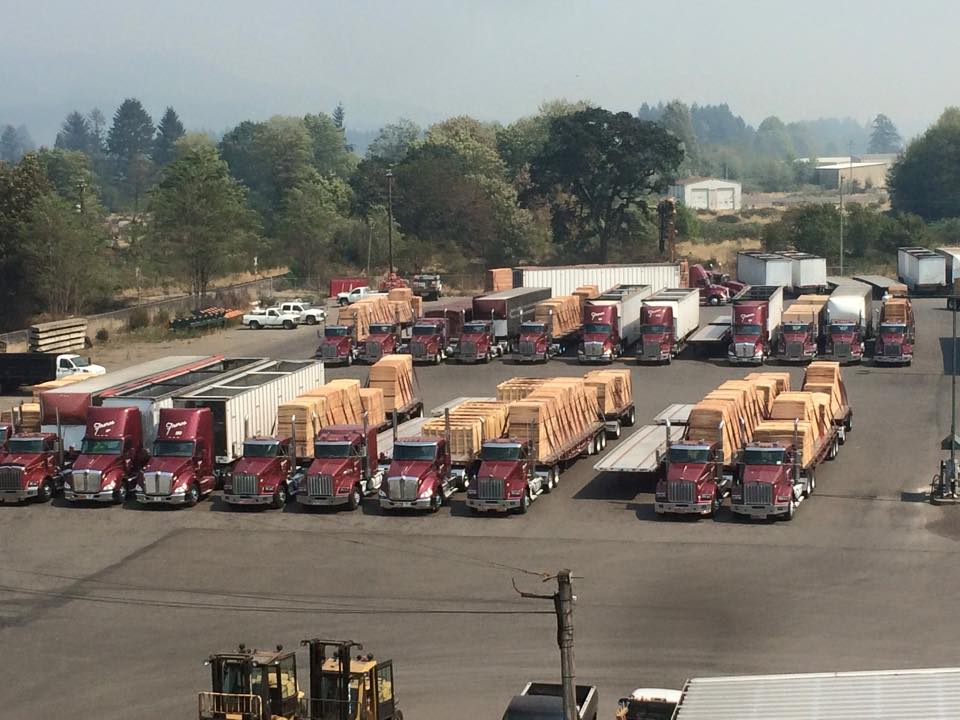 It will be surprising to see this trend last too much longer. Business in the field is simply too good in too many places for buyers to stay out of the marketplace in any big way indefinitely. Western plywood, while lightly traded in comparison to SYP plywood and OSB, is still guilty by association. Thus far, western plywood numbers have had smaller corrections than their pine and OSB counterparts, although that doesn't make it any easier on our markets. Customers have been beat into submission by the often huge price cuts from other product areas in lumber and OSB – and lately many have opted to just sit it out until things simply stop dropping. They need a positive nudge to get their confidence back. Again, that moment is certainly closer now than far away, but it's been a head scratcher up to now. These markets can turn quickly too, as we know.
My guess is that we'll have a healthier commodity sales report within a few weeks. Stay tuned.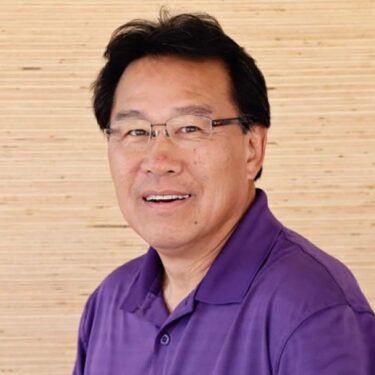 Subscribe
We'll send you a notification when a new story has been posted. It's the easiest way to stay in the know.