April 16, 2018
Low inventories, a strong market and growing interest in engineered wood predicts a productive summer at Freres Lumber Company.
Low Inventories Keep Prices in Check
Inventories continue to be lean for Freres Lumber's end use products. Plywood prices have gratefully retreated very little even though sales volumes have declined over the last few weeks. Few producers seem to be willing to absorb price declines. Substitute products, like OSB, have also experienced significant price increases which should support pricing. It's hard to blame Northwest producers considering log prices remaining stubbornly high as we enter the 2nd quarter of the year. Log inventories are still lean at some large producers and some are purchasing lower quality logs than typical in order to keep their operations going on typical schedules. While our log supplies are solid at the moment, it has taken very high prices to increase our inventory. We hope that the Spring will bring some reprieve to raw material prices.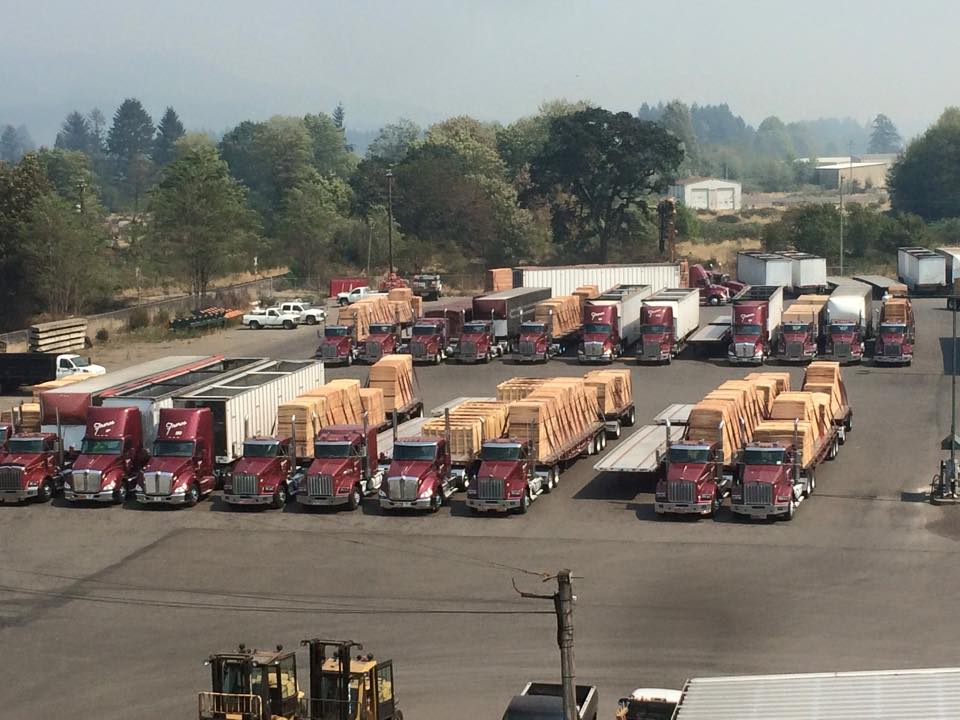 Chinese Imports Jump Substantially
There are some reports that Chinese industrial products are gaining inroads into the US market as they try to circumvent new duties placed on hardwood imports (RISI Structural Panel Commentary- March 2018). Chinese softwood plywood imports have increased 961% since the hardwood ruling, so this seems hard to refute. There are reports from the consumers that Chinese plywood has found domestic uses even though there are significant questions as to whether or not it meets current regulations regarding toxic emissions or structural standards. Consumers need to be on guard for cheap and sub-standard imports.
Veener Market is Strong
Veneer pricing and volumes are extremely robust. Whether through additional finished product production or disrupted veneer supply from typical producers, the veneer market is tight. The LVL market, in particular, seems to be starved of appropriate fiber. Some producers ponder reduced density yields from logs being processed, probably due to lower quality timber being forced through the system.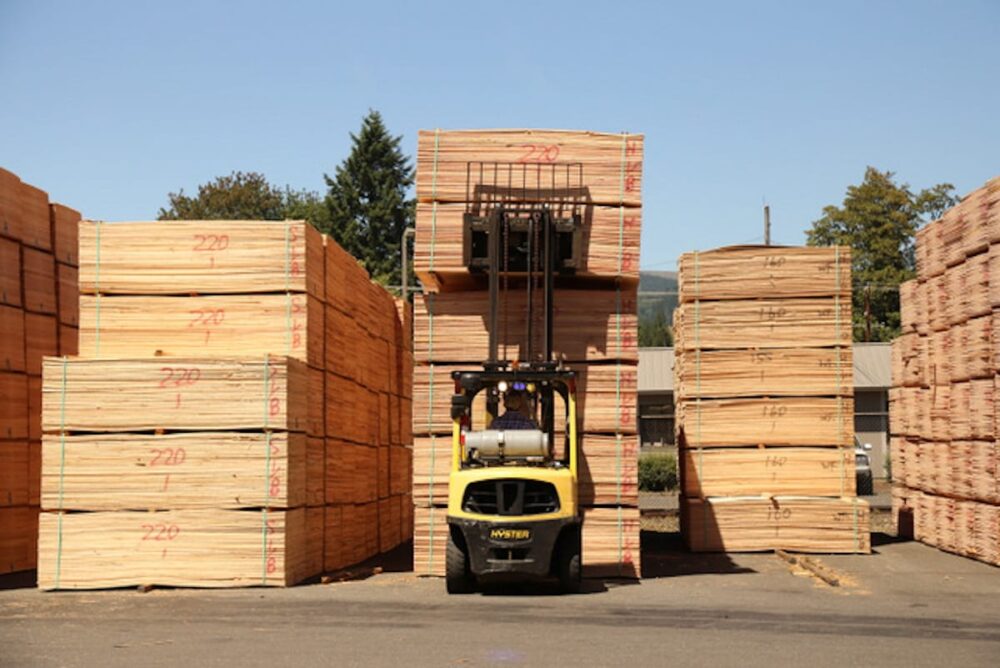 Future Bright Going into Summer
All in all, we are very optimistic that the summer will continue to bring continued improvement for plywood sales price and volume. The housing market, while experiencing short declines the beginning of the year, is still projected to increase by 8% this year to 1.31 million starts.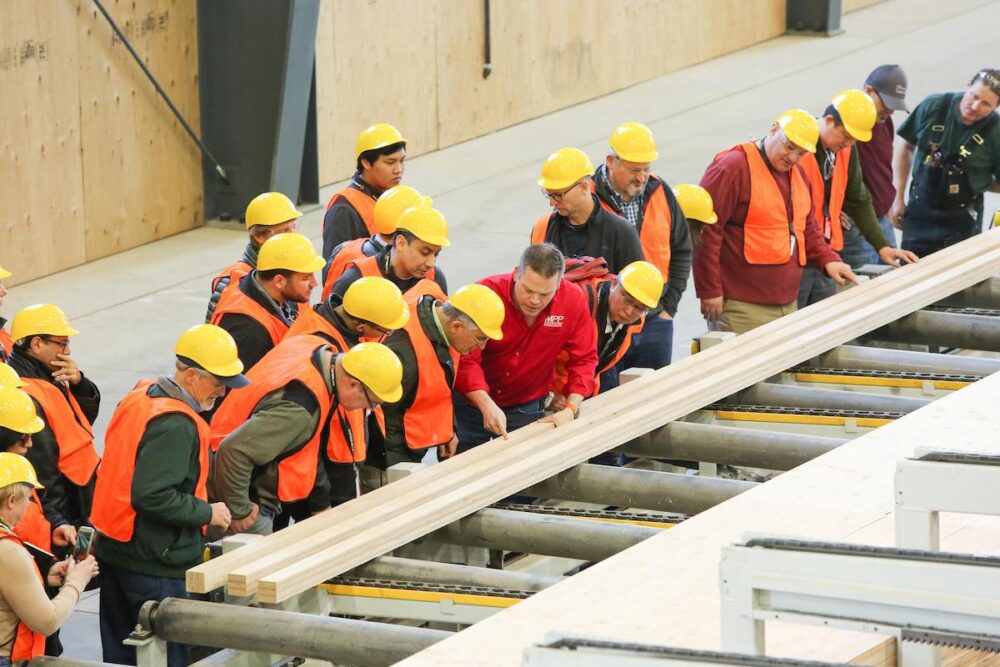 The Benefits of Engineered Wood on Display at Mass Timber Conference
Freres Lumber was a proud exhibitor at the Mass Timber Conference held in Portland in March. We believe that the movement towards mass timber for multi-story construction, and the movement to advocate wood as the most sustainable building material, in general, to be very positive for our industry. If the truth be told, it has been a fact we have been yelling from the rooftops for a long time. The amount of interest we have received in engineered wood and the number of certain projects that are now requesting substantial material from us is astounding. Unfortunately, we must refrain from quoting our products for immediate use until we receive 3rd party certification. While this might seem to be an unnecessary burden, the performance and quality of our potential product is of absolute importance. Considering the longevity of the structures we hope to be a part of, we can't afford to take certification lightly. In addition, we continue to explore unique and innovative uses for our products. Keep a look out on our Facebook and LinkedIn for insight into new uses.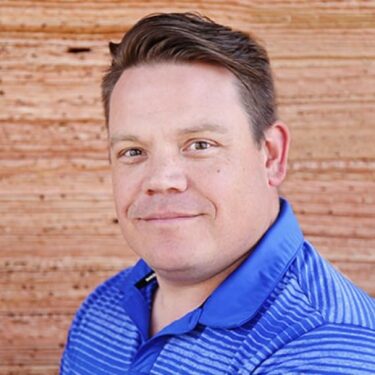 Subscribe
We'll send you a notification when a new story has been posted. It's the easiest way to stay in the know.