Supply chain issues have been acute for many industries recently, and the wood products sector is no exception. Inventories of common-place items were emptied during the Covid pandemic, and shelves which held those items remain bare due to lack of labor and transportation bottlenecks.
Shortages beget even more shortages as manufacturing facilities like ours experience downtime related to the inability to replace parts in a timely fashion. For instance, we had a truck out of service for almost four months due to a sensor that is usually readily available, but is now part of the global microchip shortage. That broken down truck became a metaphor for our dysfunctional supply chain.
We are powerless in some regards to titanic global supply issues, but as with everything in business we do what we can to moderate our risk. We have accelerated our spare parts purchases, increasing our capital investment in parts and equipment to hold more on hand for potential downtime. We have reached out to our vendors to encourage them to hold inventory of common parts, and we are dedicating even more effort to preventative maintenance to reduce the potential for catastrophic downtime. We are investing in our in-house fabricating ability to support our own operations.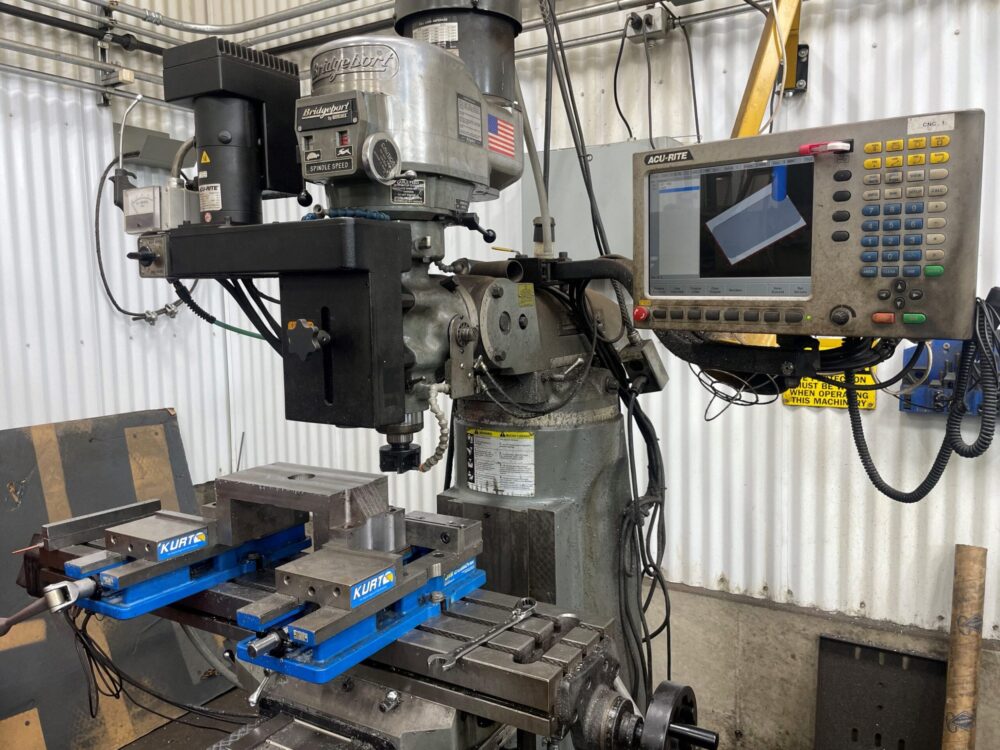 We have always carried a fabrication crew, which we have utilized for specific project installation and large repairs. We have been reluctant, until now, to invest in fabrication capabilities which have seemed to be ancillary to our primary business of producing wood products. Both technology and the current supply chain issues have changed that calculation. If you can't get the parts you need, sometimes you just have to make them.
Last February we invested in a Haas SL30 CNC lathe. The lathe, with the right operator, has the ability to quickly, repeatedly, and inexpensively produce a wide-range of parts and pieces that are absolutely essential to our business. Our skilled machinists can take measurements from a spare or broken part, model that part in Solidworks, and machine that part in short order. Often this process can be quicker and easier than working with an outside machine shop to have the part fabricated, or to depend on a vendor to have one overnighted from places unknown.
As we are able to build our virtual library of parts and pieces, this process becomes even easier and faster. We no longer need to rely on vendor lead-times, or purchase a random part which sits on the shelf for decades until it's needed — or the equipment it was purchased to support goes obsolete. We can invest the capital where and when we need it, and have confidence that the part will be available in a timely fashion.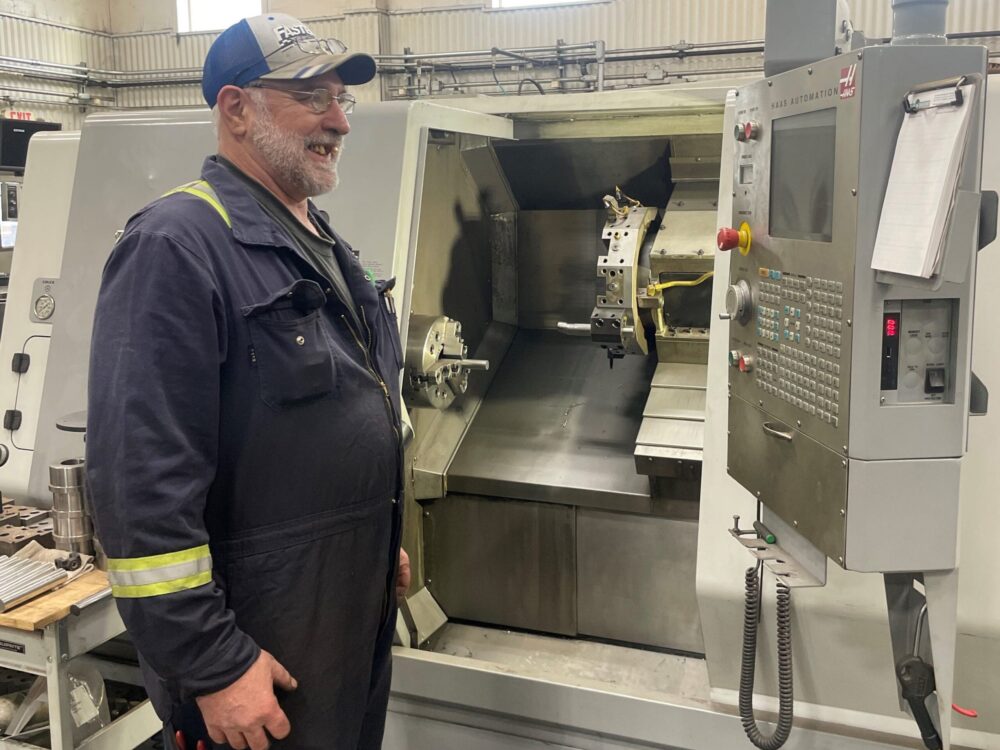 It isn't just the CNC lathe that makes this possible. We have also invested in upgrades to a Bridgeport endmill to improve its controls, and purchased an ArcLight plasma table to cut parts from plate accurately and repeatedly. We have upgraded our computers and software to operate the Solidworks package and build a virtual parts library. Most of all we have invested in our dedicated machinist staff who operate these complicated machines.
Farmers and loggers have always been known for their ingenuity in keeping their equipment running and job going. Luckily today we don't have to worry about keeping the wheels turning with bubble gum and bailing wire, we have better tools and capable people to keep our lines running.
Subscribe
We'll send you a notification when a new story has been posted. It's the easiest way to stay in the know.