October 31, 2016
We recently supported Family Building Blocks at their annual Dream Builders Luncheon in Salem, Oregon. Freres Lumber Co. is a long-standing supporter of the Family Building Blocks (FBB) mission because we believe that keeping children safe and families together is one of the strongest investments we can make in our community. We agree with David Withnell's speech at the luncheon: to believe in stewardship and to give back to kids and families is one of our highest priorities.
Freres Lumber provides corporate sponsorships to fundraising events for FBB and many of our executives are also private donors. Deana Freres has served on the Board of Directors since 2007.
The luncheon was a touching tribute to the work that FBB does and the families and communities it affects.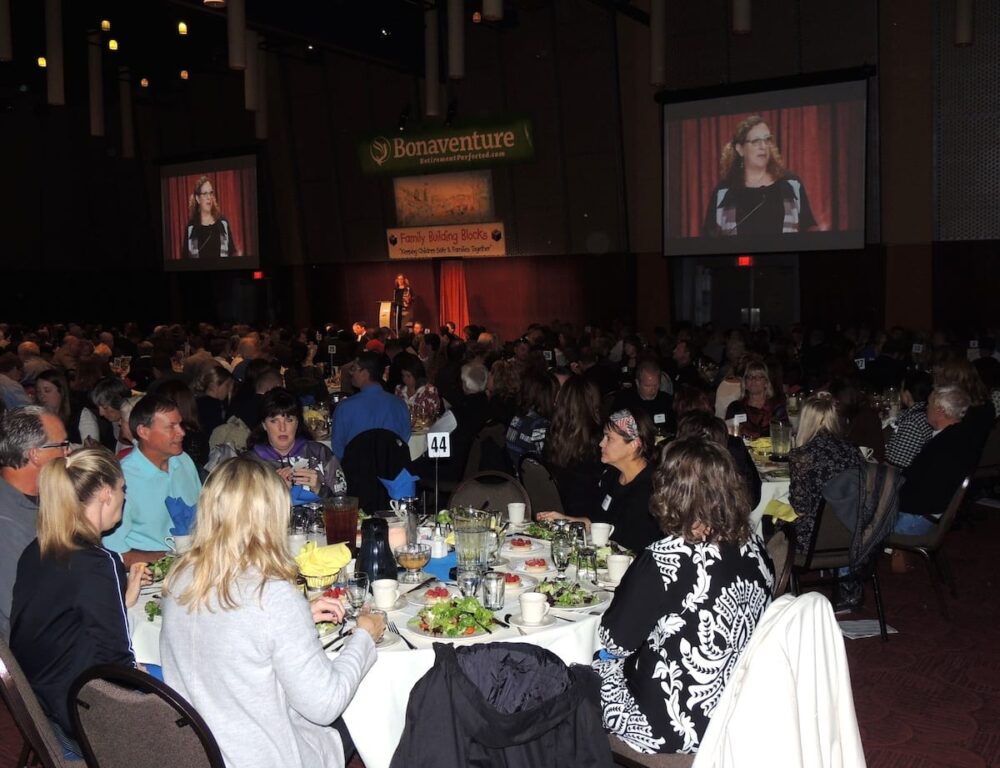 Did you know that a few years ago, Family Building Blocks and the Freres family worked together tirelessly to bring services to Stayton and the Santiam Canyon? The result is Doris's Place in Stayton, where FBB staffs a Therapeutic Home Visitor and a Community Outreach Coordinator dedicated to our Santiam Canyon region. The Freres Foundation is an annual corporate sponsor to Doris's Place.
The late Doris Wipper, namesake of Doris's Place in Stayton, is a beloved family member who served as the CFO for Freres Lumber Co. for many years. Doris's legacy of generosity and dedication to this community are paramount. The Doris J. Wipper Fund she established through the Oregon Community Foundation has flooded Stayton, the Santiam Canyon, and Marion County with millions of dollars in grants and scholarships since her passing in 1999.
We carry out her legacy today in our dedication to children and families. If you'd like to help with this cause or would like to learn more, check out the Facebook pages for Family Building Blocks and Doris's Place in Stayton.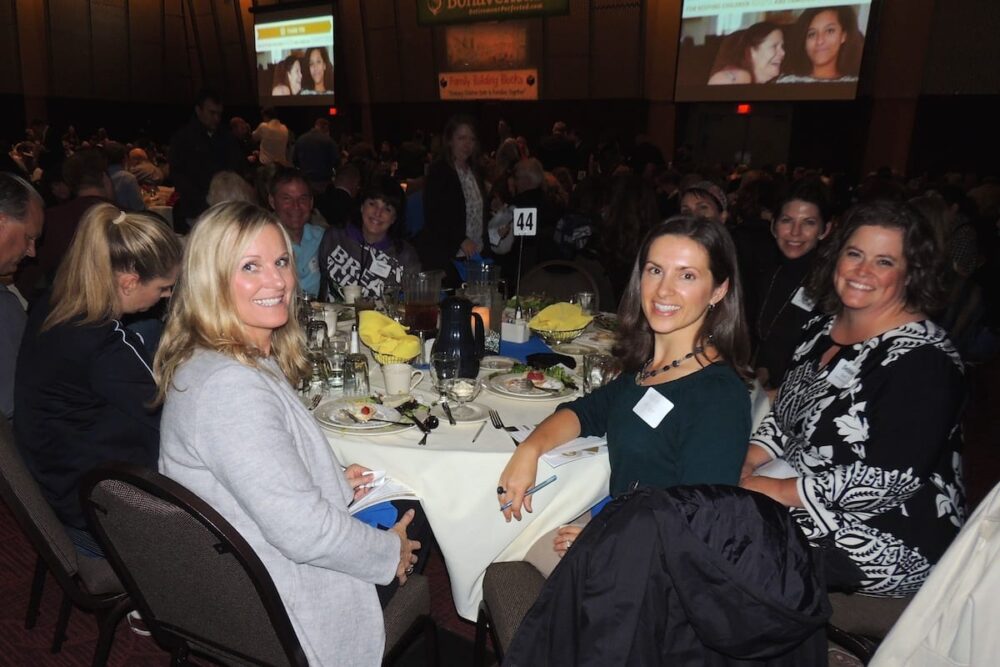 "The things you do for yourself are gone when you are gone, but the things you do for others remain as your legacy." ~Kalu Kalu
Subscribe
We'll send you a notification when a new story has been posted. It's the easiest way to stay in the know.