October 21, 2019
In remembrance of T.G. Freres.
September 16, 2019 marked the 40th anniversary of Freres Lumber Company founder T.G. "Ted" Freres' passing from this world. T.G. was a loving family man who endured the loss of his first wife and three of their four children. He remarried Frances Silbernagel and she bore him five daughters and one son.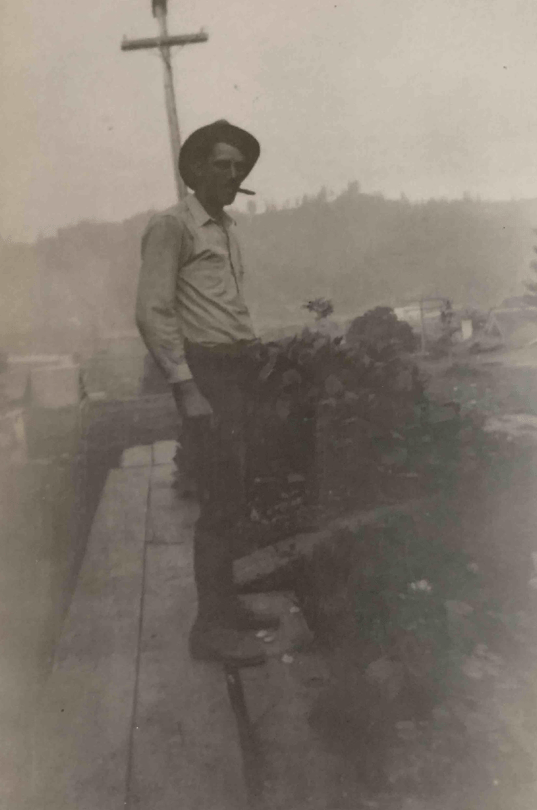 T.G. Freres, 1930
T.G. Freres was born in 1898. He survived the poverty of the Great Depression and the severely taxing labor of a farm and forest youth. With little education and without the benefit of influential friends, Ted humbly set out to build a better life for his family and his community.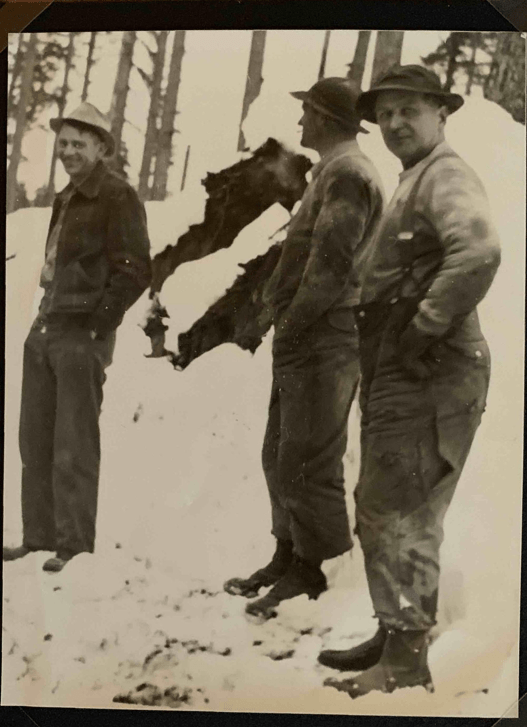 T.G. Freres, Carl Lindemann, John Apple, 1935
Ted kept a sturdy religious faith. Father Lawrence Saalfeld spoke to those he left behind, "You have the greatest heritage, not in the physical landmarks or the material matters that sometimes weigh heavily upon us, but the greatest heritage is the moral and spiritual heritage, the encouragement that the example of his life leaves for you. Invest it, pass it on to those yet to come."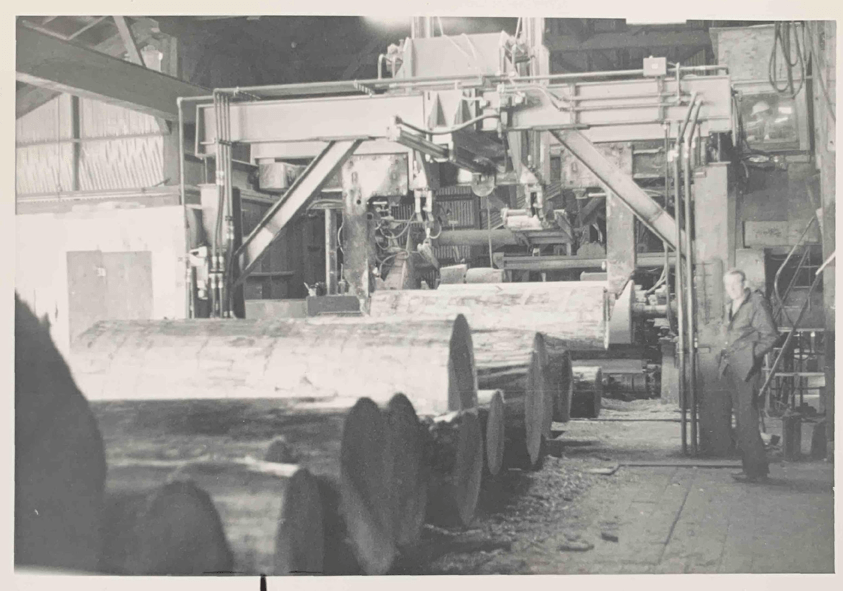 T.G. Freres stands by 1970s veneer peeling equipment
Ted knew, "What profits a man if he gains the whole world and suffers the loss of his soul."
Thank you for your lasting example, Grandpa.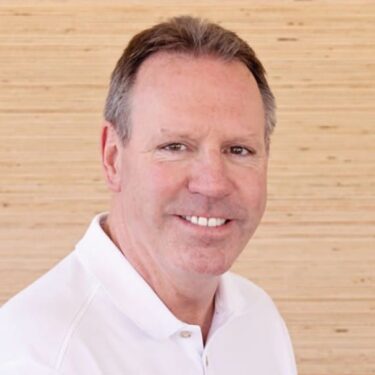 Subscribe
We'll send you a notification when a new story has been posted. It's the easiest way to stay in the know.