Oregon wood products pioneer, philanthropist, husband, father and grandfather Ted F. Freres, passed away on Sunday, June 3 following a year-long battle against pancreatic cancer. Although the last year brought unique suffering, Ted battled the disease without compromising his finest qualities: kindness, determination and humility. He was practical to the end and didn't give up the fight or hope until he decided there was no end-game to it. The strength, comradery and devotion Ted and Diane built during their 45 years of marriage sustained them both through the difficult trials of the last year, which those caring for Ted stated was nothing short of miraculous.
Ted generously balanced all his roles in life: husband, father, boss and friend. The things he enjoyed most were gathering friends for almost any occasion such as fishing, shooting, clamming or any other social event. No matter how many revelries Ted and Diane hosted, Ted always looked forward to the next, and there were never enough. One of his favorite party traditions began at Oregon State University in 1971 when they hosted an annual quesadilla party complete with homemade tortillas and imported dry Monterey Jack cheese. In later years, it became tradition for Ted to gather his sons before the party to make tortillas, drink margaritas and catch up on life.
In the last few years, Ted and Diane made a point of traveling extensively with in-laws and lifelong friends. Some of his favorite trips were road trips to visit unique places in the U.S. To Ted, a good road trip required a convertible, a sunroof didn't cut it. Fishing trips to Mexico and Alaska were an annual requirement so he could not only catch up with industry friends, but also keep a well-stocked freezer.
Ted had a big heart and as a life-long Stayton resident, was an ardent supporter of local schools and children's services. Ted helped bring Family Building Blocks services into the Santiam Canyon by championing Doris' Place. Local causes were numerous, including Regis St. Mary Catholic Schools, Stayton Public Library and the City of Stayton Police Department. He lived by Albert Einstein's philanthropic belief that, "It is every man's obligation to put back into the world at least the equivalent of what he has taken out."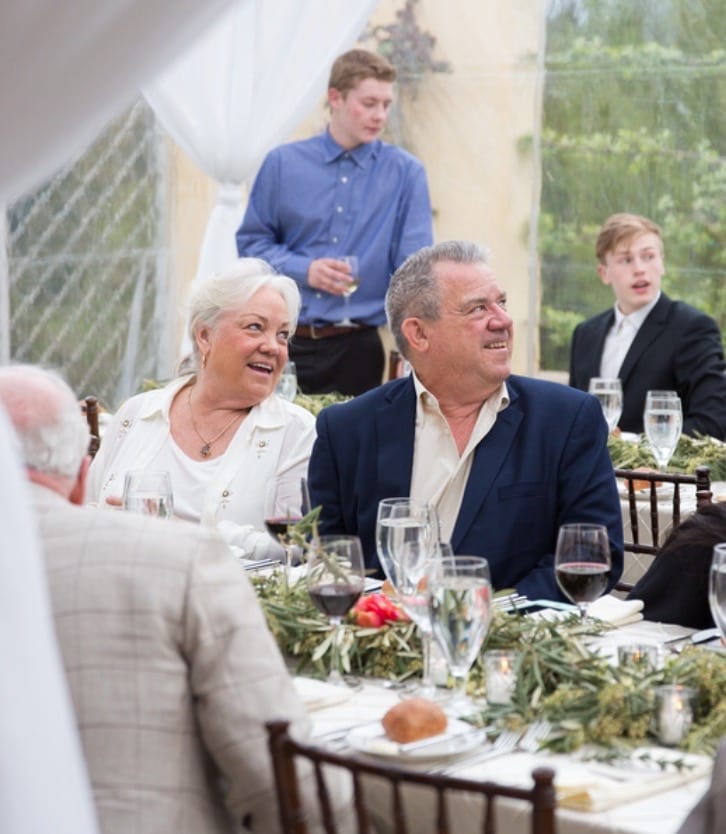 Ted and his brother, Robert T. "Bob" Freres, were the guiding forces behind Freres Lumber Company after their father died in 1979. Ted had a penchant for projects and a love for innovation, especially at the production facilities. His love for progress led to continuous improvement throughout Freres Lumber and the state-of-the-art processes in place today. Ted was elected the fourth President of Freres Lumber Co., Inc. in 1992, and held the position until his final days. During his 40-year career, Ted, along with his brother Bob and later, his nephew, Rob Freres, expanded the company from two green veneer production facilities into a multi-faceted wood products company producing green veneer, dry veneer, studs, residuals, electricity, plywood, and now the Mass Ply Panel, a unique engineered wood product developed by Freres Lumber.
The Company was founded nearly one hundred years ago in 1922 with humble beginnings on the North Fork of the Santiam River by Ted's father, T.G. Freres. It is now one of the largest privately owned, independent wood products manufacturers on the West Coast. Ted held to his strong belief that you must be able to visit all of your production facilities on the same day, which firmly established the Company's roots in Oregon's Santiam Canyon. Ted ensured Freres Lumber's commitment to providing family wage jobs and bringing prosperity to the local community.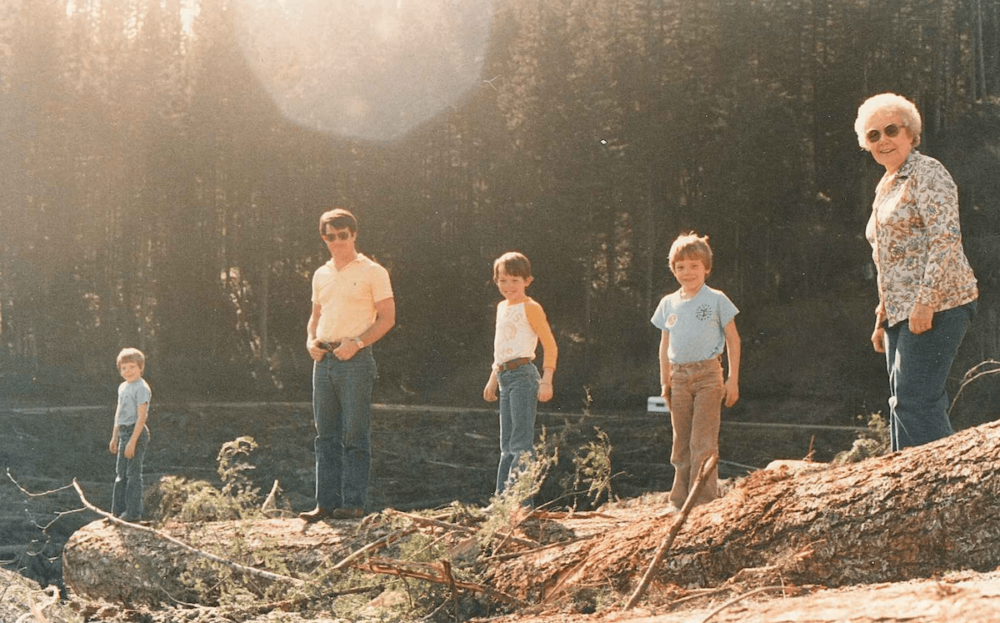 Ted was born to T. G. Freres and Frances Freres (Silbernagel) on May 30, 1950. Ted was pre-deceased by his siblings Larry Freres, Harold "Bud" Freres and Phyllis Goodman.
Ted is survived by wife Diane; sons Cameron (Pamela), Kyle (Trisha) and Tyler (Deana); grandsons Hap, Rand, Asher, Theo, Sawyer and Cassius; brother Robert T. Freres; sisters Maryann Meredith, Patty Nopp, Joyce Merrell, Carol Moll and Teresa McDougall; and many beloved nieces, nephews and cousins.
A Mass of Christian Burial is scheduled for Friday, June 15 at 1:30 p.m. at Immaculate Conception in Stayton. There will be no graveside service.
In lieu of flowers, please consider donations to:
Family Building Blocks Doris' Place
383 N 3rd Street
Stayton, OR 97383
or
Stayton Public Library Foundation
P.O. Box 810
Stayton, OR 97383
Subscribe
We'll send you a notification when a new story has been posted. It's the easiest way to stay in the know.