June 19, 2017
Ever since our business began nearly a hundred years ago, our canine pals have been a constant presence at Freres Lumber Company. In honor of National Bring Your Pet to Work Day on June 23rd, we want to share our canine family with you with a few photos.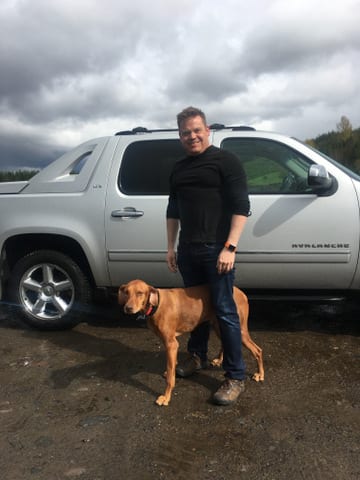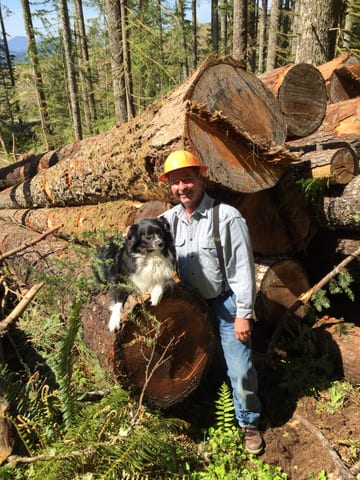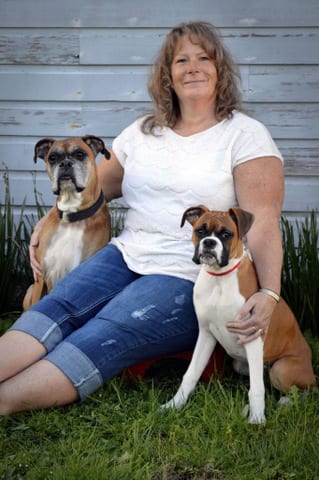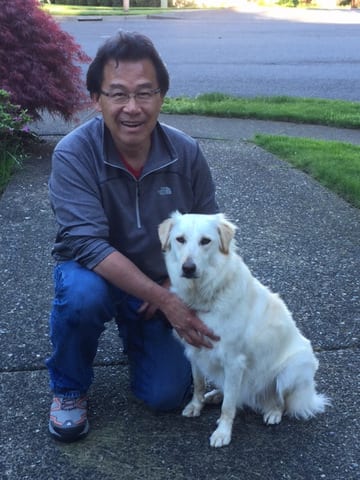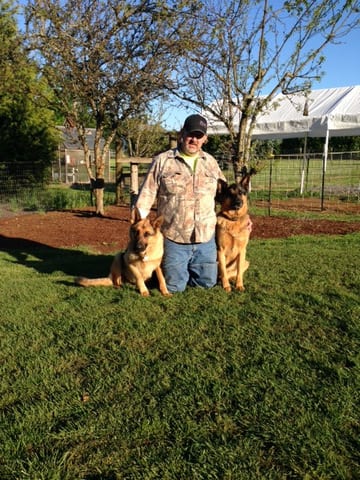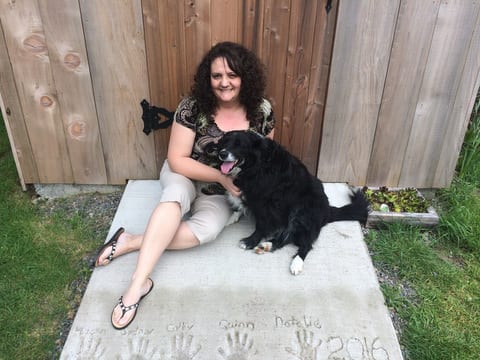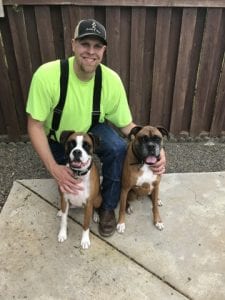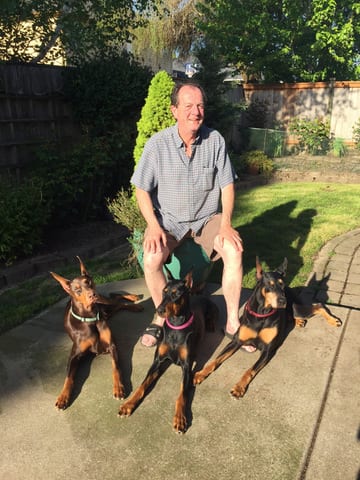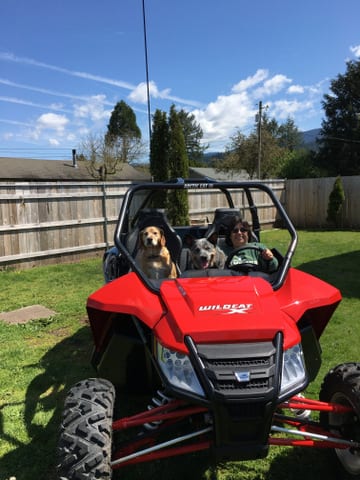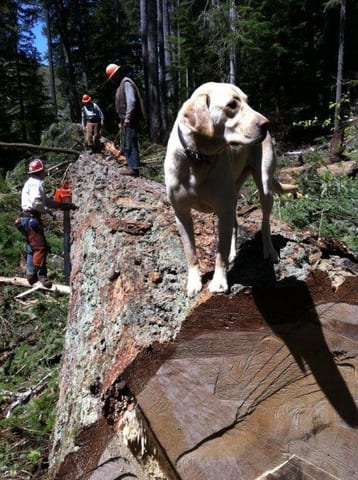 We love getting to know all our four-legged friends! Check out the Freres Lumber Company Facebook page to see more of the great times we spend with our extended family, and if you are a Freres employee or contractor and want to submit a picture of you with your dog email us a photo at info@frereslumber.com.
Subscribe
We'll send you a notification when a new story has been posted. It's the easiest way to stay in the know.