March 23, 2020
It goes without saying that the Coronavirus pandemic casts a huge shadow over everything imaginable. It has taken center stage for everyone personally and in business. COVID-19 has created uncertainty in lumber and panel markets as well, as buyers have been reluctant to act.
Four weeks ago, our commodity lumber and panel markets were booming, and all indications were that that would continue into the spring. Of course, now, all bets are off and to say the commodity markets are in disarray would be an understatement. Other than essential material, customers have drawn inward in the past few weeks. The intensity and uncertainty in lumber and panel markets have been building exponentially in the past two weeks. It is quite remarkable for all of us to comprehend and to act appropriately in business and in our personal lives. While most of us remain hopeful, the unrelenting nature of the harsh progression of the virus has kept most people off balance and ill at ease. It is a lot to absorb for everyone. With projections that things will become worse before they get better, the daunting toll on everyone and everything is palpable. Unprecedented.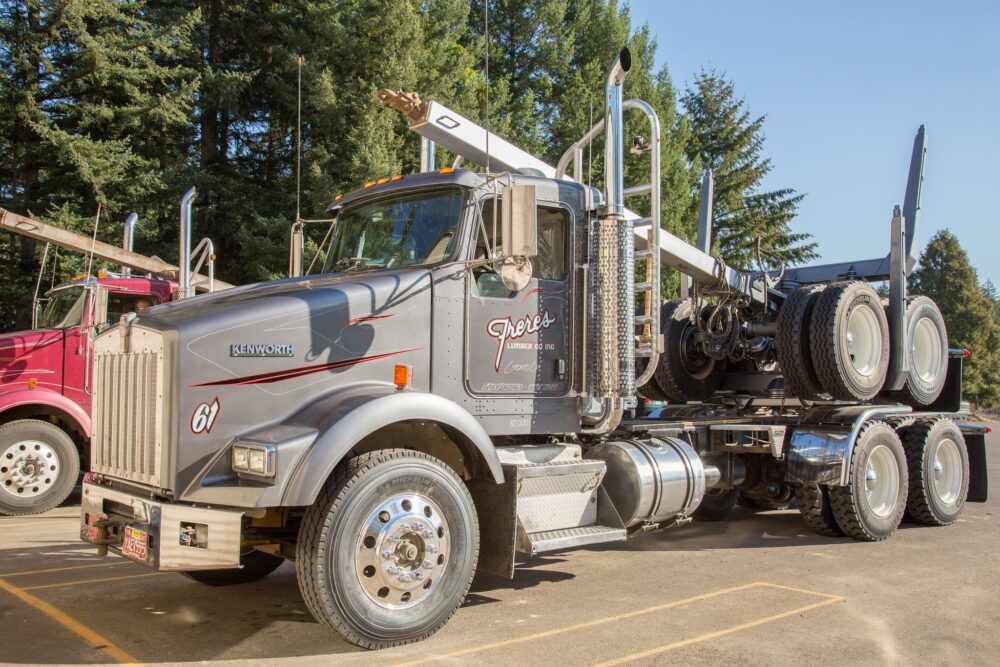 As for markets, they remain uncertain on many fronts. Buyers are reluctant to do anything unless it is absolutely necessary. The crazy thing is – at least in many truck market areas – customers are still clamoring for their loads. Several in the past few days say they are out of wood. Crazy time. Business present and future looked bright a month ago, but the domino effect on all industries and lives has affected the near future, for sure. When we eventually get our fingers over the top of this virus, what will we make of the damage to our economy and our lives? How fast can we regroup and get on with it again?
A lot of questions, for sure, that will be answered in the weeks and months ahead. I do know that we will come out of this at some time, hopefully sooner than we think. And we will be battered badly, but also, we will be much stronger going forward. That's what we all are – strong, faithful, resilient, hopeful.
My hope is that when we chat again, in a month, we will have better things to report.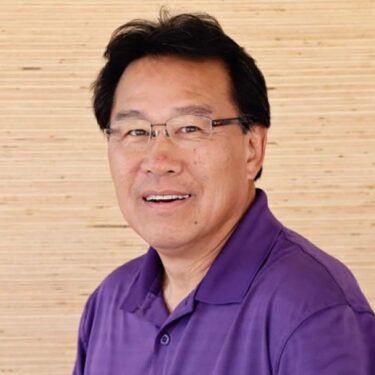 Bob Maeda
Subscribe
We'll send you a notification when a new story has been posted. It's the easiest way to stay in the know.