June 18, 2018
The only constant in life is that nothing ever stays the same. Wood products markets, and veneer and panel markets, in particular, can be extremely unpredictable. Most years the markets bounce around the bottom until we reach June or July, we experience a short run-up, then we breathe a sigh of relief because it feels ok to be in the panel business again.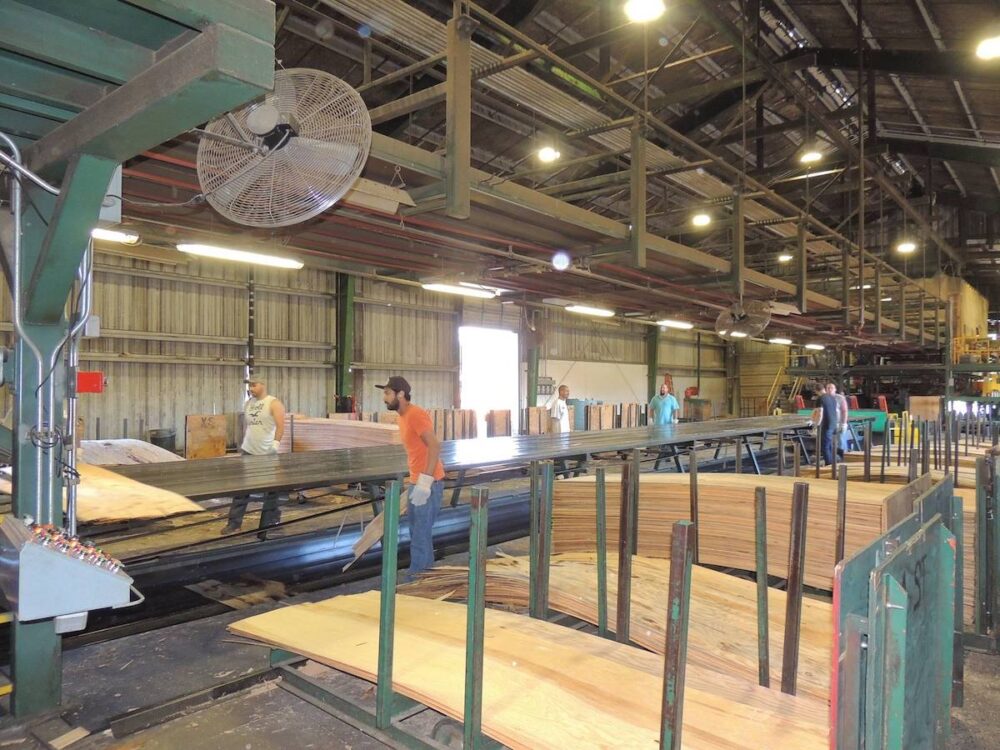 This year has defied all expectations by bucking seasonal trends and by the strength in finished product pricing through the first two quarters of the year. Granted, open market log prices have kept upward pressure on finished good prices for the majority of the year. It is easy to imagine the prosperity that could be brought back to our rural communities if our federal government didn't act like an absentee landowner and returned timber harvest back to the historical levels. Panel producers are notorious pessimists, we are always talking about the next recession, but we haven't talked to anyone who believes that the market is bound for any short-term weakness.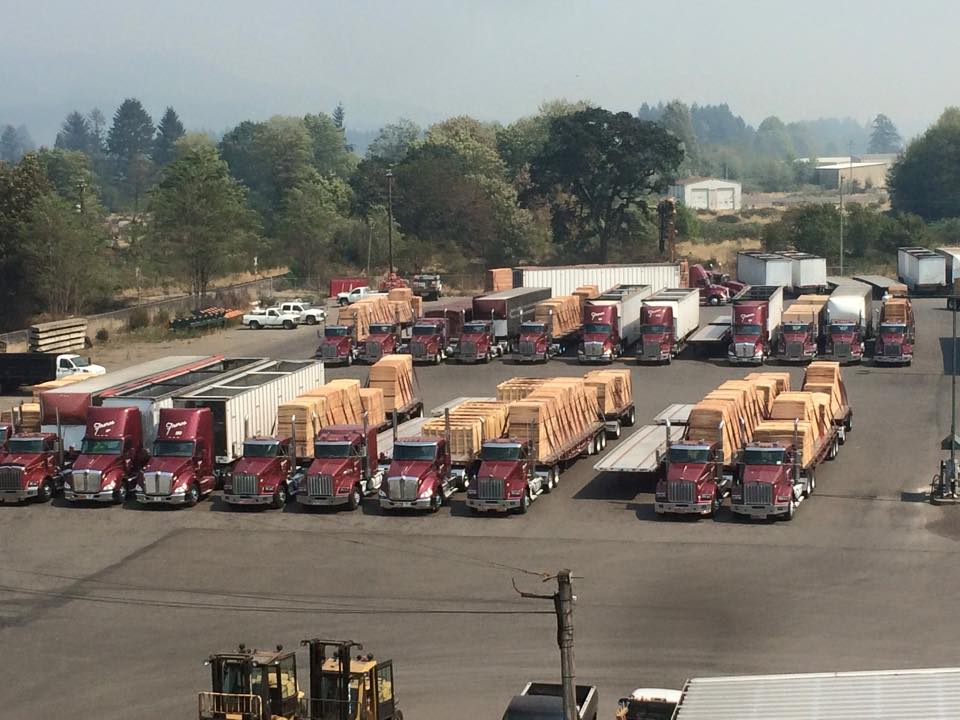 Trade issues have also managed to impact panel markets. In response to President Trump's hardline rhetoric about global steel imports, Canada has announced potential retaliatory tariffs against US plywood panels imported into Canada. The injustice to panel producers is almost laughable. As if US lumber producers didn't already have an advantage due to the Softwood Lumber Agreement inflating lumber prices domestically, the Canadian government decides to punish the one market that has no trade protections! All in all, the effect will be minimal as the predominance of products that are heading north of the border are not typical commodities and the US domestic market is strong enough to offset any impact.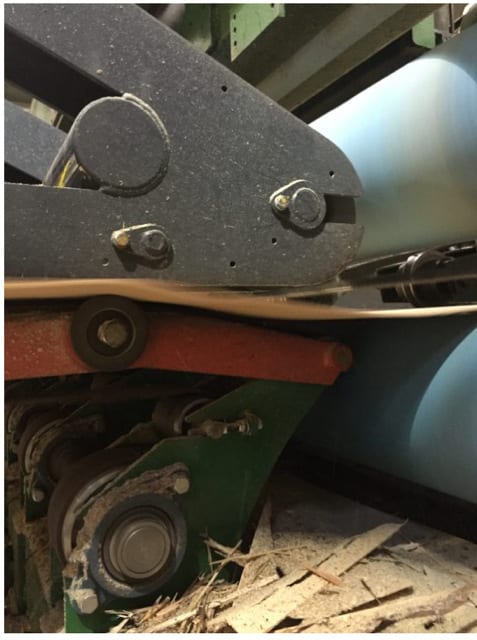 Every once in a while, we like to bring wood products pricing back to a common denominator as a comparison between wood products. According to Random Lengths, 2×4 #2 & Btr Kd is selling at $672 as of May 25th, which is equivalent to $12.30 per cubic foot actual dimension. ½" CDX 4-ply, on the other hand, is selling for $13.25 per cubic foot. With all the labor, resin, and quality control we put into all of engineered wood products, there is barely $1.00 per cubic foot spread between lumber and panels products! This is with all-time high prices for veneer and panels!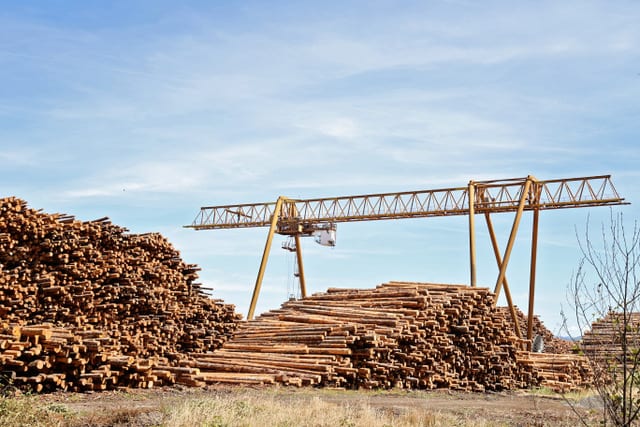 The one boogieman that might rear his ugly head is the shutdown of Oregon forests due to forest fire danger. The reports we are getting from the ODF is that the moisture levels in our forests are extremely low and unless we get significant rain events, there may be closures around the corner. Forest closures have had an out weighted effect on markets over the last couple of years as producers ran out of logs and were forced to diminished schedules. We hope that doesn't happen again. The last thing Oregon needs to see is our state treasure go up in smoke.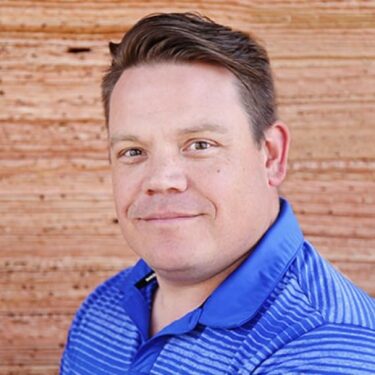 Subscribe
We'll send you a notification when a new story has been posted. It's the easiest way to stay in the know.