Freres Lumber recently announced exciting news about a wage increase for all new and existing employees! We have some great opportunities for you to start your career with this family-owned business that has operated in the Santiam Canyon for 99 years.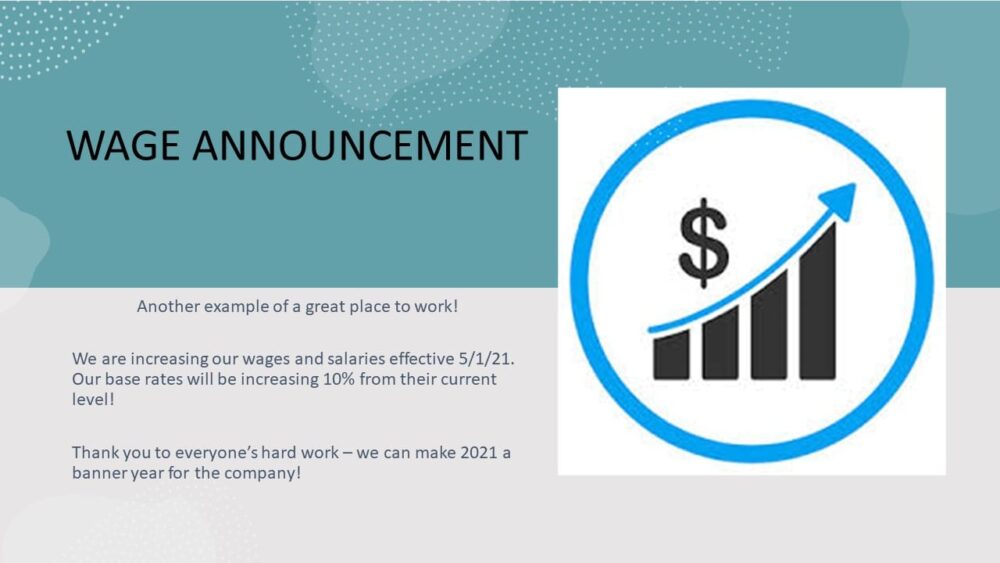 We are looking for employees who want to work hard and advance rapidly within our veneer and plywood plants. To encourage new applications and continue to retain our valuable employees, we are committed to a new 10% across the board wage and salary increase for all employees, more than half of which reside locally. This means a $2.5 million increase in wages annually for the company!
We offer a highly competitive hourly wage with the opportunity to move up quickly with our "job bidding" system. We offer medical and dental benefits with the company paying for 80% of the premiums. In addition, we offer 401(k) plans, profit sharing, holiday and vacation pay.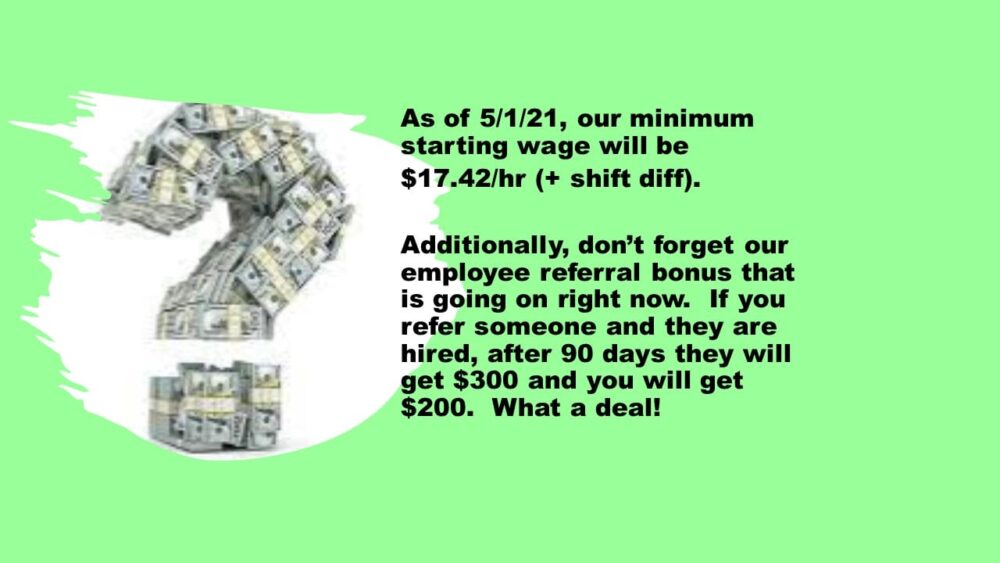 If you have a growth mindset and thrive under pressure, you'd be a great fit for our team! Apply through our website frereslumber.com and complete a job application. I make it a goal to look carefully at every submission and respond quickly. We welcome you to join a top-notch organization with room to grow!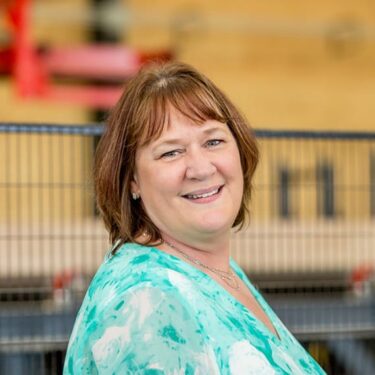 Subscribe
We'll send you a notification when a new story has been posted. It's the easiest way to stay in the know.