It's the most joyous, festive time of year. Families frantically prepare for holiday parties, shop for presents, and pull out long-stored bins of decorations. For our family, the holidays are also about generosity, goodwill, and spreading joy. By giving back to the community, we can brighten our neighbors' holiday season and help make the world a better place.
The fact is, each of us can make a difference right now, in our own backyards. That's why we've rounded up this list of seven ways that we can all give back in the Santiam Canyon community during the holidays — and spread a little holiday cheer.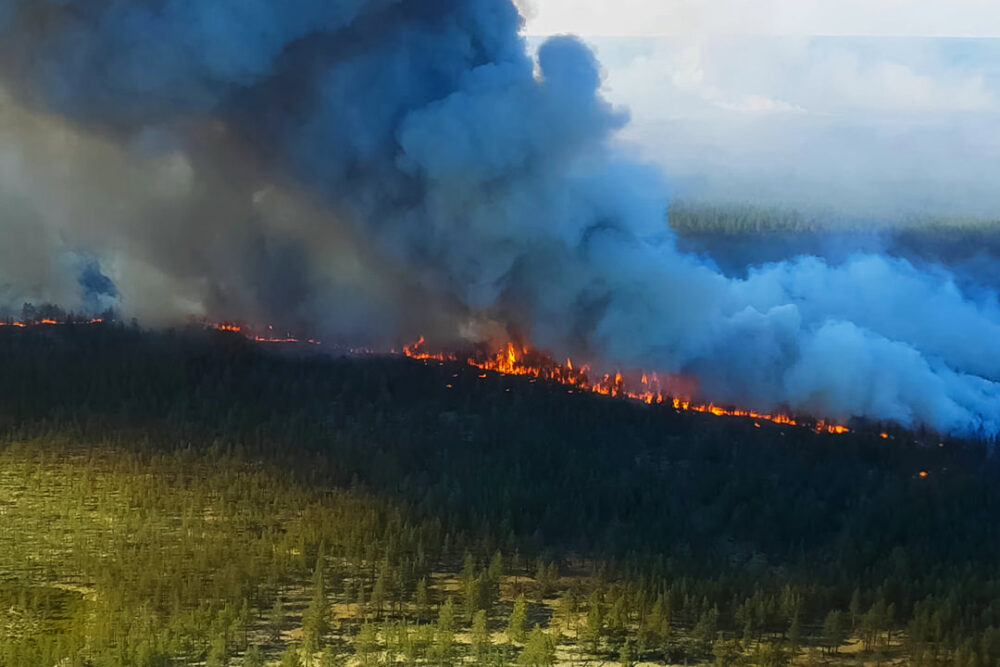 Santiam Canyon Wildfire Relief Fund
The Santiam Canyon Wildfire Relief Fund was started by two women who both lost homes in the 2020 Labor Day wildfires. They created the Fund to connect families in need to people who can give, with a team at Santiam Hospital serving as a go-between.
The Fund supports residents living in the Santiam Canyon who were affected by the Lionshead and Beachie Creek wildfires with relief, support, clean up, and assistance in the rebuilding of communities including Idanha, Breitenbush, Detroit, Niagara, Gates, Mill City, Lyons, and Mehama, Oregon.
The best way to give to the Santiam Canyon Relief Fund is via this PayPal account. 100% of donations go directly to benefit our community in need because of these wildfires.
Canyon Crisis and Resource Center
The Canyon Crisis and Resource Center (CCRC) in Mill City supports victims and survivors of domestic and sexual violence. The CCRC provides services and programs to victims of crime and violence and to persons in need in our community, reaching those frequently underserved individuals and families with much-needed support.
Since 1985, CCRC has made all of their services available for free to the community throughout the North Santiam Canyon. They offer a 24-hour confidential advocate hotline, outreach services, peer counseling, individual and family counseling, information and referrals to other community services and programs, and provide other necessities including blankets, clothing, and personal hygiene products.
To give to CCRC, call them directly at (503) 897-2327.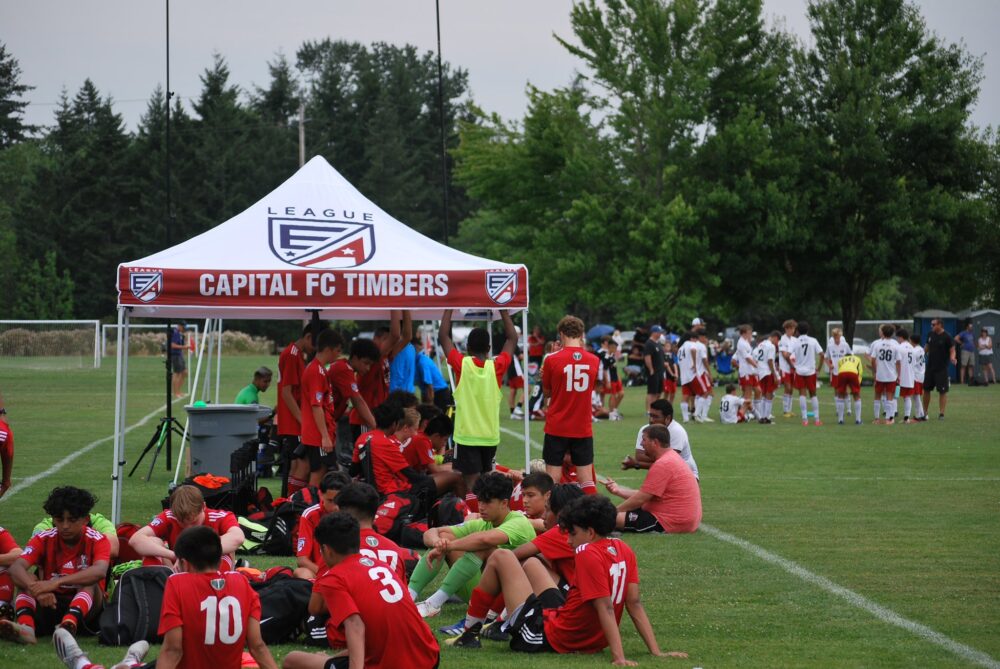 Capital Futbol Club
The mission of Capital Futbol Club (CFC) is to strengthen our community by developing kids into strong competent individuals, becoming the best they can be both on and off the field. To reach this goal, they use soccer, quality coaching, and a positive environment to promote the value of hard work, personal integrity, and self-discipline among other life transferable skills.
This year more than 3,500 kids ages three to 18 played soccer through CFC's supervised soccer programs. Currently, more than 40 percent of CFC players come from families who are at or below the federal poverty line.
CFC continues to grow. This past year, they witnessed a drastic increase in scholarship applications, opened their TOPSoccer Program, enriched their Youth Referee Academy, launched new turf fields, and continued their efforts with a capital campaign.
To help CFC this season, join them for a mini holiday spectacular as they turn CFC into a Winter Wonderland for a two-day event. Start by purchasing a holiday wreath or centerpiece. When you go to CFC to pick it up you can visit with Santa, snag some hot chocolate and enjoy a piece of the holiday spirit.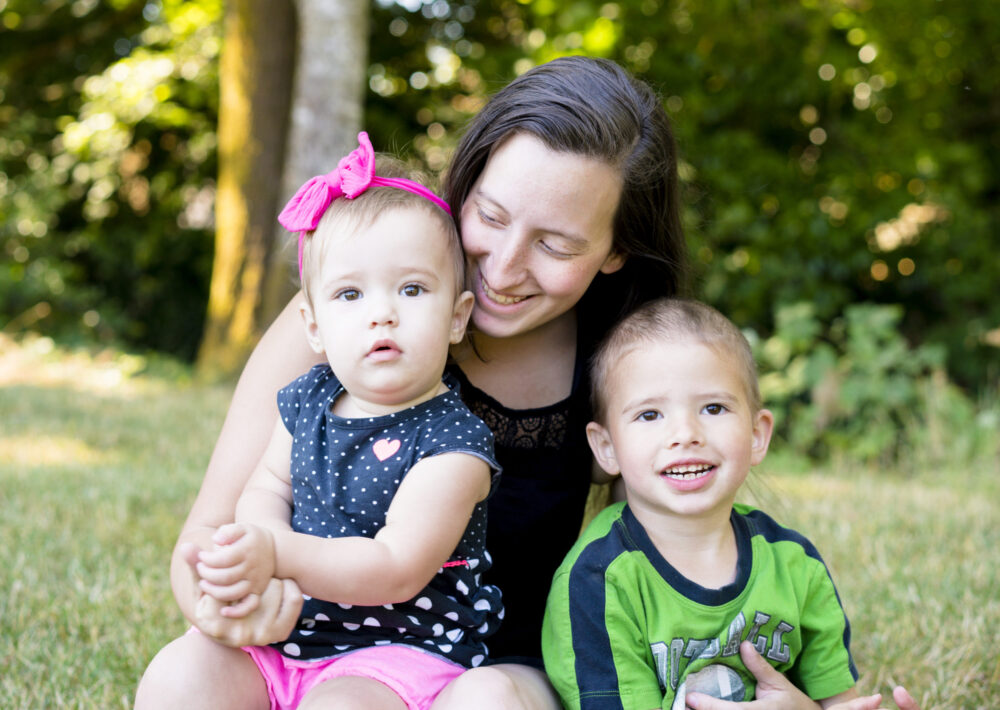 Family Building Blocks, Doris's Place
Founded in Salem, Oregon in 1997, Family Building Blocks is a 501 (c)(3) non-profit organization and certified Relief Nursery committed to keeping children safe and families together. FBB has partnered with parents in the Santiam Canyon for over a decade. With the help of their Stayton location, Doris's Place, they meet more local families' needs.
There are three ways to give to Family Building Blocks this holiday season:
Custom donations through one-time holiday gifts. If you want to adopt the wishes of children and parents in the Santiam Canyon, contact Julie directly at 503.566.2132 or jduran@familybuildingblocks.org. Julie can personalize your donation by matching your specific donation goals with a local family's needs.
General donations of children's books, coats, educational toys, and more. These donations can be delivered to Chelsea's Place, 2425 Lancaster Dr. NE, Salem. From there, donations are distributed to home visitors who can take the donations to Santiam Canyon families in need.
Shop the Family Building Blocks AmazonSmile wish list to purchase and ship directly to FBB. Make sure to add a note on Amazon if you want the gift to specifically go to a Santiam Canyon family.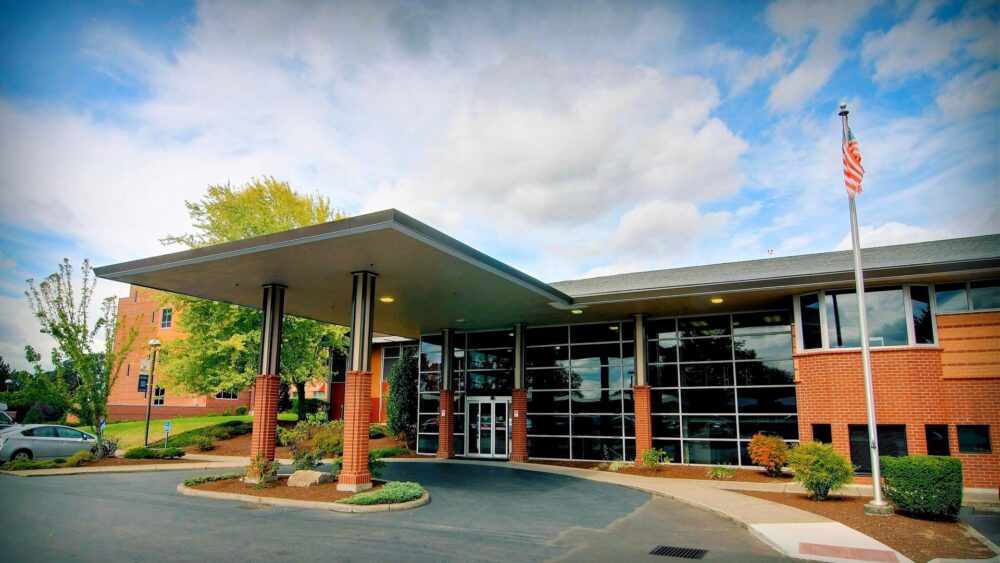 Santiam Hospital and Clinics
Santiam Hospital and Clinics serve the medical needs of our rapidly growing communities of Stayton, Sublimity, Aumsville and Mill City. They provide quality health care to people suffering from illness, injuries, or disabilities and promote the general health and welfare of the community through education, support and medical services.
Santiam Hospital and Clinics is one of only three independent, acute-care hospitals in Oregon. As a community hospital, they rely on the generous support of individuals to continue to meet the medical needs of local individuals and families, and to ensure that no person in need is ever turned away.
Give to the Santiam Hospital Foundation via this PayPal account.
Santiam Teen Center Stayton
The Santiam Teen Center is a free, year-round program offering students ages 13 to 18 a fun and safe space to hang out with friends and trusted adults.
Students can find opportunities for gaming, arts and crafts, cooking, board games, sports and other activities, in an environment with caring staff and volunteers who can help with homework, job searching, and life skills.
The Center also serves snacks and a family-style meal during their open hours. Their goal is to be a home away from home — somewhere all kids can feel safe, comfortable and welcome.
There are two ways to give to the Santiam Teen Center:
Serve as a volunteer to make an impact with our local youth
Make a monetary donation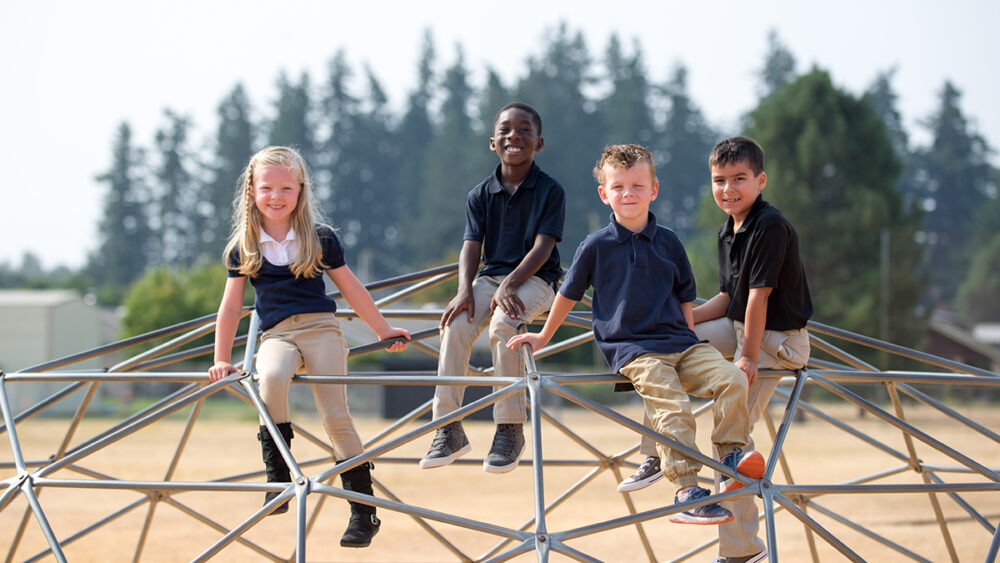 Regis St. Mary Foundation
The primary mission of the Regis St. Mary Foundation is to enhance, promote and plan for the financial security of Regis St. Mary Catholic School. Funds donated to the Foundation enhance the quality of education for Regis St. Mary students, including:
Tuition assistance
Capital projects (including the Regis gym and roof, fitness center, and boilers)
Enhancement of classroom instruction including instructional technology
Professional development of teachers and staff
The foundation's vision is to ensure that Regis St. Mary school is able to provide students with the necessary education to give them the skills, knowledge and confidence to realize their dreams and make them successful. Making a donation to Regis St. Mary helps to empower these students.
The Give Hope Fund is the most direct way for parents, alumni, parishioners, and friends to contribute to the Regis St. Mary Foundation.
We hope these ideas inspire you to give back to your community, both now and throughout the year.
Subscribe
We'll send you a notification when a new story has been posted. It's the easiest way to stay in the know.