December 31, 2018
Surprisingly, December turned out to be a great sales month, with winter plywood sales filling the depleted inventories that distributors have allowed to shrink over the last seven months.
Yes, remarkable, but true. The brutal summer and fall commodity markets took their toll on everyone, and buyers' lost confidence throughout this time has just begun to heal up somewhat, mostly brought on by very low commodity lumber and panel prices that took most items to at two year lows or more. Many, or even most, distributors have brought their inventories down as much as possible over the past few months, as they awaited some signs of a bottoming out in commodity prices. That seems to have been reached in the past sixty days as mills have bowed their backs against often below cost selling prices. Many curtailments have taken place in lumber and panels, some announced, some not, over the past couple months as producers have sought to reduce the oversupply issues of the past six months in the marketplace.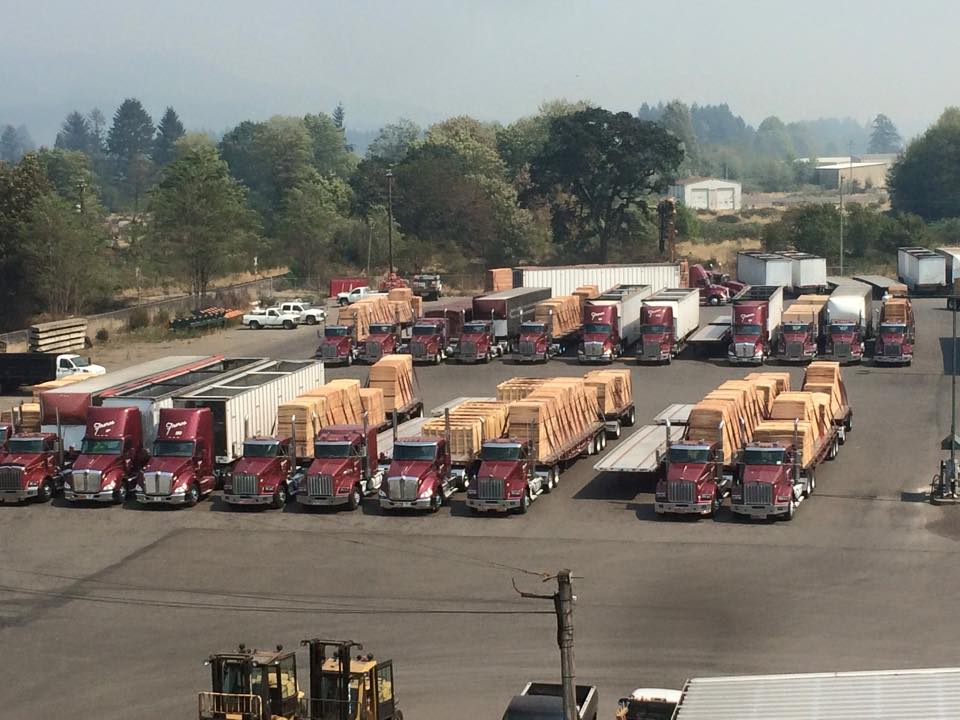 It will be interesting to see how this all plays out in the first part of 2019, though there are certainly some positive indicators that have recently cropped up in the marketplace. The very late year buying before Christmas in the panel markets shows that inventories, even with the onset of winter, had gotten too low. Despite economic and housing metrics that point to slowdowns across the country, business also does not appear as if it will fall off the cliff. Though housing prices have appeared to peak in most areas of the country, overall demand is still solid. Any adjustments in home selling prices should be positive for the industry.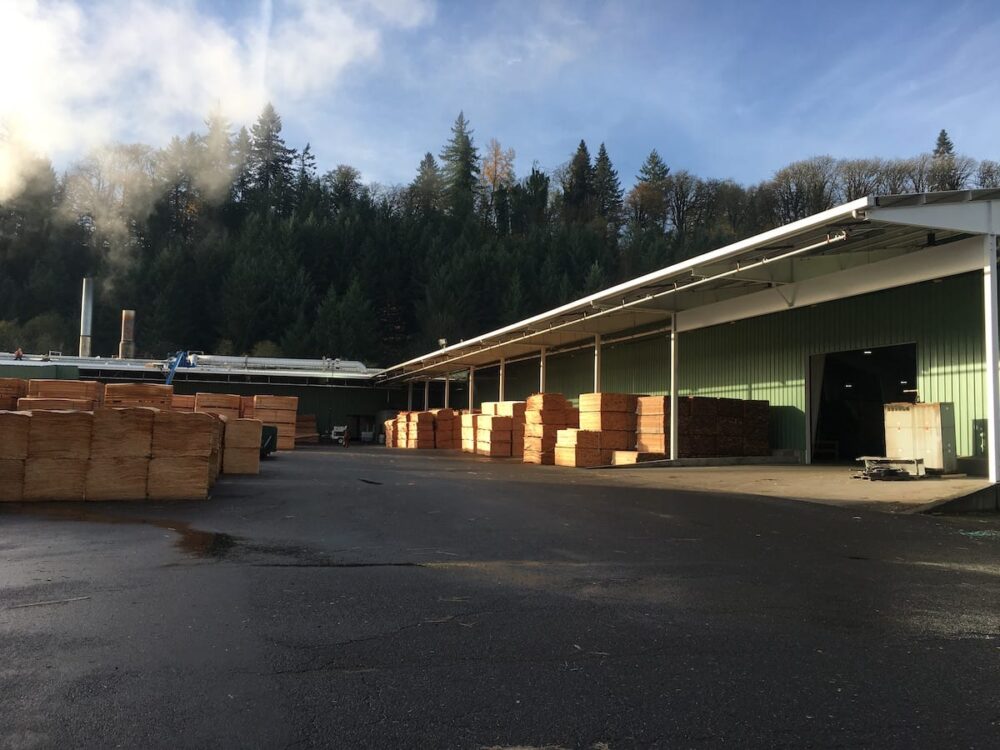 For now, we are somewhat optimistic that first of the year business will continue to be steady, at the least. As always, weather plays a big part in the fortunes of the markets during winter time. The positives for the marketplace near term; light to modest inventories, historically low prices on commodities, and a still-decent level of business.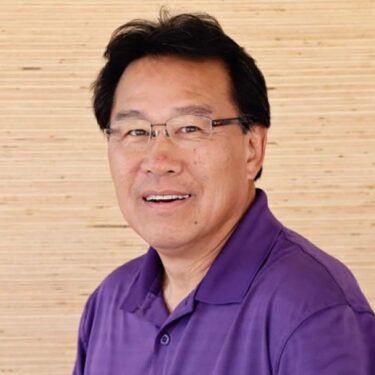 Subscribe
We'll send you a notification when a new story has been posted. It's the easiest way to stay in the know.