January 28, 2019
The Western Plywood market has been decent so far this year, but unspectacular. As with any winter trading in commodities, the market trends are a mixed bag due to the ebb and flow of winter weather across the country. Buyers remain cautious, but appear to have lean inventories and business seems to be steady to good – not crazy, but decent. Winter weather and frigid temps in the Midwest, upper Midwest, and the Northeast, has hampered buying activity in this area. Meanwhile, recent wet weather in the West Coast has turned sunny, dry, and mild for the next week to ten days, which will spur shipments and fill in buying. Lumber dimension buying activity has been strong the past couple weeks, lifting dimension prices $20-50/m, however, prices are still relatively cheap compared to last spring. Buyers, sensing a firm bottom to the market with little downside due to production curtailment in the west, decided to buy near term needs at a minimum. Some buyers who are experiencing stronger business on their horizon bought more than that. Still, given recent memories of the last half of 2018, caution prevails in commodities.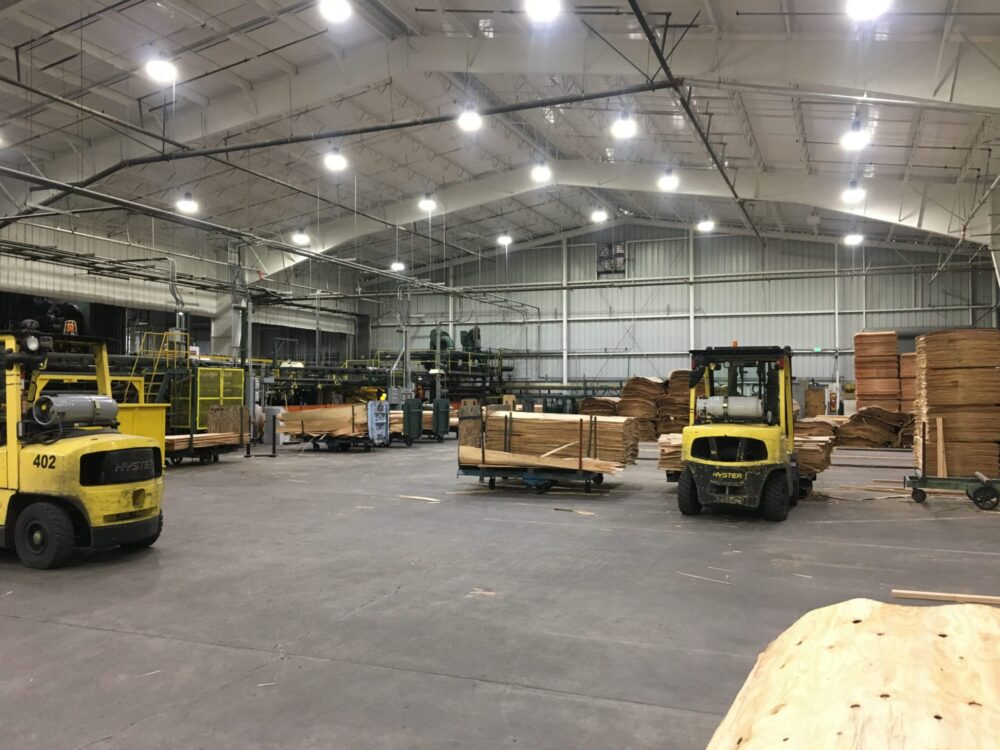 In general, plywood commodities look steady, stable, decent, maybe even sneaky decent. British Columbia plywood mills are generally selling for the end of February and the first week of March. Moreover, western U.S. CC plywood sales have been solid to Canada in the past few weeks, despite a 10% tariff still levied by the Canadian government on imports from U.S. That tells you something about the price levels in BC, currently. Of course, when this dynamic comes into place for U.S. producers slack is taken out of domestic production to a certain extent, and in effect, it shores up our commodity markets.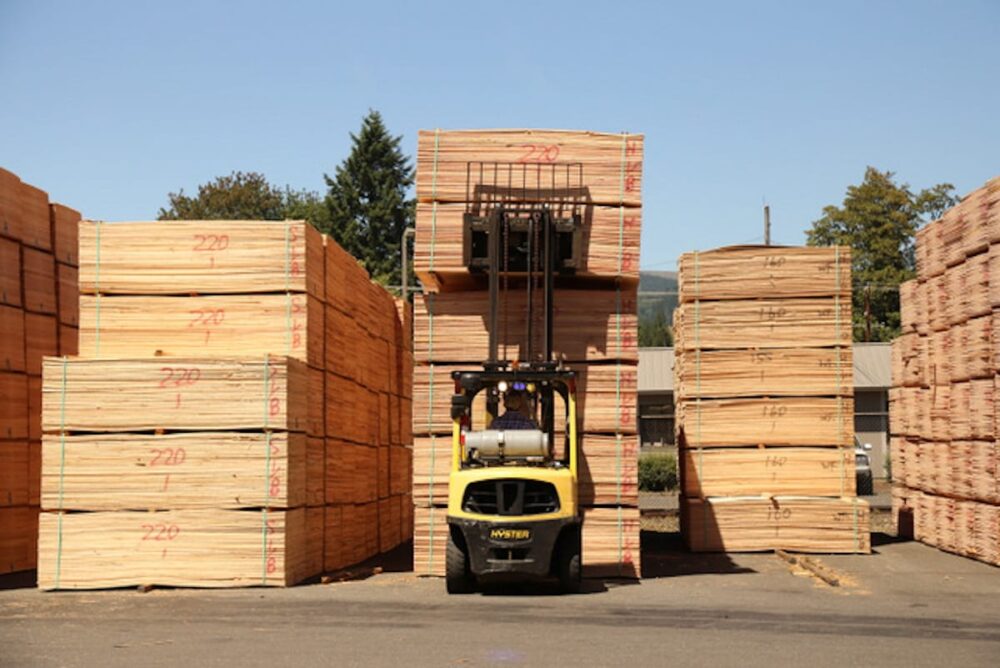 While prices are still not great for U.S. producers, it is encouraging to see wood moving into a more fluid marketplace, unlike the market environment of the last summer and fall. Our hope is that this trend continues and the markets remain steady. If recent surges in the lumber market are any indication of business out in the field, commodity panel sales should continue to see regular support – or better.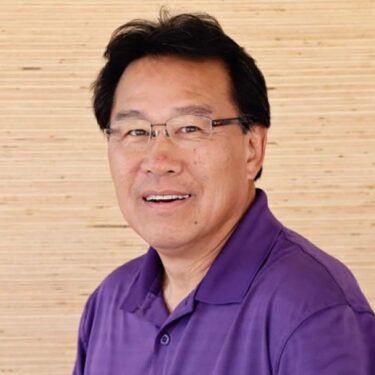 Subscribe
We'll send you a notification when a new story has been posted. It's the easiest way to stay in the know.