September 14, 2020
I do not think anyone could have predicted a surging wood products market after the COVID crisis wrecked our nation's economy. But that is what we are currently experiencing; a perfect storm has emerged. This is leading to wood product shortages across the board. Drilling down, lumber has been the primary beneficiary of market increases. Panels follow after, while veneer has lagged behind in market increases. Over the last 22 weeks, spruce, pine, and fir lumber composite prices have risen 239% and is now 46% higher than its previous all-time peak. Our bread and butter product, 15/32" 4-ply CDX plywood, is now 109% higher than it was a year ago. Meanwhile, veneer has only increased 27% over the same period, according to Random Lengths. Trade publications continue to misreport the strength in the veneer markets and are significantly lagging behind the current market.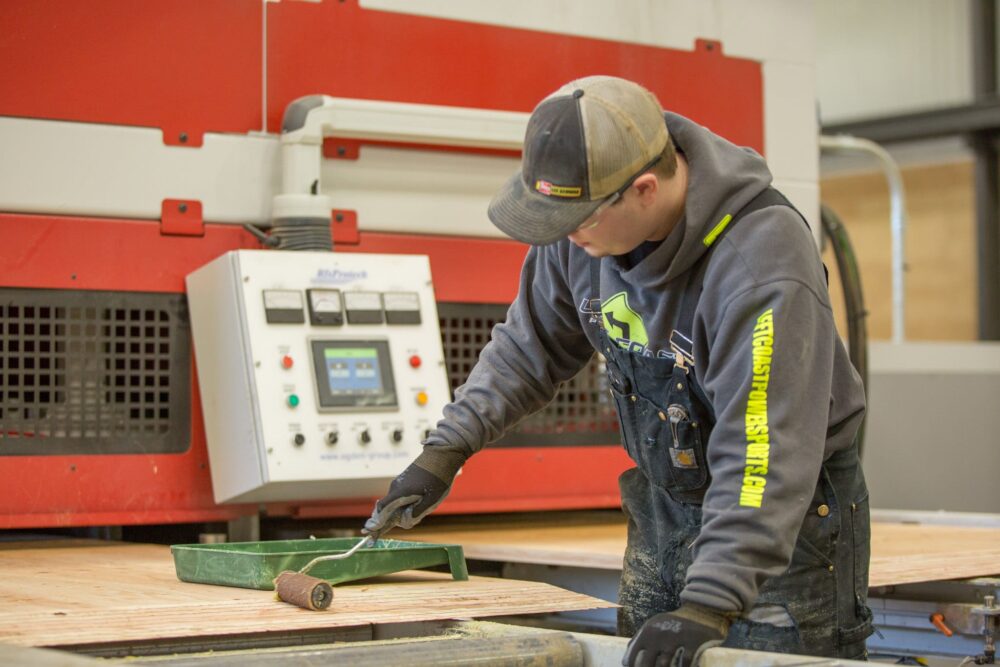 The primary driver for current wood product prices is the strength of the housing market. On the demand side, low mortgage rates and a lack of sufficient development over the last few years are encouraging housing construction. There also seems to be a generational interest in home ownership as the younger generation moves out of urban centers.
Other driving factors are constraints on the supply side of things. Producers have been unable to increase production quickly to respond to increased demand. The onset of the COVID crisis and the potential of market disruption forced producers to preemptively cut production. Once cut, it is incredibly difficult to add the production back. Labor continues to be a constraint even with high unemployment. To top it all off, Hurricane Laura hit the gulf and passed through a dense wood products manufacturing region. There has been no indication of long-term damage to production facilities. However, power outages and flooding has caused some short-term production shortages.
As of this week, our plywood order file now extends through the end of October at prices we would have never anticipated. We have not seen this duration of order file, or these prices, in many years. It is truly a welcome development after almost two years of difficult market conditions. We hope that these markets will continue through the end of the year, but demand typically ebbs with difficult winter weather. We intend to run as full of a schedule as we can while we have a strong order file.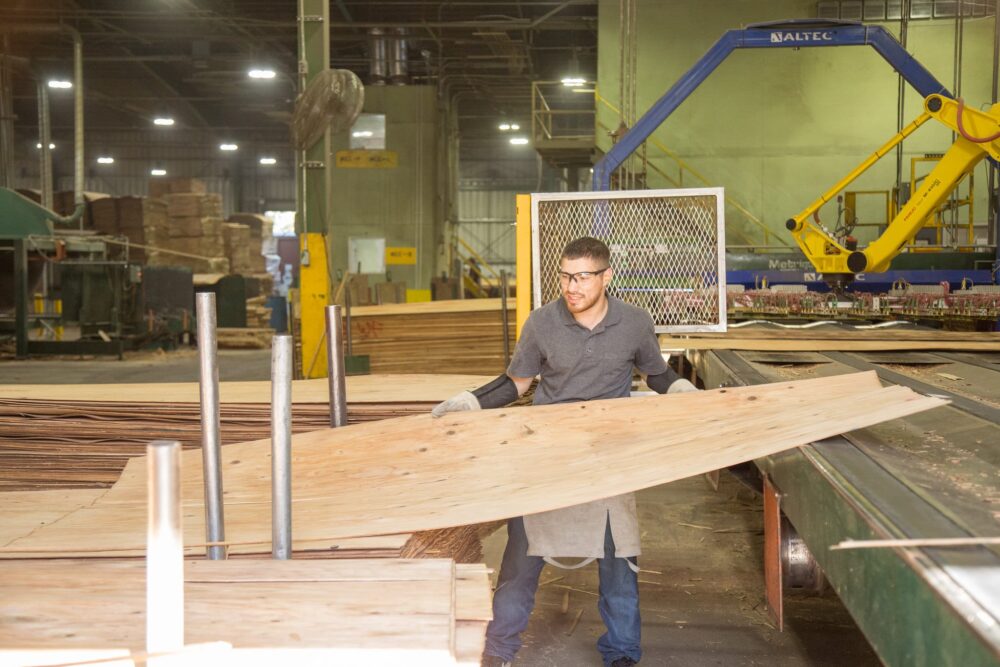 Veneer price reporting has been a joke. Veneer products are selling at significantly higher prices than are currently being reported. Dry face grade items are now at higher prices than LVL grade veneers, which is almost unheard of. There are reports of panel producers curtailing due to lack of veneer supplies. We were hoping to begin swing shift production at Plant 2 veneer operations next week, but labor issues continue to postpone the start of the shift. We intend to restart the shift as soon as we have trained personnel in place. Thank you to everyone coming to work and working hard right now. The good times are always shorter than the difficult times so we should all appreciate them while they are here.
Update: Thank you all for your patience as we navigate through this crisis. We are still at a Level 3 evacuation designation in Lyons and Mill City. The National Guard and the OSP are manning checkpoints to the area due to continued fire activity around the cities while also trying to reduce looting. We have gone through our facilities to make sure they are sound, and we have additional watchmen for security around the clock.
The Beachie Creek Fire is still considered 0% contained, and we haven't hit any checklist point to begin plant operations. The air quality is still considered hazardous, and Highway 22 is still blocked for access. Northwest Natural Gas is currently in nearby cities trying to restore natural gas service. We hope that rains will materialize to help clear the air and reduce fires. Prior to the fires the wood products markets were booming. Markets are now ripping and roaring. We aren't active in the marketplace right now as we have past due orders to produce due to the unanticipated downtime. We will be 2 weeks delinquent on orders.
Thank you to everyone who helped keep these mills alive. We look forward to producing again and getting everyone back to work.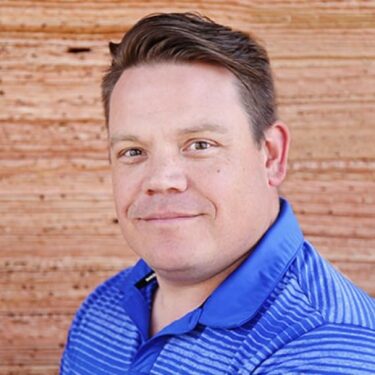 Tyler Freres, Vice President of Sales
Subscribe
We'll send you a notification when a new story has been posted. It's the easiest way to stay in the know.