August 31, 2020
The commodity lumber and panel markets continue to defy conventional wisdom as well as gravity. In the past month, all-time record prices have been easily shattered. Western Plywood is no exception. The relentless wood products demand in the field continues, unabated. Order files are the longest in memory, with western plywood mills out 6-8 weeks on average. Pine Plywood mills have shorter files that reach out 30 plus days, but with little product available. Canadian plywood mills are now shipping in the first half of November. This is remarkable; unprecedented. We are running out of adjectives to describe the pace and scale of this bull market run. And it doesn't appear to be over.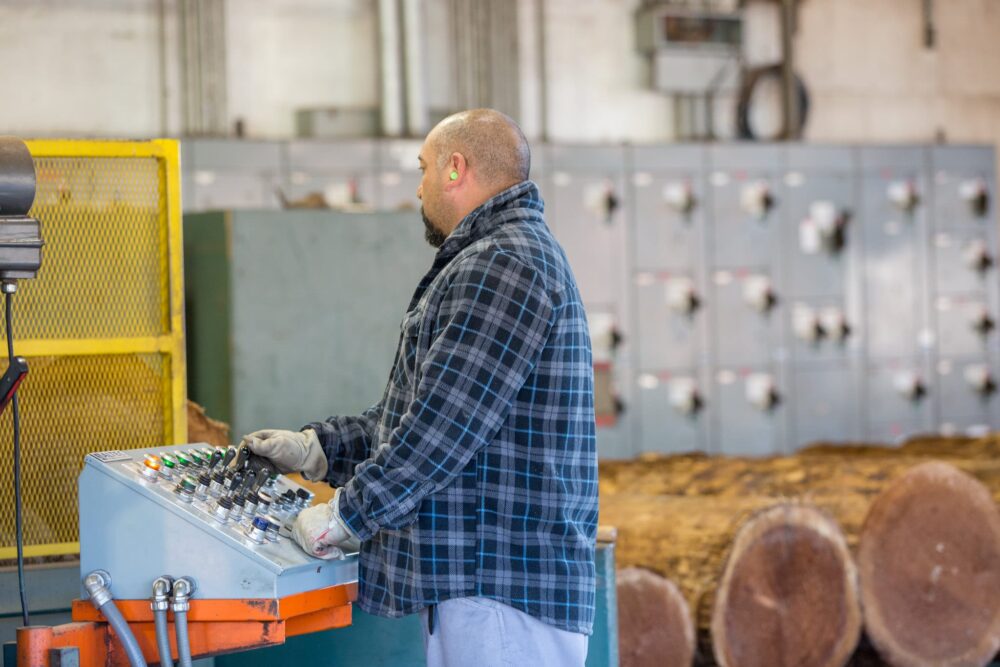 Why have we seen strong wood products demand continuing for so long? Demand in the field has been mostly insatiable in all commodities. This is something unforeseen by most of us only 4 months ago. The genesis of this market run, as we have mentioned many times, started in March and April. During the lockdown period, many workers found themselves at home, with time on their hands for home projects. This seems to have caused a considerable increase in over-the-shoulder trade out of home centers. The impact of hundreds of thousands of people buying 6 studs and 5 sheets of plywood or OSB at a time, was vastly underestimated. That kind of business has continued throughout the summer.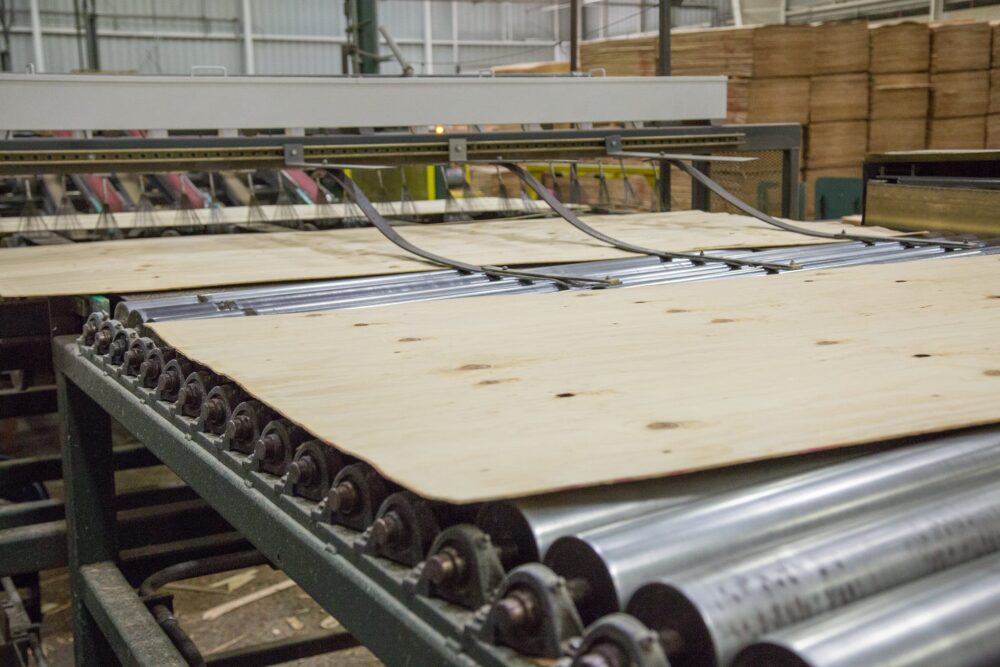 Furthermore, distribution customers continue to chase their bought loads. Many go without product until their truck and car purchases arrive. Often this is later than when they need it. Over the past 60 days, on a daily basis, buyersare drawing off of someone's inventory far from their own yards. They are paying heavy premiums for wood that is sitting on the ground, sometimes halfway across the country. This is a common practice of late. Also, producers are facing labor shortages at mills across the country. Like many mills, our own labor shortfall has been acute during thistime.We aren't running as we would like simply because we don't have the people to efficiently staff the plant. This causes capped production, further contributing to the market frenzy. But pure and unrelenting demand has surprised almost everyone. Unfortunately for buyers, the extended order files have compelled them to participate often and sometimes unwillingly. They are keeping up with buying opportunities, lest their yards go empty of material.
Where do we go from here?
Where do we go from here, with prices at such high numbers? Order files remain very strong, overall. Even through this week, demand has been strong across the board. Lumber activity at destination continues to maintain a frantic pace, with price a secondary consideration to availability. As long as yards cannot keep wood on the ground and demand is constant, the market will keep moving forward and up. In the past 30 days, there has been a push back on the incredibly rapid rise in prices. Over the past several weeks it has been $50-100/m per week in lumber.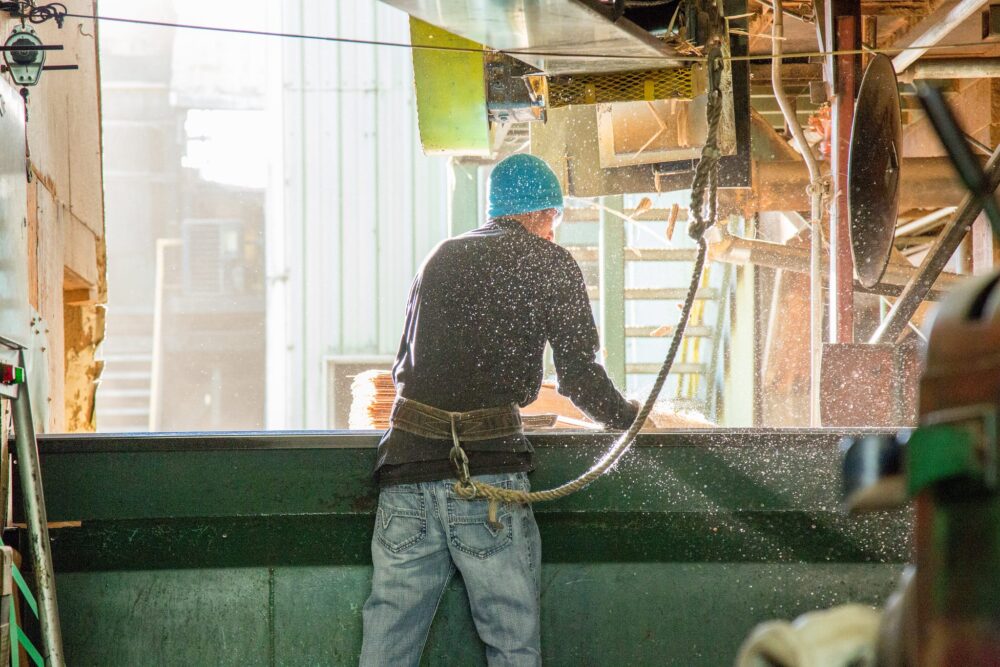 Credit limits are strained and easily exceeded, which puts limitations on buyers' purchasing power. Some later phases of projects have been put on hold due to budget-busting material costs. Traders of all stripes are enjoying a "one for the ages" kind of market. They are also pondering their exit strategy from this beast of a market. Risk and reward. As of late, despite apparent risks, there have been plenty of exceptional rewards. That will of course change with time, as the bull market does not last forever. But for now, I see more of the same ahead.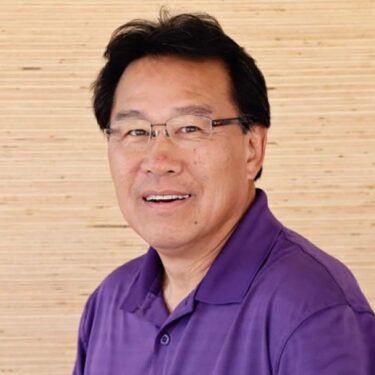 Bob Maeda
Subscribe
We'll send you a notification when a new story has been posted. It's the easiest way to stay in the know.