February 11, 2019
Wood Products Industry Affected by a Drag in Housing Starts
Housing starts experienced a very real slow down in the last half of 2018 which has had dramatic effects on the wood products industry. However, the slowdown has largely been exaggerated. In fact housing starts and home prices are still increasing, just not as quickly as they were before. Housing starts are still anticipated to increase by 4% in 2019 and the average sales prices for US homes still increased by 3.5% in 2018. A true slow down would be predicated by a decrease in total housing starts and a drop in average home sales. Who really expects housing prices to increase forever? Who really thinks that it is healthy for housing and rent prices to increase indefinitely? Housing needs to stay affordable and must be balanced with the ability of people to get a mortgage and to afford monthly payments.
Housing market metrics are actually good and foretell stronger markets in 2019. The unemployment rate is still below 4%, wage growth increased by 3.2% and mortgage rates continued to tick down in January. The inventory of new homes on the market increased to 8.1 months in the latest numbers but are still considered to be historically low. Why did the wood products industry experience a large reversal at the end of 2018? Contractors, developers, and home builders are much more price sensitive than typically believed and can begin projects at a later date when they become affordable.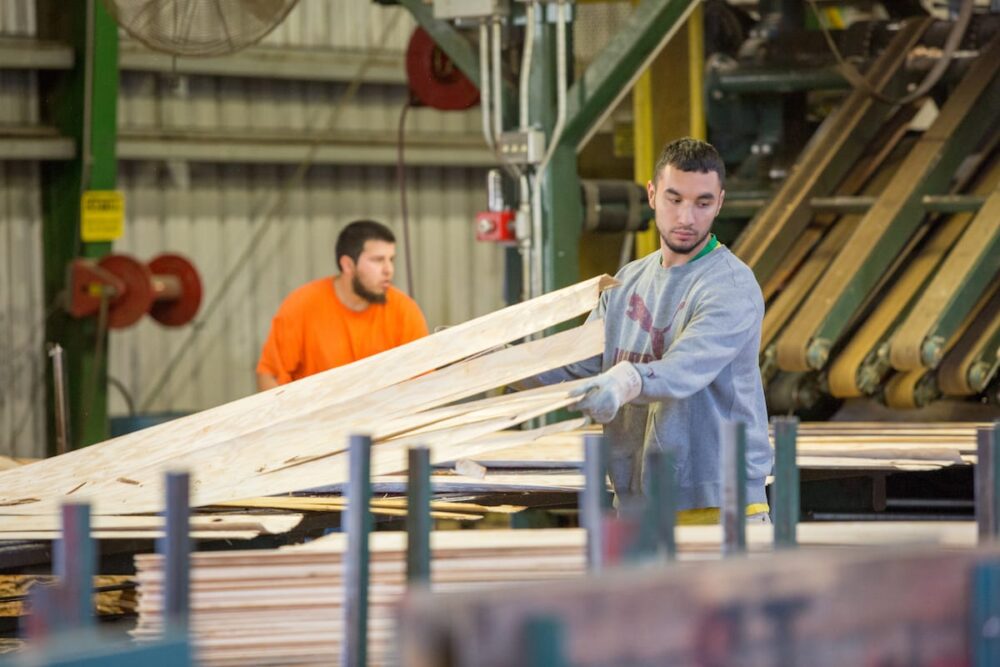 The Global Market
The historically high prices for wood products in 2018 were largely unsustainable and led, in part, to an increase in the volume of imports from around the world. Panel imports were up 63% across the board. Chinese imports increased 262%, circumventing hardwood panel tariffs. Brazilian structural panel imports increased 37%, making them the largest exporter to the US, due to the weak Brazilian Real. The US continues to be the strongest economy in the world and the target for all the worlds exported wood products. It is a good reminder to log sellers that high log prices kill wood products markets quickly because we are in a global marketplace.
2019 Wood Products Market Predictions
As is typical, wood product markets over-correct to the downside on bad news and tend to be late to the party on the upside. Our prediction is that the strength of lumber and panels markets going forward will surprise the markets and there is improvement on the horizon. Over the last three weeks, the volume of panel sales at our plywood facility has increased consistently and prices have been following, although slowly. Outside veneer sales volumes have also increased, but veneer pricing has been stubbornly flat. We expect this to change and veneer to pick up strength in 2019.
We expect to run full schedules at the veneer plants in the near-term, dependent on scheduled projects. We don't intend to run over-time hours at the plywood plant until there is a significant increase in panel prices.
Snow has been hitting the ground and the weather is colder as winter has finally appeared. Be safe, stay warm, and let's hope the kids don't have too many days off school!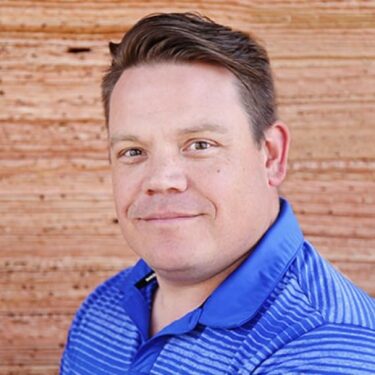 Subscribe
We'll send you a notification when a new story has been posted. It's the easiest way to stay in the know.