March 11, 2019
Winter Arrives, Hampering Building Activity
Winter is upon us and with it comes a slowdown in the wood products markets.
Since the last market report, Oregon went from under 80% of the annual snowpack to 116% percent, the Sierra Nevadas was walloped with snowfall was better measured in feet than in inches, and the Midwest was engulfed in the grip of the polar vortex that brought with it historical lows in temperature. This type of weather always affects our markets in a very understandable way. No one can form foundations over snow, you don't want to frame a house in sub-zero temperatures, and the best work you can complete is indoors.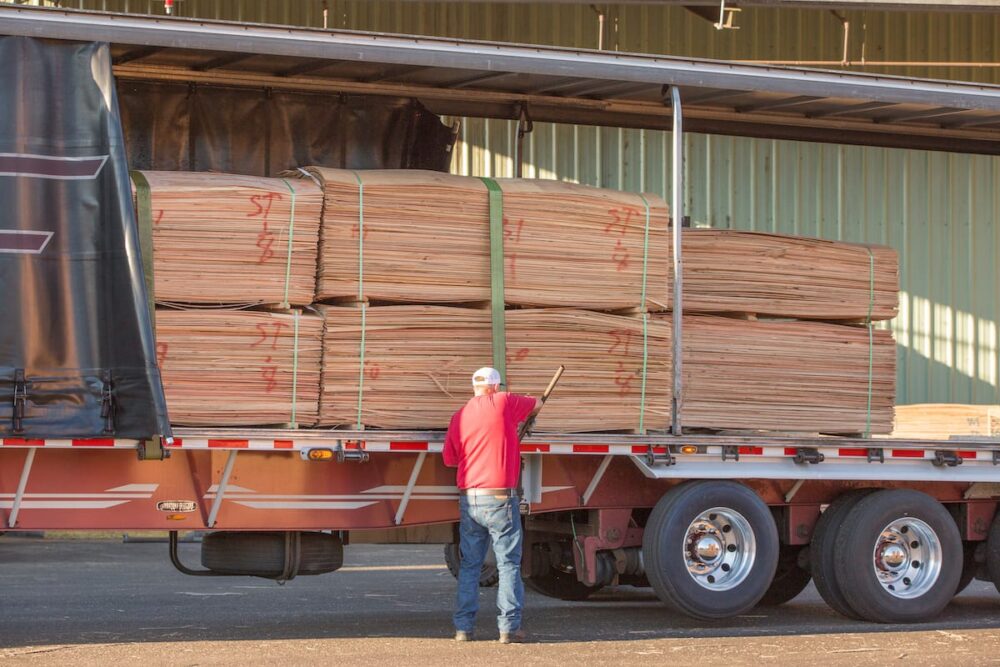 The Effects of the Government Shutdown
Recent housing numbers, as well as the general economy, have not been as rosy as we had hoped they would be. However, there is some indication that the numbers can not be given the same value as we generally would due to the longest government shutdown the US has ever experienced. First, government shutdowns influence economic activity. Second, no housing or economic numbers can be compiled by the government if there are no government workers to compile them. The result has been a lag in housing and construction numbers and a ton of speculation as to what they were when they were unavailable. New numbers are coming out now and paint a different picture. In very general terms, it looks like the slowdown in construction at the end of 2018 was very real and that there was a slowdown in the increase of housing prices, sales and starts. The slow down was attributed to higher mortgage rates, high structural building material prices, and limited availability of land and labor. All these issues led to housing affordability issues which dragged the market down.
Producers Await an Expected Rush to Buy
Mortgage rates have eased and are now at 12-month lows. The Fed has eased its aggressive strategy of raising rates and the structural wood products markets have declined 40% since their highs of last year. Housing affordability has improved in the last few months. Multi-family is still improving as more people are living on less acreage, responding to the limited availability of buildable land. On a side note, one area where costs have not decreased is permitting and regulatory expense. A recent study indicates that new development costs related to government permits and regulatory expenses is 32% of project costs!
We have come to expect wild swings in the wood products markets, as very few traders are willing to take any inventory positions and caution rules the roost. While we would expect some distributors to take a position and realize that current finished panel prices are at producers' break-evens or worse, there are few with the guts to commit. When sales start to occur, we expect there to be a rush from across the country to lock in pricing, only to find that low prices are no longer available.
Veneer Prices Remain Steady
Veneer has been steady and good. Natural gas supplies have been disrupted due to a pipeline explosion last year that has still not been brought back to full capacity. West Coast interruptible natural gas industrial consumers were told to cease use of natural gas or pay exorbitant prices per therm. Most producers chose to shut down. The result has been an extremely strong dry veneer market and limited veneer supplies. That said, veneer prices are remarkably stable and haven't moved much in response. We anticipate continued stability until panel prices improve.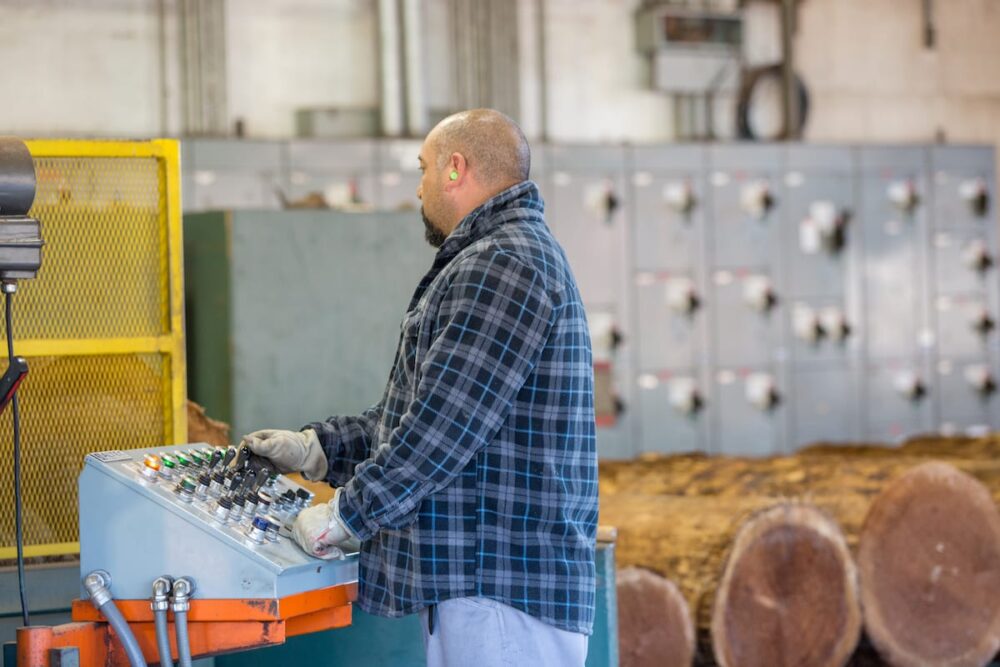 Freres Lumber Adjusts Where Needed
Our schedules will be a bit unpredictable in March. There are projects scheduled at Plant 1, Plant 3, and Plant 4 towards the end of the month that will lead to shorter run schedules. We will try to run ahead when possible or run additional hours after the projects are implemented. As always, we appreciate everyone's flexibility.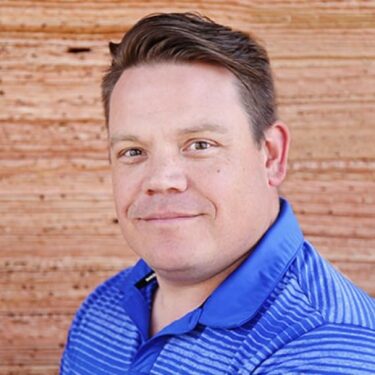 Subscribe
We'll send you a notification when a new story has been posted. It's the easiest way to stay in the know.