The November and December run up in panel prices began as landslides and inclement weather disrupted supply chains for Canadian producers. In January, a flurry of inclement weather across the East Coast and South cooled the rise in prices for panel markets.
While last week Random Lengths indicated a slight drop in panel prices, there was a sense that supply and demand is still very much in balance. This week, however, the market took off considerably. OSB prices exceed plywood pricing and availability of material has become a concern. We are now seeing plywood substituted for OSB in markets that we generally don't participate in. We are seeing typical market behavior in which everyone is on the sidelines until the material must be bought, not they are all trying to barge through the door at the same time.
We don't have an opportunity of adding to our production capacity in the near-term, even though we would like to. Omicron, colds, the flu, or sniffles; they all have the net effect of further reducing an already reduced workforce. Staying home doesn't ease supply chains, however, and just leads to less product availability. Walking through the aisles at Home Depot is just as shocking to us as it is the casual lumber shopper.
It is also pointless to add production if the product can't be shipped. We appreciate and thank our fleet of trucks and truck drivers who facilitate the movement of our products across the West Coast. A recent announcement by Canada and the U.S. that proof of vaccination will be required for cross border traffic is only one reason why a convoy of Canadian truckers is protesting from the Canadian border to Ottawa. Events like this further complicate already difficult supply chains.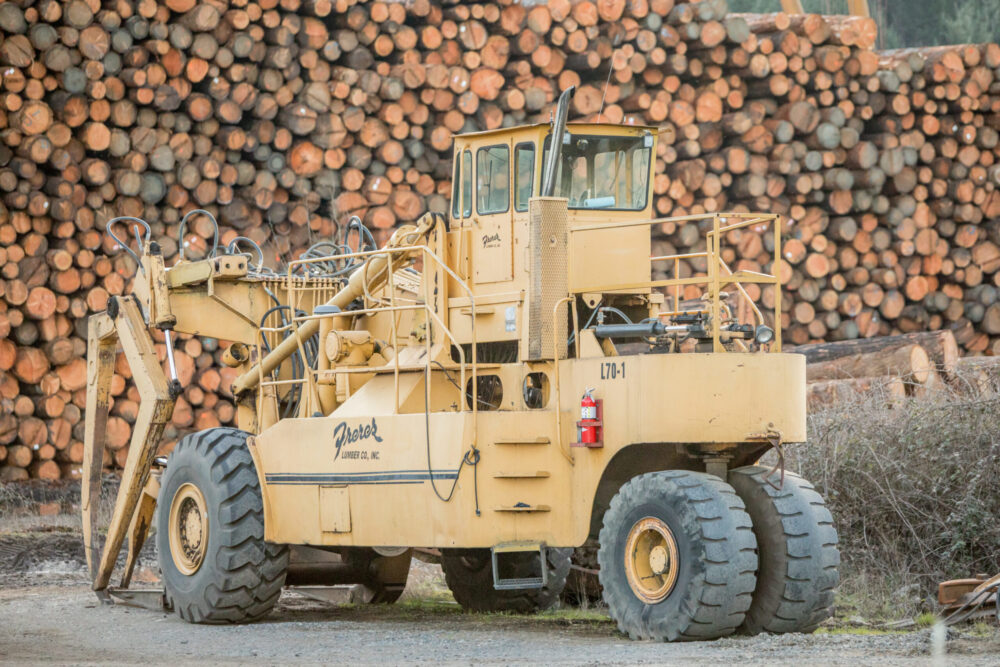 Housing starts are expected to increase four percent in 2022 to about 1.66 million. Starts would likely be higher, but builders indicate supply shortages are delaying projects in the short-term. The fear of inflation and federal action this year suggest higher mortgage rates. The extent to which higher mortgages rates dampen the market, or are ignored, is yet to be seen. 1.66 million starts is a positive number compared to the averages starts over the last decade. Frankly, higher starts than this would require additional timber supply and production capacity.
We have always been reluctant to predict markets or proactively adjust our operations to potential future markets. We don't have a very good track record for predictions, so we tend to be very reactionary. We are concerned about high log prices and committing to high-priced timber sales longer-term. Instead, we are running our plants conservatively and purchasing what we can process in the short-term. We may run overtime weeks when opportunity allows, but we don't intend to replace expensive log decks with even more expensive logs in the future.
Veneer sales have been great, especially for density-graded material. We expected price increases to moderate toward the end of February, but recent plywood sales increases may continue to push veneer prices higher. Before this week, plywood sales prices were good, and sales volume was solid, but it was not a runaway market. Sales volume kept up with our current reduced production levels, and we were at a comfortable level. That paradigm has now shifted and wood products prices look to moving strongly again. Volatility is a scary thing!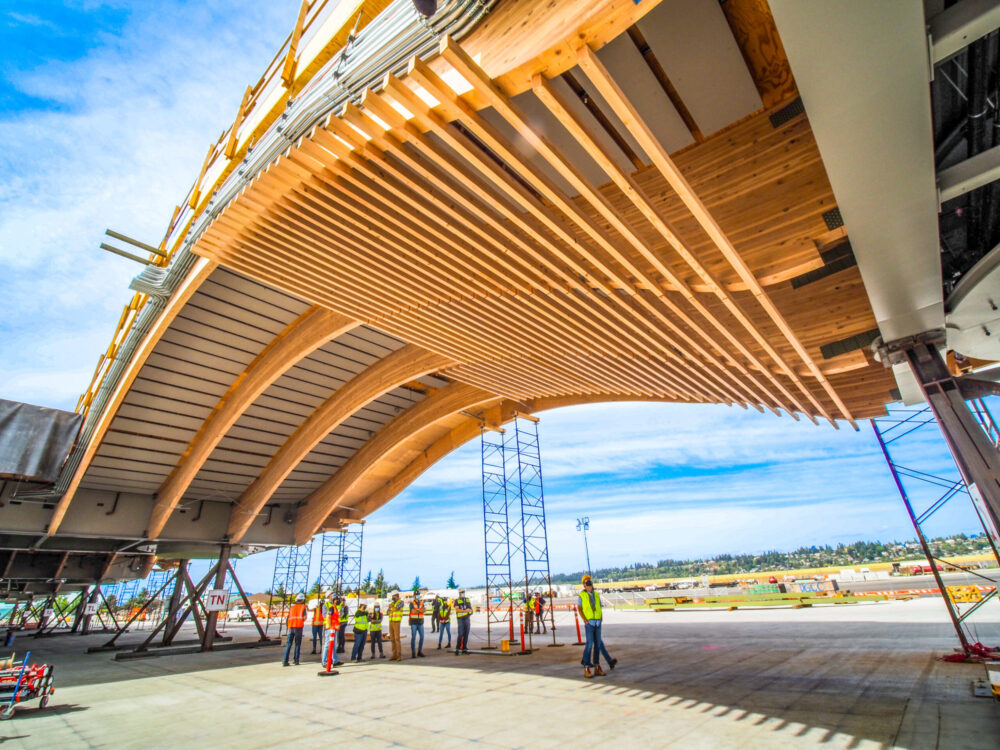 Mass Ply sales are going very well, and we hit our second-best shipping month in January. Our order file looks great going into the summer. Look for news of the completion of several multi-story projects over the next couple of quarters. We are currently working on a multi-story in Portland, another in San Francisco, a three-story in Iowa, a three-story in Washington, and some of the final roof panels for Port of Portland's terminal project for the PDX Airport. Just the types of projects we have been hoping for!
Subscribe
We'll send you a notification when a new story has been posted. It's the easiest way to stay in the know.