The Case Shiller Us National Home Price Index rose 20% in July, the fastest pace since 1987 when the index began. Housing starts are anticipated to be 1.58 million starts in 2021, a 12% increase over 2020. However, headwinds are starting to appear.
Housing permits were down 7.7% in September 2021 from August 2021. Supply chain bottlenecks are hitting larger home builders, who are reporting a lack of availability of many household construction items. Housing affordability has also been a question as housing has hit all time highs. Above all, the potential impact of an inflationary environment and the potential for rising home mortgage rates may be ominous omens for some. Projections are, however, for housing starts to maintain above 1.6 million starts for the foreseeable future. At this level, starts would still be better than the average of the last decade.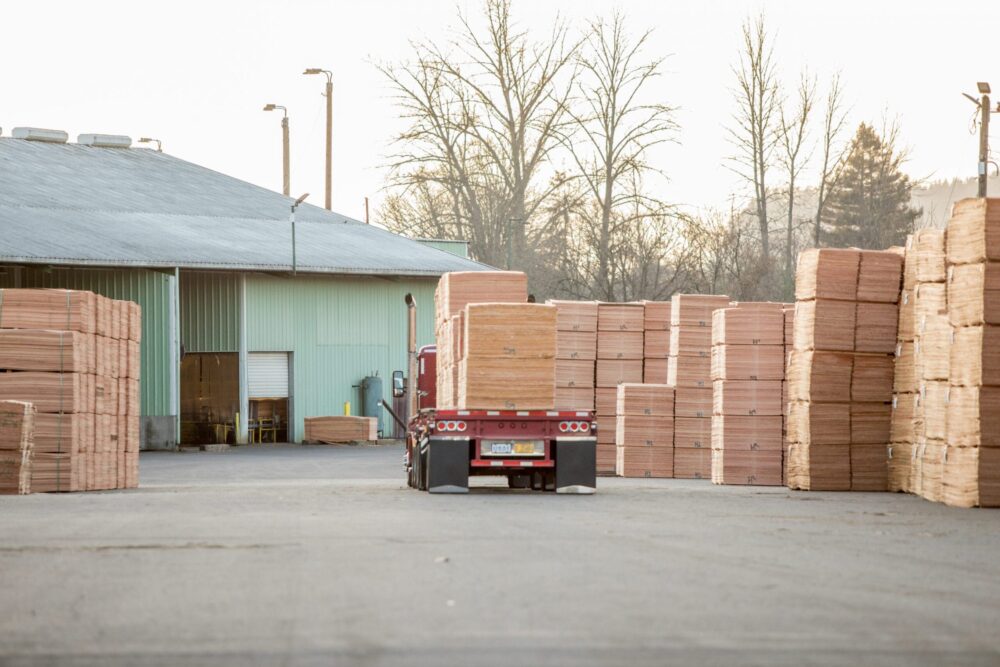 Veneer markets experienced a dramatic drop as plywood corrected from all time highs. Both plywood and veneer found bottoms at higher levels than previously experienced, which have been warranted. While labor costs have increased substantially, inflationary pressures are hitting every single input required to make veneer and panels, and then transport them to our customers. Resin, flour, oil, gasoline, and diesel have all increased significantly in cost. I'm sure this is not lost on anyone when they go to the grocery store.
Log prices have also begun a typical winter increase due to weather conditions. We have longer-term concerns that the impact from local fires will decrease log availability and drive our highest cost item even higher in the future.
The Pacific Northwest is already the highest log cost region in the world, despite a large and overpopulated tree inventory. Recent news regarding a Memorandum of Understanding between environmental groups and large timber landowners, additional set asides from the Habitat Conservation plan, and Wyden's potential River Democracy Act will likely reduce timber supplies in the future.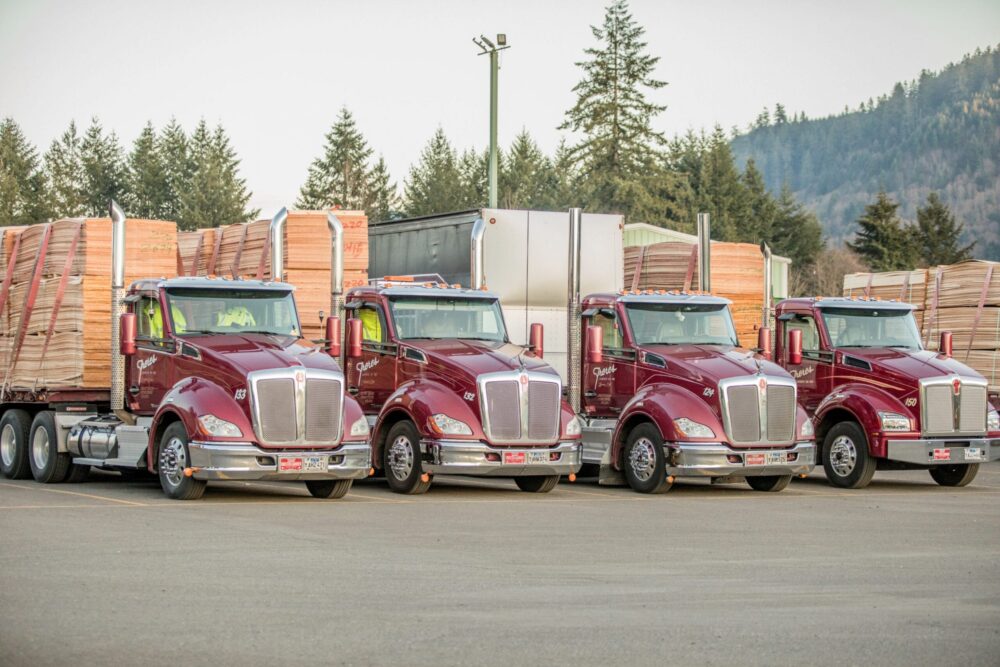 Plywood markets are decent, but not running away. Pricing is decent considering the input inflation, but really nothing to get excited about. There doesn't seem to be anxiety to buy panels at this period, but customers seem content enough to cover the orders crossing their desks. That said, supply constraints, due to labor and logs, give little encouragement for producers to operate at elevated levels.
Mass Ply Panel and veneer are much stronger product lines for us right now. Veneer is experiencing consistent and increased demand from engineered wood producers looking to add production with extended order files. There is still a finite amount of engineered wood material on the market due to reduced timber harvests.
The Mass Ply order file is robust and we will have difficulties making current booked production through the end of the year. This is a good problem to have considering the long development time frame for a product unique to Freres and only produced here in the Santiam Canyon. We are encouraged by the interest and look forward to continuing to develop this side of our business. The potential for this product line is astounding.
Subscribe
We'll send you a notification when a new story has been posted. It's the easiest way to stay in the know.