This year, U.S. housing starts are anticipated to be up four percent to 1.67 million starts. Housing permits are even stronger at 1.85 million. These numbers are consistent with what we hear from the field as customers indicate inventories to be lean to non-existent and business continuing briskly.
However, new orders for plywood have been extremely slow over the last couple of weeks. It looks like we may be fated to repeat the same ugly boom-and-bust cycle we have seen many times before. Wholesalers, distributors, and other customers hold off until the last minute to see where correction levels land and then all rush to the door at the same time. The door isn't big enough for everyone, so feverish attempts to get the lowest prices leads to a run up in prices. Steady, consistent business with mild price fluctuations seems to be a thing of the past, even though I think it would be preferred by manufacturers and purchasers alike.
It is hard to blame people for apprehension, as we are in uncharted territory. Ukraine, Russia, and China are on everyone's minds. World-wide supply chain disruptions continue, leading to additional inflation and scarcity of goods. Inflation rates are hitting levels many of us haven't experienced in our lifetimes and the federal government is signaling interest rates hikes to bring inflation under control.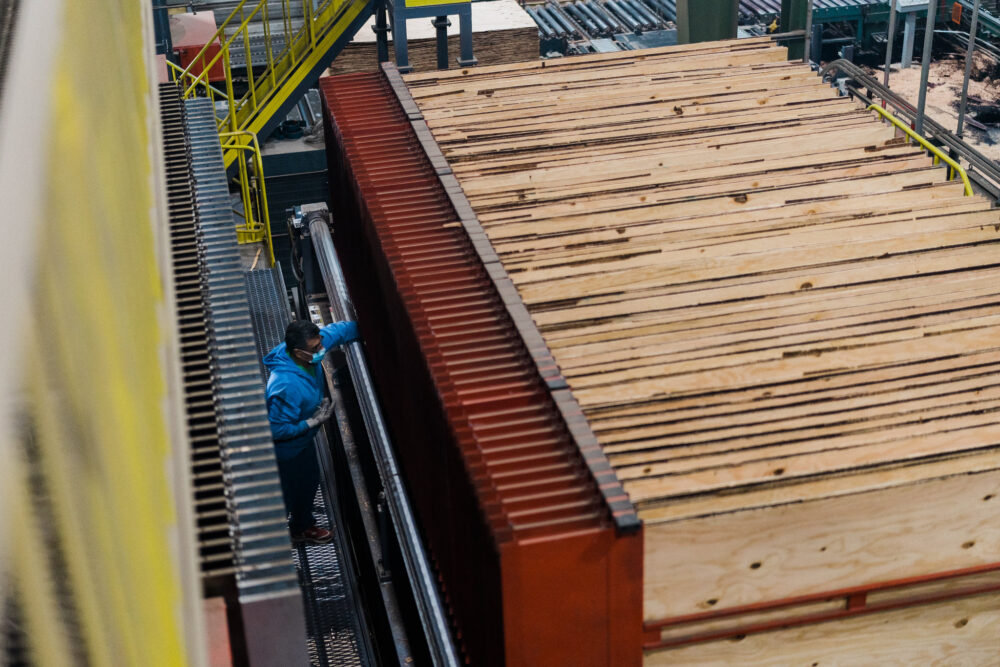 Mortgage rates are increasing and will likely increase more. Housing affordability is a serious problem, as the average home sales price is now $469,000. A decade of under-building has led to housing shortages across the country. We need more construction at a faster completion rate, but the length of time to finish construction has increased due to supply-chain issues.
We have yet to enter the spring building season, so we believe there are better plywood markets in the near future. Bright spots in the panel market seem to be appearing as reports show concrete form panels and other specialty panels are selling in large volumes.
Our product mix is diversifying rapidly as we produce more LVL, or Structural Composite Lumber, commodity panels for the market. This includes rim board, form board, and specialty panels for the window and door industries. We get new product requests daily and are happy to consider them.
Mass Ply projects have taken a very short pause during the wet spring season, but signed purchase orders are increasing and orders are being placed for both 2022 and 2023 production. Projects are getting bigger, and customers are getting accustomed to designing with the product. We will provide updates on a couple of local projects as they are underway.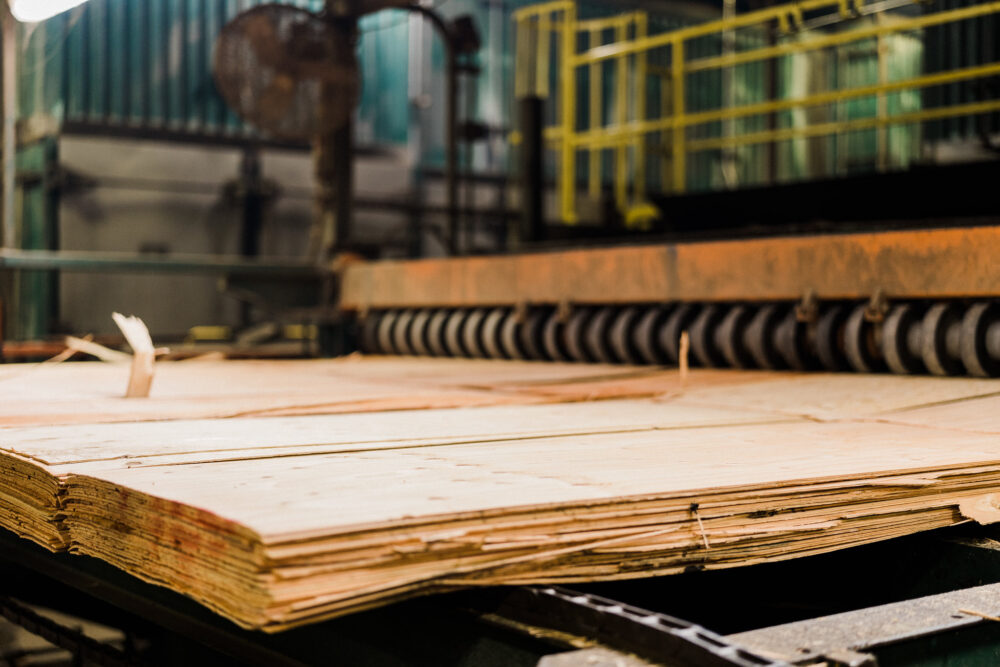 Veneer, especially dry, is still moving well. LVL grades remain in short supply and our customers are asking for additional volume. The strength in the LVL market leads us to believe that any correction in commodity prices will be short, but time will tell.
Last week Judge Altman denied the Defendant's motions to dismiss the court case between the U.S. Structural Plywood Integrity Coalition vs PFS TECO. The court case was delayed from mid-March to the beginning of June due to continued COVID-19 disruptions. All indications are that there will be no further delays and we will finally have our day in court in front of a jury. We are encouraged that the jury will decide in our favor, which will provide confidence in U.S.-certified structural panels and reduce or eliminate counterfeit structural panels in the U.S. marketplace. This endeavor has been years in the making, but thankfully the end is in sight.
Subscribe
We'll send you a notification when a new story has been posted. It's the easiest way to stay in the know.