April 10, 2020
At Freres Lumber, we are continuing wood products manufacturing during COVID-19, while following CDC guidelines for the workplace and new company policies. While in many industries, people are currently staying at home, schooling and working remotely, the essential business of plywood manufacturing goes on. With all necessary precautions in place, our employees continue to provide high-quality products and services to our industry.
Current Operations
For the moment, it's business as usual for the majority of our employees. For timber workers on the road, not much has changed in their routine. We are still in hiring mode for key and critical roles including plywood and mill associates, a relief supervisor, and more. Those who are able to work from home, like salespeople, are doing so.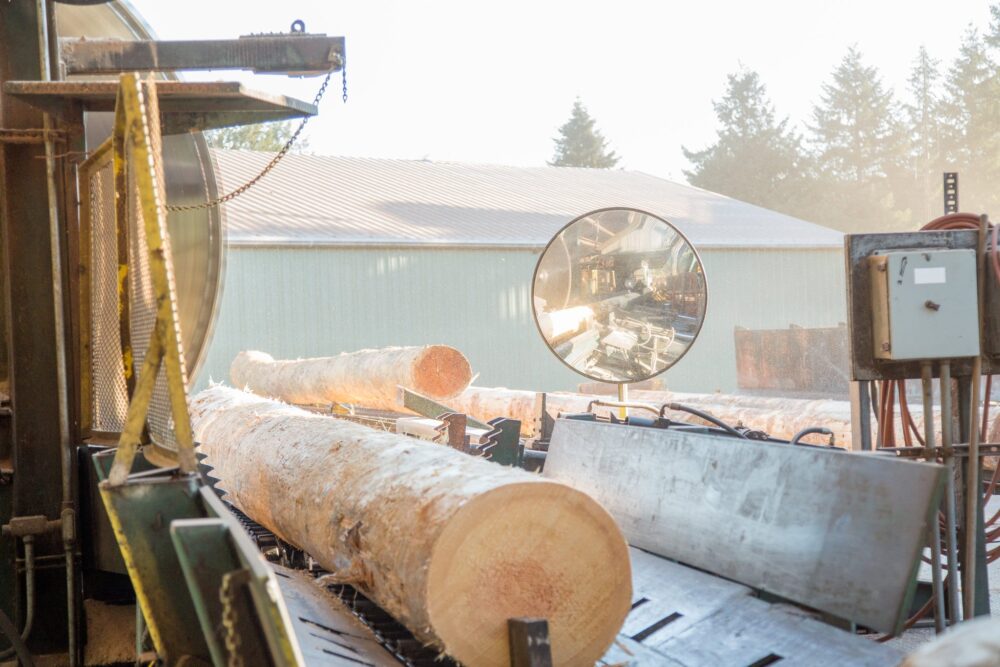 We understand that our staff are likely worried about the health and well-being of their loved ones. Of course, we are encouraging employees to stay home if they or their family members are sick.
We are encouraging employees to reach out to the Oregon Employment Department to open a claim should they feel that they are not comfortable coming to work. There are many options that the Employment Department can provide in order to help our employees financially.
Following Recommendations for Manufacturing During COVID-19
As leadership at the state and national level continue to issue changing requirements, we are being vigilant in our efforts to stay current with the recommendations. Our managers continue to use our "theatre" (a.k.a. TV slideshows) to communicate with staff members. This new "theatre" idea implemented in our break rooms is a tool to improve internal communications. Additionally, we are updating our morale and motivational programs, such as a monthly events calendar. These are in place to keep our employees informed of new or continuing issues. These are some steps we are taking to help our employees be safe, supported, and to do our part to prevent the healthcare system from being overwhelmed.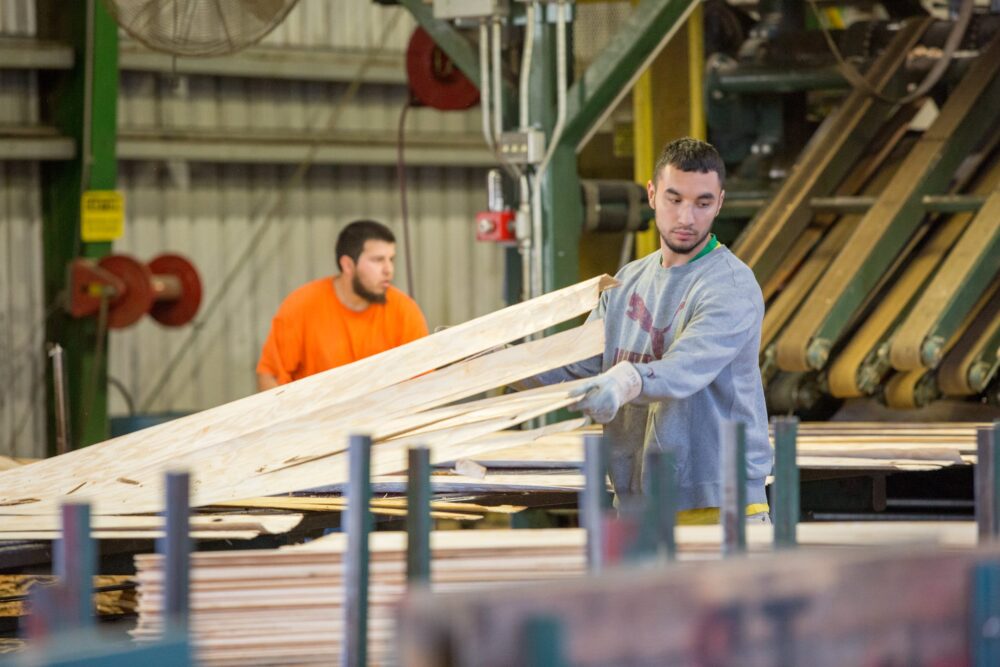 While keeping the safety of our most vulnerable community members in the forefront, we also know that these drastic measures have a significant impact on our economy. As President Trump advised in his March 29th press conference, "We're getting rid of the virus… that's the best thing we can do. By the way, for the markets. For everything."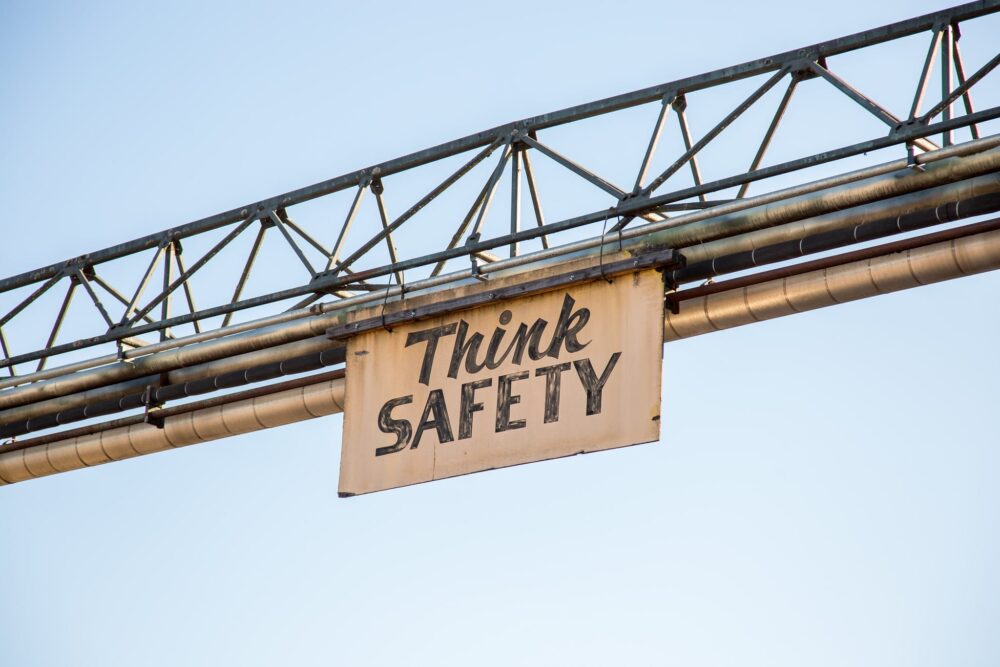 With the CDC guidelines and social distancing measures, Freres will continue to operate its manufacturing facilities. While we have dialed back a bit due to market conditions, the majority of our operation is still up and running. We will keep the wheels turning as long as we can because we know the impact on our local and national economies is important, too.
Subscribe
We'll send you a notification when a new story has been posted. It's the easiest way to stay in the know.