October 26, 2020
The commodity plywood markets remain quiet and slow on the buy side, over all. Though there are encouraging signs in the plywood marketplace, buyers are watching the downward slide of prices, across the board. Pine plywood started the slide about four weeks ago, when many Western Plywood producers still had decent order files. Most of them were somewhere in the three to four week area. However, gravity does its work, and western producers now have shortened order files. They have been compelled to ease prices over the last few weeks, with no consensus on where prices may level out.
It is important to note that commodity plywood prices rose to record highs in late summer. The sheer magnitude of the price levels going into September makes it hard to determine where prices will eventually find solid ground. Veneer prices have risen to record highs as well this summer, so layup costs are not what they used to be six months ago.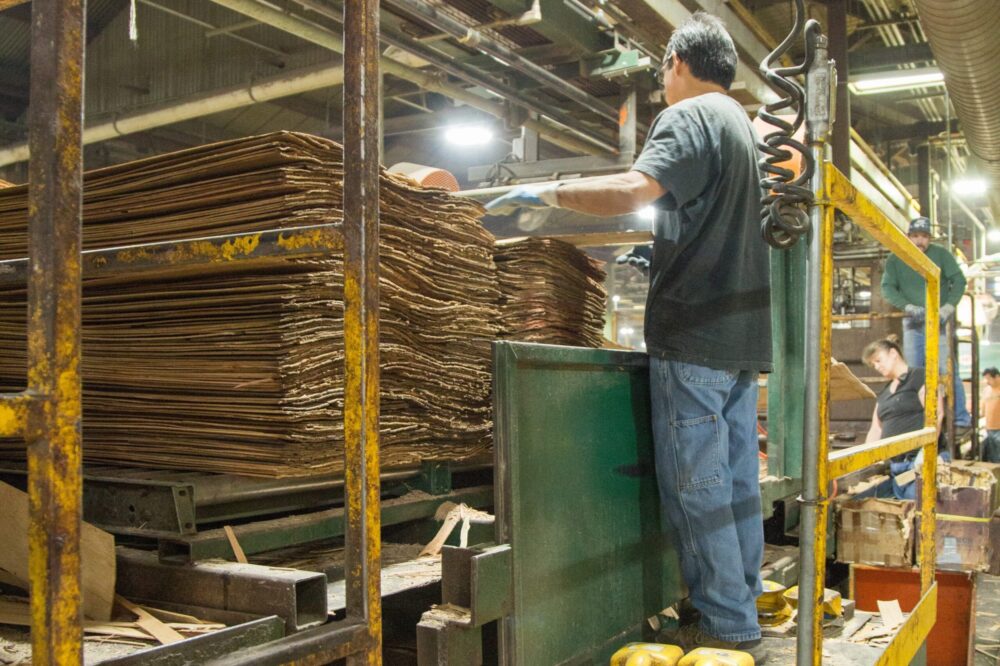 There are encouraging signs in the plywood marketplace. Solid demand continues and will remain so for the foreseeable future. This is barring weather factors in the winter that can inhibit job site deliveries. Inventories of western plywood in the field seem to be lean still in many areas. That is not a bad thing. Demand in the field continues to keep wood flowing through distribution and contractor yards. Over the summer, many buyers or customers were forced to buy wood as far out as six to seven weeks.This was due to the overall strength in the marketplace. Most have done little buying since before Labor Day and the last of their purchases are rolling into their yards now.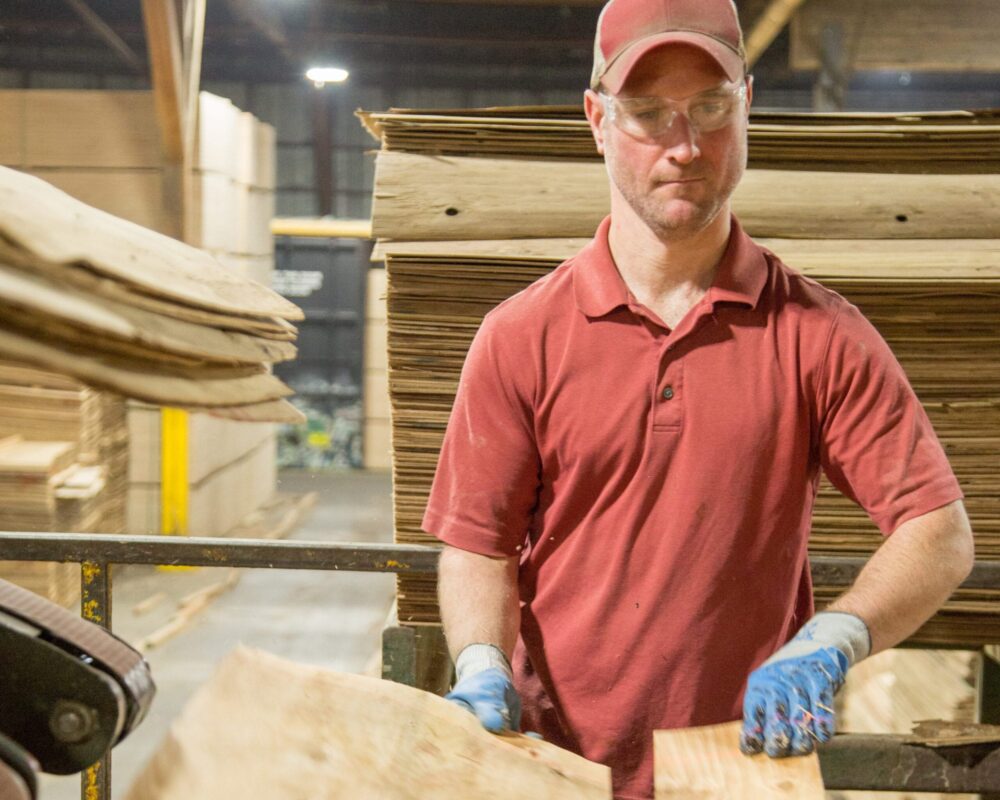 If a good shipping pace continues, there will likely be some measured fill in buying for the duration of the year. This behavior is not unusual for this time of year. Fall business and shipments are usually quite strong, even though customers or buyers mentally prepare for seasonal slowness when weather hits. Oftentimes, they are correct. Sometimes, when demand is extraordinarily good, buyers overshoot their positions going into winter. This causes inventory to get too light.
Production challenges
While prices will likely continue to correct on the downside, for the near term there are other challenges. Producers in many areas of the west continue to face challenges on the production side. Labor shortages continue to plague mills and cap production, commonly causing late shipments for several producers. A few mills remain off the market for various reasons that have plagued their production. Buyers will stay on the fence as long as they can during this time of adjustment, but there remain unsettling elements in the marketplace.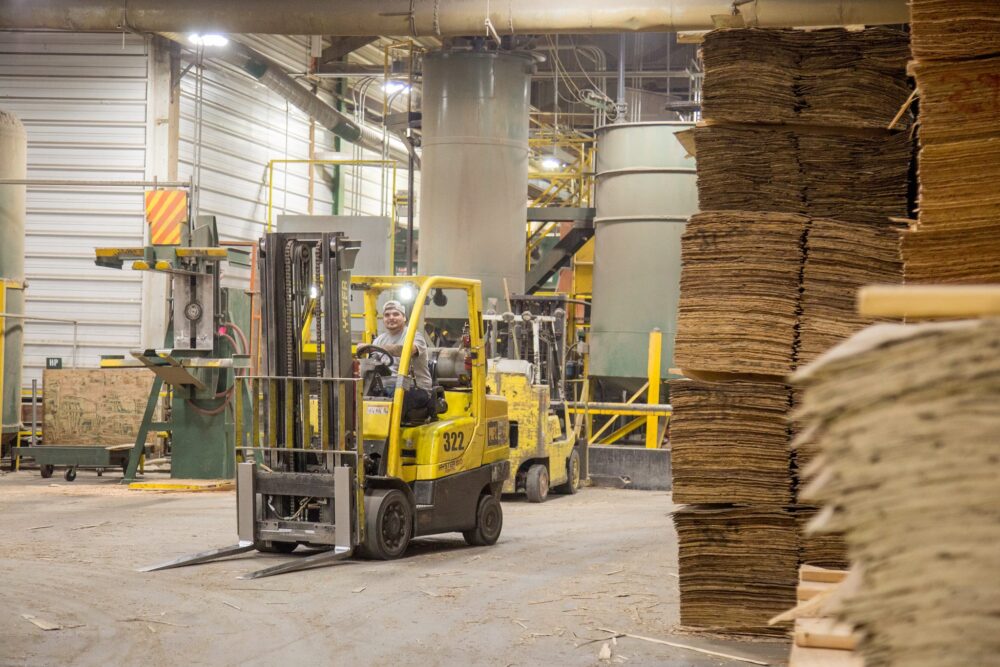 As commodity lumber and panel items move lower, it would not be surprising to see some sectors (likely treaters) of the marketplace take advantage of favorable pricing. In the next sixty days, they may start to feather in some product. From most accounts in the field, demand should be as strong or stronger next year. This is encouraging for sellers, but challenging for buyers.
Subscribe
We'll send you a notification when a new story has been posted. It's the easiest way to stay in the know.