January 27, 2020
January 2020 has seen decent trading so far. The first full two weeks of the month were relatively strong sales weeks for us, which is encouraging. As usual, many people are buying a little bit of wood, but no one is loading up. We are seeing fill-in buying, but more frequent fill-in buying. Buyers, over the past year and a half have made this just-in-time buying a work of art. Kind of. Most of the time, buyers buy a day or two or three past the time when they should have been buying – putting added pressure on suppliers to get product to them. This mode of buying is prevalent but cannot always be accommodated. For now, customers are able to pull it off, most of the time. That will not change until the market tells them they can't purchase like that – until customers hear NO more than YES. Prices have been stable (and as we all know extremely, painfully low) and in some cases, have been able to grind up just a few bucks in the past week. Nothing great, but we'll take any improvement we can get. Over the last 60 days, veneer prices have been grinding up a bit too – so layup plants' costs have risen, putting more pressure on mills. The overall veneer picture could lead to more tightness in that market, putting cost pressures on layups.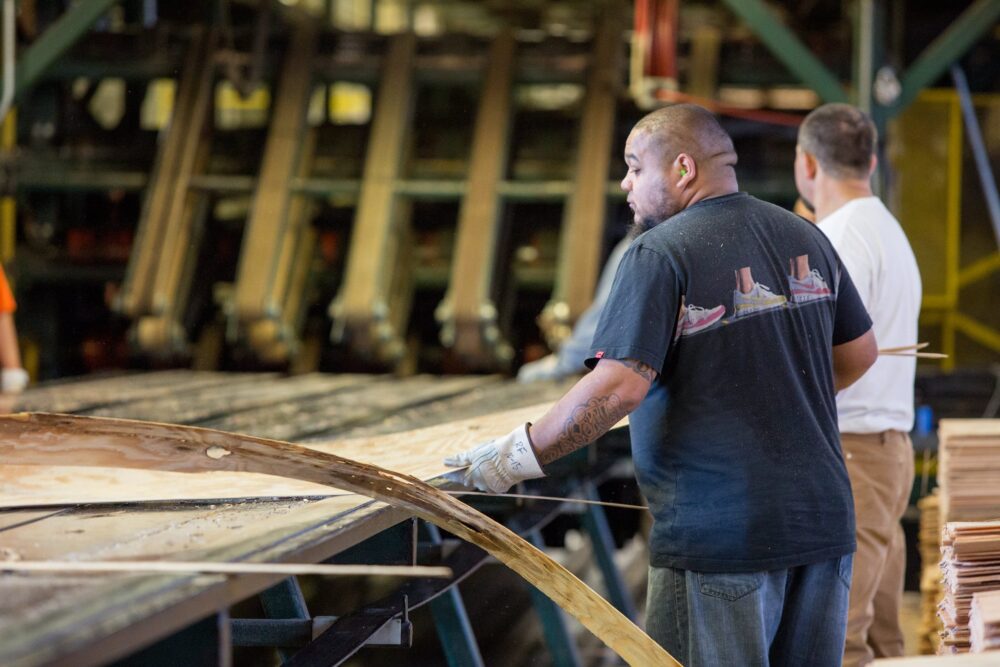 The December jump in housing starts is noteworthy. Perhaps it is better out there than many people think. Still, the commodity plywood markets biggest obstacle is not the amount of business out there – which is decent. The biggest obstacle is the amount of wood available in the marketplace. Imported wood from South America continues to vastly dilute the marketplace and undercut prices in our domestic markets. Many imported selling prices are from $50-150/m under domestic pricing. This issue must be resolved in order to bring more stability to our domestic markets. Most prices would seem to be in the dumping range, considering that U.S. producers are currently operating at or below their break-even costs in the southern and western producing regions. This unfettered importation of wood is destroying our markets, frankly – and will put domestic plywood manufacturers out of business. It has must be fixed soon. Open trade is fine, but it needs to be fair.
Despite relatively strong sales weeks this month, it is very early in the year to be forecasting things accurately. Most customers in viable areas are expecting similar levels of business to what they had last year, which is not bad. A lot of people are playing things close to the vest, with uncertainty in the year ahead on many fronts. General election politics and results, domestic and global economy health, and an array of other peripheral global issues can impact us all. We hope it all ends well.
Generally, dimension lumber and OSB markets have been solid for the start of the year and like plywood, most customers are keeping inventories light.
The wholesale sector seems to be maintaining light inventories and exposure as well. And, many traders are feeling optimistic about the market in the first half of this year. We hope that 2020 brings improvement to our panel markets.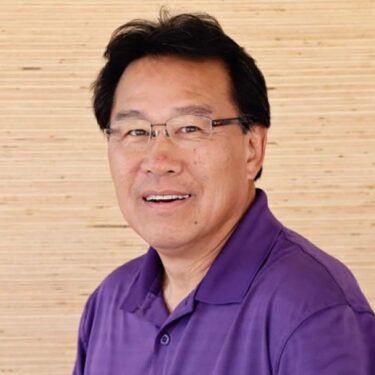 Bob Meada
Subscribe
We'll send you a notification when a new story has been posted. It's the easiest way to stay in the know.