January 18, 2021
In memoriam of Bob Trusty
March 25, 1955-Nov. 25, 2020
Longtime Freres Lumber employee Robert "Bob" Trusty passed away on November 25, 2020 in Corvallis, Oregon. Bob drove trucks for Freres Lumber for nearly 37 years. He was a dedicated employee and safe driver for Freres.
Bob driving truck
Bob started on flatbeds for Freres and was hauling byproducts until his passing. "It was not unusual for Bob to get the best fuel mileage in the fleet," said Freres Trucking Manager Craig Griffith. "He drove 3.5 million miles with no preventable accidents." When he was hired at Freres, the company had two plants (Plant 1 and Plant 2), primarily focusing on green veneer. Bob helped the company grow to add Plants 3, 4, 5 and 6 and become a fully integrated operation that includes Co-Generation and our new Mass Ply product.
When Bob first started working for Freres, there were approximately 200 employees and by the end of his time with the company, the number of employees had doubled to more than 400. "Bob saw us through multiple calamities with fires at Plant 2, Plant 4 and the Co-Gen plant — not to mention the challenges that we faced in 2020 with COVID-19 and the wildfires of September 2020," said HR Manager Marilyn Gueltzow.
Bob's life journey
Looking back at the big picture of his life, Bob was born on March 25, 1955 in Fort City, Arkansas to Elmer and Martha (Wesch) Trusty. His family soon thereafter moved to California where he grew up and attended high school. Bob later moved to Scio, Oregon in the late 1970s and in March 1984, he began working for Freres as a truck driver, soon becoming known by his trucking handle "Cozmo."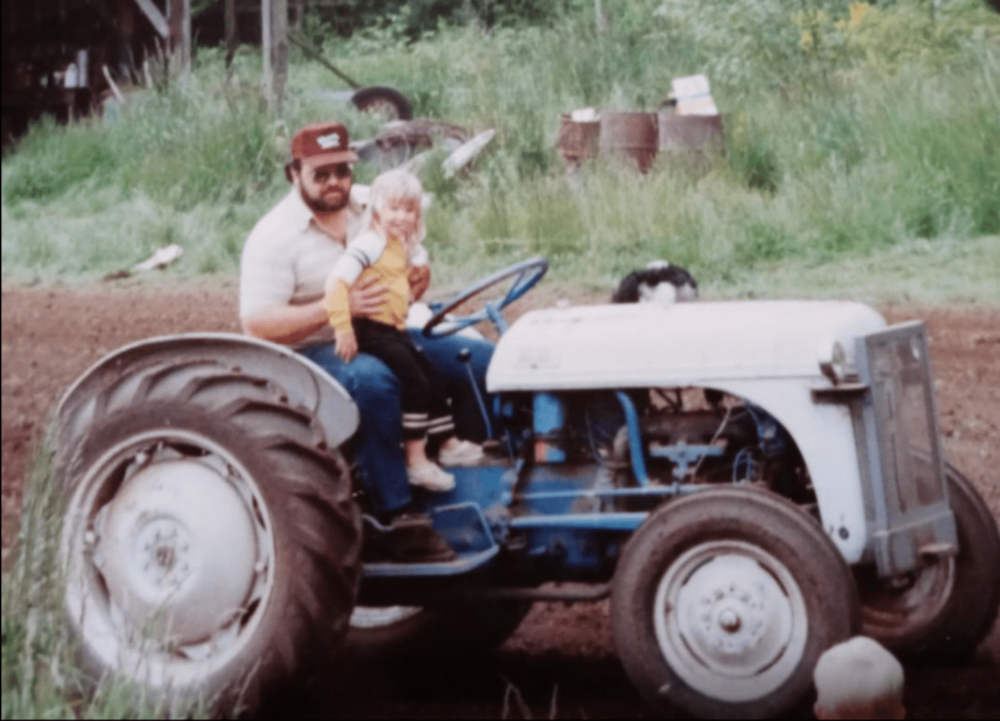 Outside of work, Bob loved fabricating hot rods. He was incredibly meticulous when it came to building his vehicles, always researching and having detailed knowledge on the subject. Bob loved driving trucks, he also enjoyed racing cars, his '55 Cameo, hunting and fishing.
Bob was dedicated to the Stover family. Although he never had children of his own their children became his children and grandkids. He would do anything for his family. You always knew where you stood with him and he always told it like it was. He was preceded in death by his parents and is survived by his brothers, Jim "Wayne" (Debbie) Trusty and David (Kim) Stover, Sr. in addition to multiple nieces, nephews and great nieces and nephews; extended family and friends.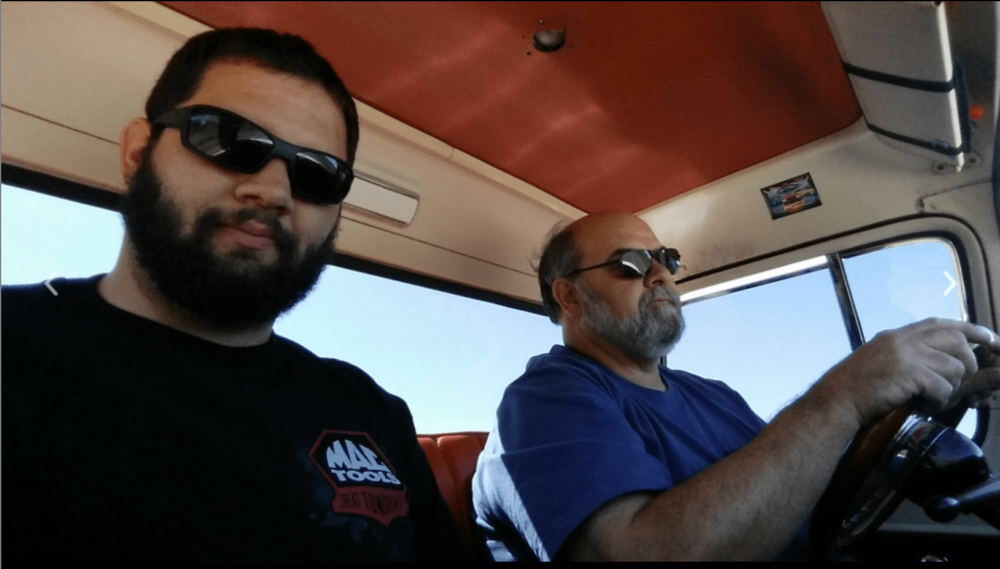 "Bob would always ask us when he would get back from a week or two of vacation if we missed him," said Griffith. "We would say 'Yes, Bob, we did miss you,' and he would always say with a chuckle, "Well, I didn't miss you guys." Yes, we will miss our friend Bob "Cozmo" Trusty. He was one in a million and we were truly blessed to have such an individual helping to grow our company.
Robert "Bob" Trusty's full obituary can be found on weddle-funeral.com.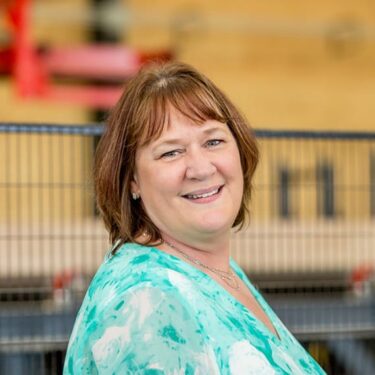 Subscribe
We'll send you a notification when a new story has been posted. It's the easiest way to stay in the know.