December 31, 2020
It is difficult to give a review of 2020 due to the unprecedented events that have rocked not only our company, but the state, national, and global economies.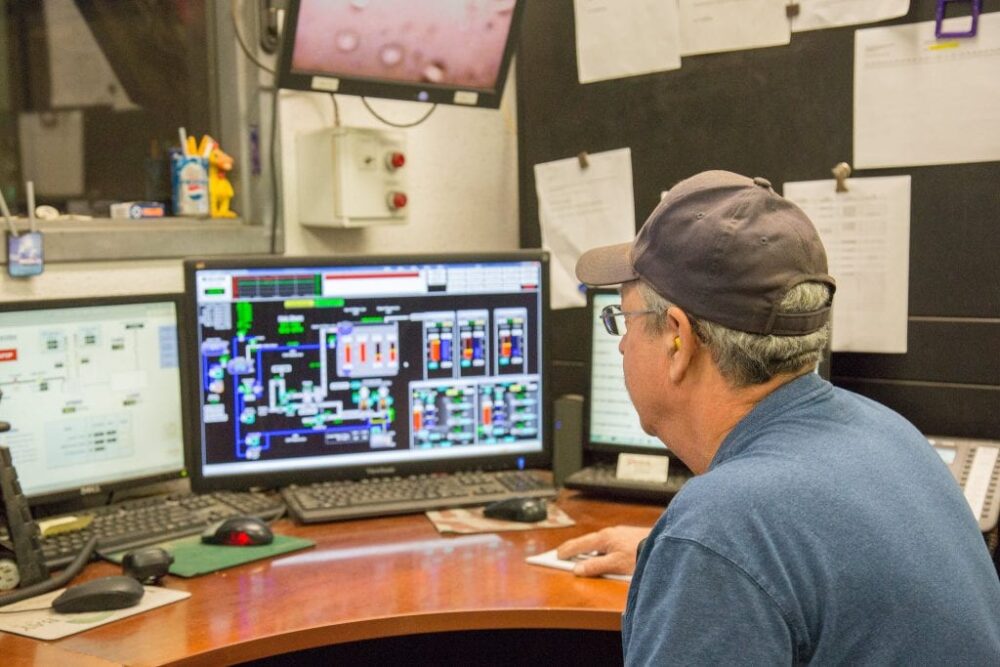 Freres Lumber started out the year recovering from a ransomware attack in late 2019, which significantly disrupted our operations and put a cap on one of the worst years our company had faced in its history. In spite of the dismal markets in 2019, we looked forward with optimism to 2020 as markets and overall outlook improved in the first two months of 2020. This optimism was soon destroyed, however, as the spread of COVID-19 became known in March. Government orders of workplace closures and stay at home decrees caused our sales to dry up and product prices to fall.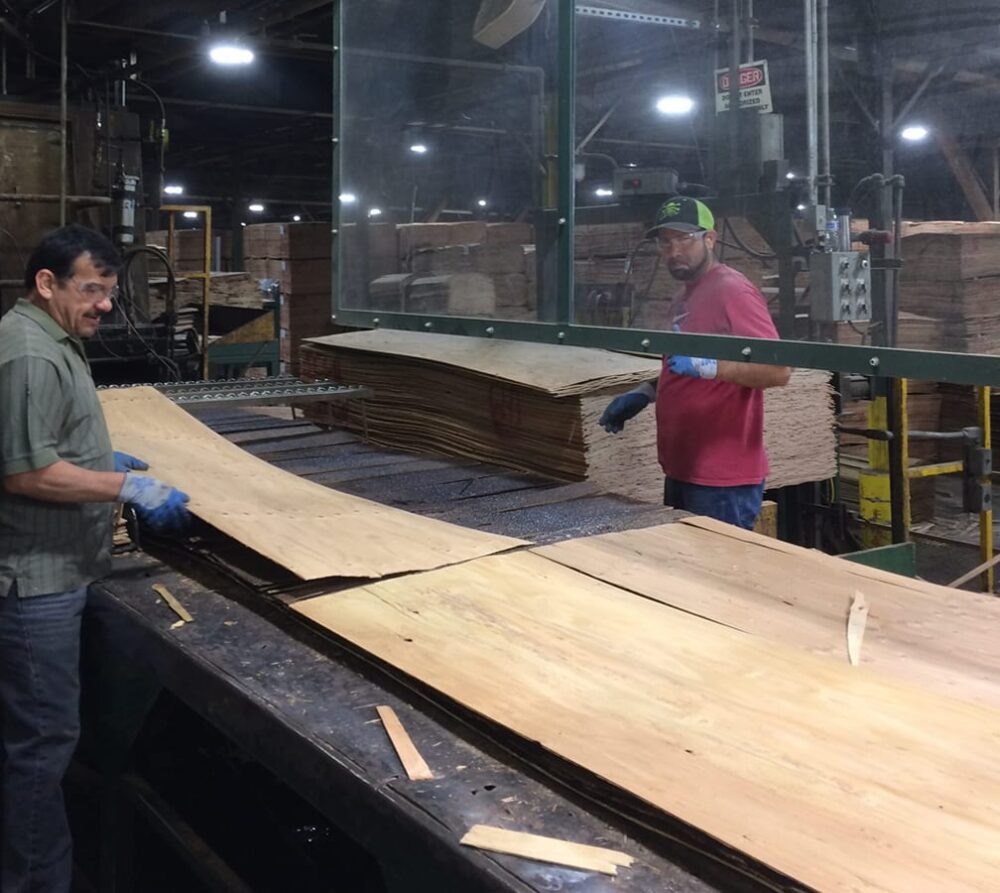 We were fortunate to be deemed an "essential" industry and allowed to operate, but by May we were forced to close for one week because we had run out of plywood storage space. It was this week away from work that the first three of our employees contracted COVID and were quarantined for 14 days.
Demand from the big-box stores like Home Depot and Lowes, sometimes called the "Shoulder Trade," was amazingly strong during the first couple months of the pandemic as those not able to work put their energy towards home renovation projects. When the states finally reopened our product demand and prices increased. In review of 2020 to this point, we thought that we had weathered the worst.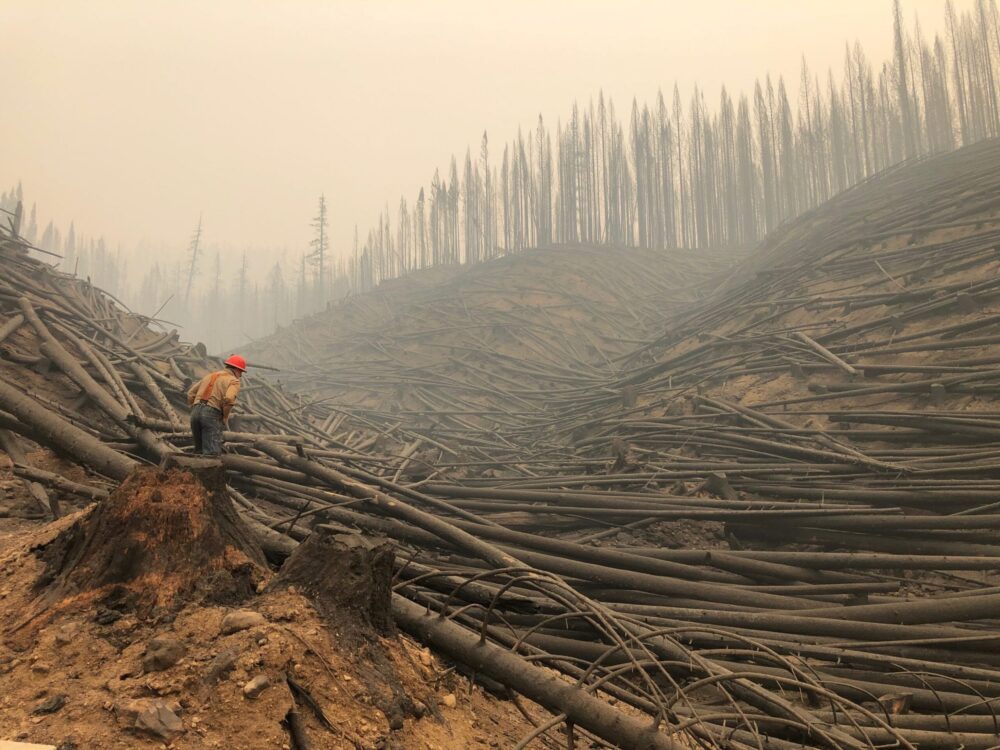 We were unprepared for the catastrophic fires that burned through our homes and communities, devastating the lives of many of those near and dear to us and causing further disruption to our operations. Unfortunately, our private timberlands did not fare as well as our plants, and over 7,000 acres of timber burned. We have refocused our timber operations to salvage what we can from the burnt timber, and plan on harvesting as much as we can through 2021 before that valuable fiber deteriorates and becomes unusable to us. We will recover what we can, but there is no changing the fact that we have lost a generation of timber in this one event.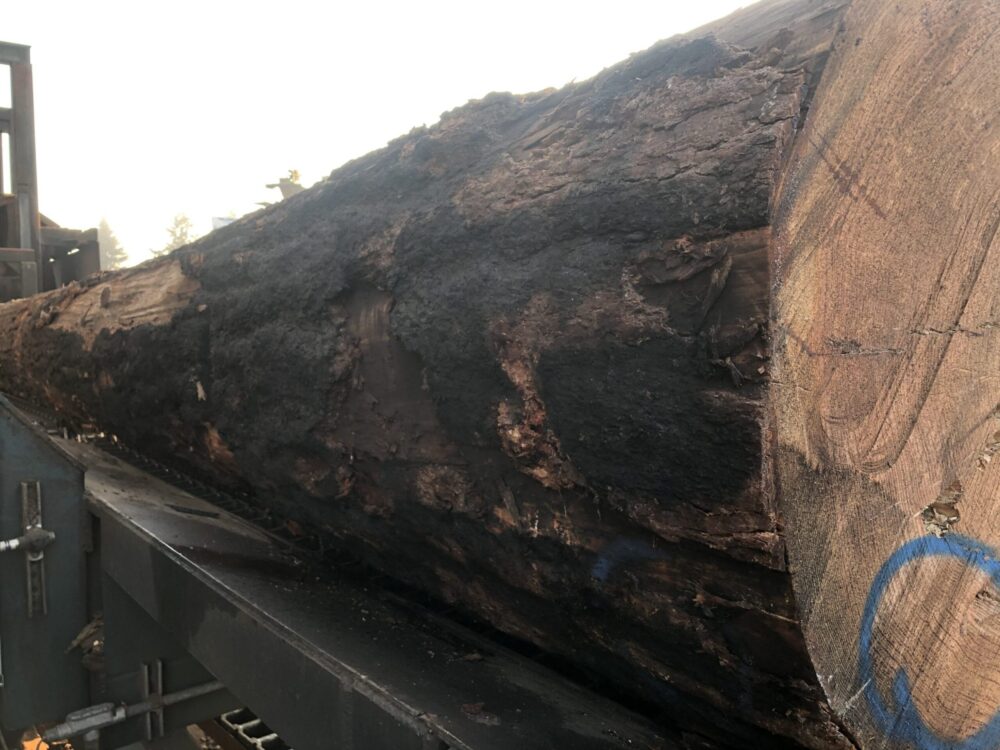 Today we see increased strength in the metriguard markets for LVL products, which have allowed veneer prices to remain significantly higher than last year. We also see continued strength in the plywood markets which have been whip-sawed from historic lows, to historic highs, and have finally found a level where customers are willing to buy volume. New Mass Ply opportunities are being quoted, and though many projects that were slated for this year were pushed off due to the COVID pandemic, we are confident they will present themselves again in 2021. We have all weathered the storms of a turbulent and trying year, which should give us hope for brighter skies in the New Year.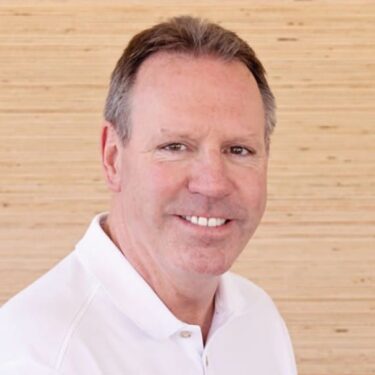 Subscribe
We'll send you a notification when a new story has been posted. It's the easiest way to stay in the know.