Since the start of the Ukraine-Russia war, most buyers have turned cautious and bought for immediate needs. Who can blame them? We currently have more uncertainty than we've had in recent memory.
Issues that seemed vexing before the war – supply chain issues, transportation, inflation, energy, interest rates – are all still with us. But the war seems to have turned everything up several notches, and now most people aren't certain of much of anything.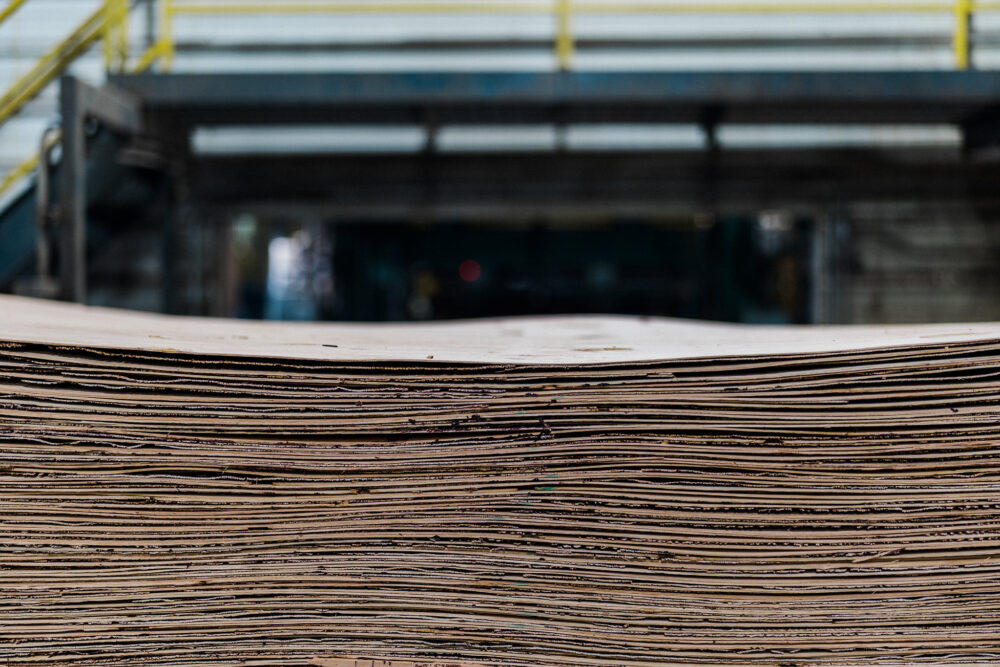 Uncertainty is not good for the economy, not good for us personally, and certainly not good for our markets. It doesn't appear that customers are packing heavy inventories of panels. Given our current circumstances, buyers are playing it tight with their purchasing. As long as this level of uncertainty hangs in the air, that condition will likely persist.
Marketwise, the commodity markets are giving up some of the price gains of the past couple months. Some more than others. Buyers are buying the best-priced, quickest shipping material they can find.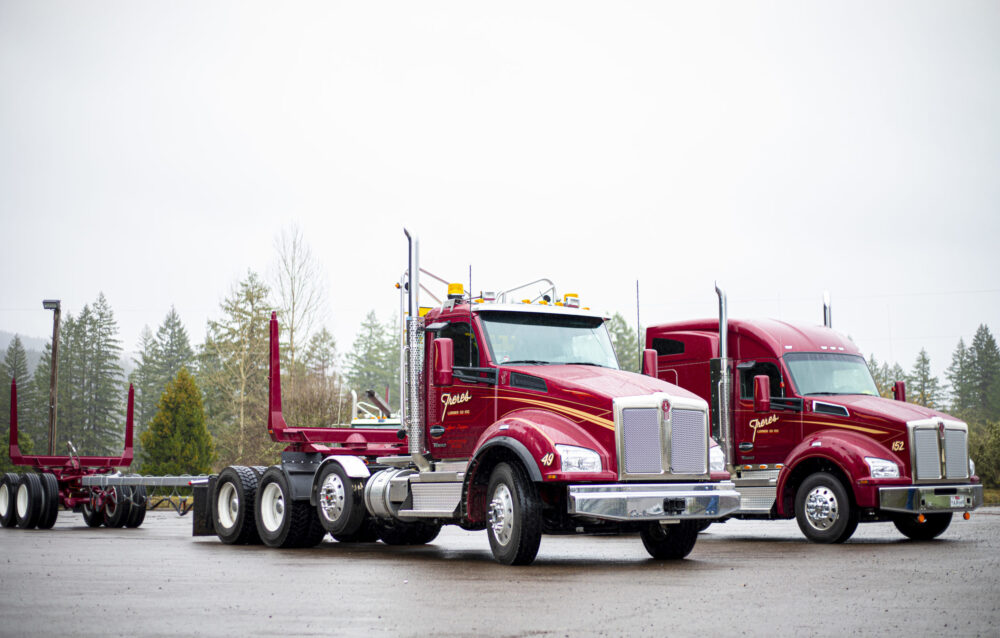 Transportation is still a limiting factor in business for Canada and the U.S. And while there are some modest signs of improvement, most people say their trucking circumstances remain largely unchanged.
I still believe that we will experience continued volatility in our markets as the building season starts to gear up across the country. The current product discounting is a good opportunity for buyers with strong product commitments going into the first of summer. And the venting of price pressure in commodity lumber and panels may prove to be good for the market in the long run.
Subscribe
We'll send you a notification when a new story has been posted. It's the easiest way to stay in the know.