The Port of Portland's massive airport remodel, #PDXNext, is a prime example of how organizations are prioritizing sustainability goals and looking to hold construction teams accountable for sourcing materials from manufacturers using sustainable forest management practices.
Nearly 75 percent of the wood fiber used in our Mass Ply Panels and the detailed lattice work for PDX's new nine-acre main terminal roof was harvested from dead and dying trees from the 2020 Oregon wildfires, and 100 percent was sourced from local forests.
If fire damaged trees are not removed quickly, bugs and decay rapidly set in, and the fiber loses value. With the effects of climate change increasing wildfire season length and a steep reduction in harvests from public lands increasing wildfire frequency and burned area, removing dying trees and replanting young trees following fires is an increasingly important strategy for managing today's forests.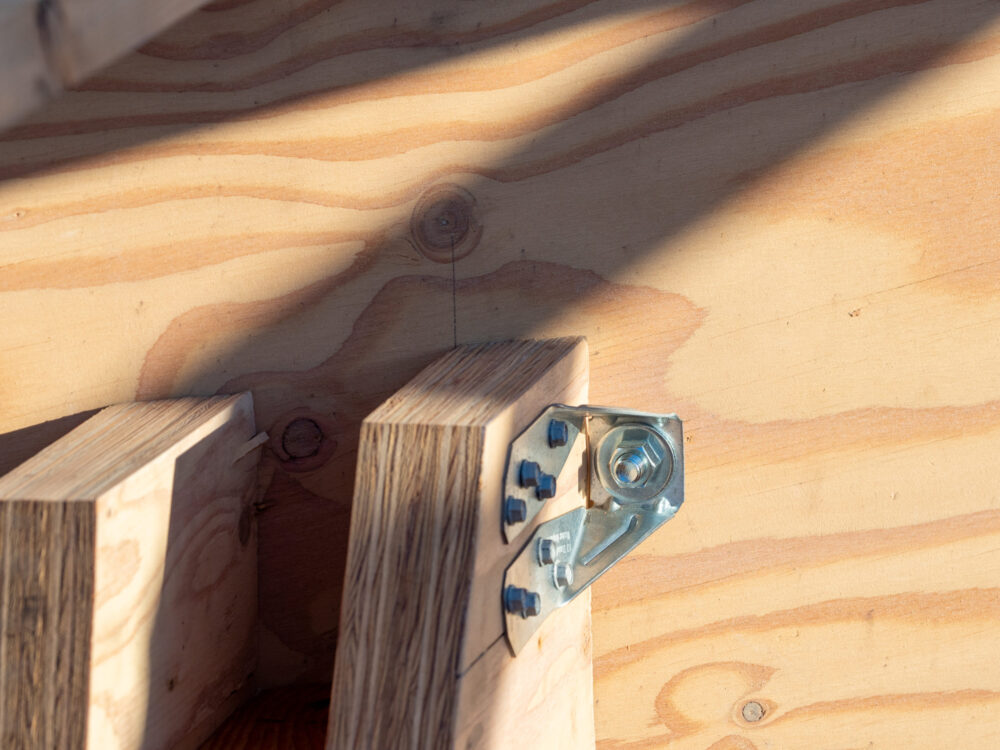 Salvaged Wood is Good
Three-quarters of greenhouse gasses emitted from wildfires come from post-fire decay, meaning the dead trees that are left to rot as the result of a fire contribute more greenhouse gasses than are emitted from the fire itself.
As burnt logs decay, they release gasses that have a comparative impact 25 times greater than CO2.
Dry, dead logs provide tinder for future fires.
If burnt logs are quickly harvested and manufactured into carbon-sequestering wood products, the future release of greenhouse gasses is suppressed and the carbon sequestered in the wood fiber is locked in the building materials for the life of the product.
In 2020, five simultaneous megafires scorched 1.2 million acres in Oregon. The Santiam Canyon was hit hard by the Beachie Creek and Lionshead fires, which burned more than 375,000 acres combined. We lost 5,670 acres of prime trees from our own timberland to the 2020 infernos.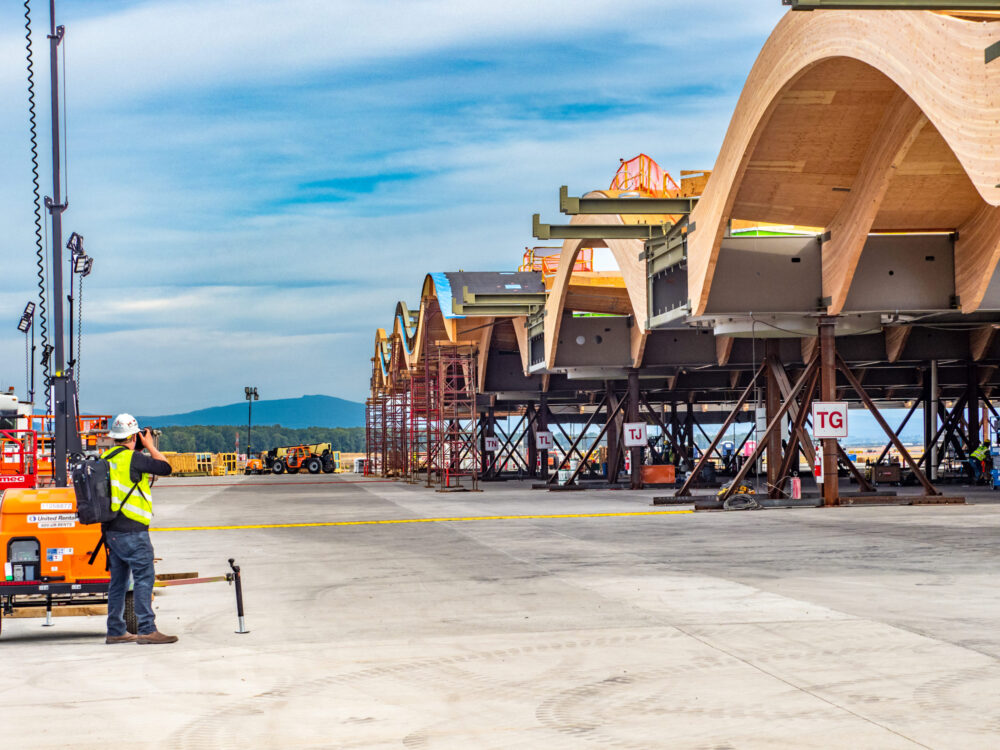 Nine souls lost their lives, ecosystems were reduced to ash, forests incinerated, and countless businesses and properties were destroyed in the 2020 wildfires. If our fire damaged property is any indication of usable salvaged wood, 95 percent of the burnt volume of timber from these forests is salvageable, but only if it is harvested quickly.
Private landowners have been on the forefront of restoring and rehabilitating their private forests after the fires. Unfortunately, the same can't be said for federal forests which face continued litigation, limiting their ability to restore Oregon lands in vital, productive habitats.
Because carbon sequestration is one of the most important strategies in countering climate change, forests and sustainable forest management practices are playing an increasingly important role in fighting climate change. About 75 percent of the wood fiber used in Freres' products in 2021 came from salvaged wood. All of that fiber is going into Freres' veneer and Mass Ply products for projects including the Portland Airport remodel.
Subscribe
We'll send you a notification when a new story has been posted. It's the easiest way to stay in the know.