Plywood price increases have been significant and sustained over the last 4 weeks. Half inch 4-ply CDX plywood started May at a low of $358 due to COVID-19. We have seen plywood prices increase to over $450 in the space of 4 weeks. We have become believers that this could be a sustained recovery. Even a V-shaped recovery is a real possibility, particularly for the wood products industry. It seems that home isolation has encouraged homeowners to work on household repair and remodeling projects that have been neglected. The so-called "over-the-shoulder" trade led to an eight-week run for lumber prices. Plywood was a little later to the party but is now seeing the same strength. Producers have not been able to ramp up production to meet demand, due to continued workforce disruptions from COVID. Adding to the impact, some larger producers had already announced production curtailments. These producers believed that market impacts would be much more negative and sustained due to shelter in place orders.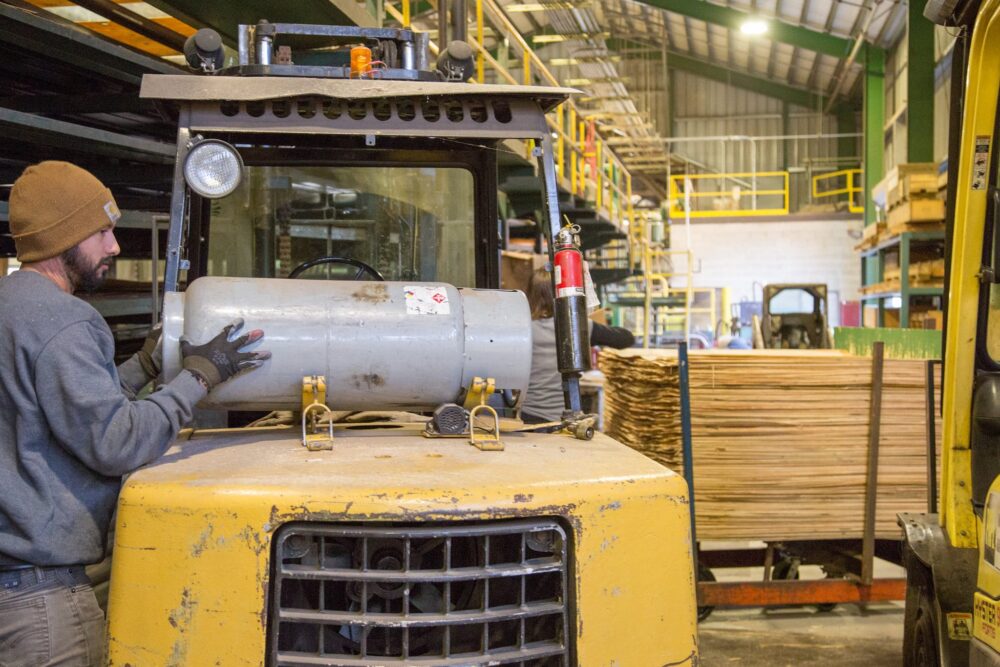 Word from contractors and distributors is that a massive amount of construction orders are in the pipeline for the coming months. While some projects may have been delayed a month or two, we have not heard that any projects have been cancelled. There is some speculation that COVID experiences will affect the housing preferences of consumers in the future. The National Association of Home Builders believes that there will be a push to move from high-density residential areas to lower density suburbs and rural communities.
The veneer market is stable but still a bit choppy. The LVL market has not yet taken off to the degree that lumber and plywood have, and they are large consumers of higher grade veneers. We would expect that to change as LVL is substituted for lumber in many applications. plywood price increases
Brazilian Plywood Lawsuit
The US Structural Plywood Integrity Coalition is making significant progress in the case regarding Brazilian plywood. This case is focused on certification of this plywood and its ability to meet the minimum standards under US Product Standard, PS1. To restate our position, we believe that US certification agencies have abdicated their responsibility to ensure that the products carrying their stamps consistently meet minimum structural requirements. This is vital to protect the health and welfare of the US consumer. We believe that vast amounts of sub-standard Brazilian plywood inappropriately entered the US market under their authority. The US consumer has made the decision that it is better to consume foreign wood products than it is to responsibly manage our local forests. Largely without their knowledge, the consumer chooses products of dubious fiber origin and little environmental restrictions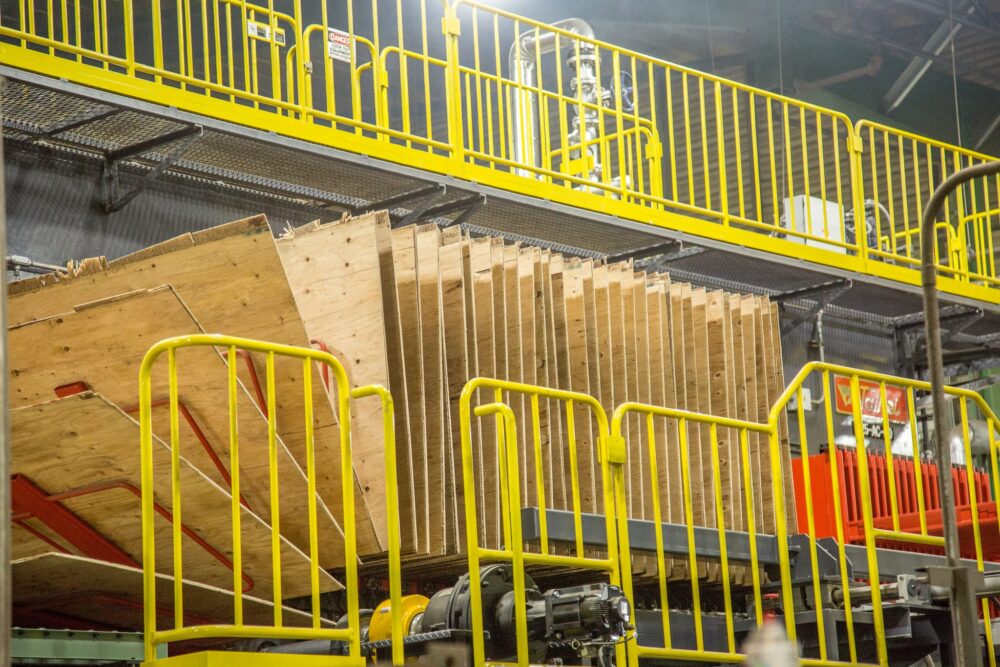 Employment
Even amid the massive disruptions in society and the economy, please know that we are optimistic for the future. We were hiring for positions before the sales shortfall and pandemic and we are continuing our hiring process now. We provide a $100 referral bonus to those who bring us qualified applicants that stay with us a minimum of 90 days. If you have a friend, family member or acquaintance who is currently laid off and looking for a job, please send them our way. If you know a part time worker who would like to see the additional benefits of health insurance, profit-sharing plan, 401(k), short and long-term disability coverage, and life insurance send them our way.
Thank you to everyone who has come to work and struggled through the last couple of months with us. There are brighter days ahead. As product prices increase, we hope to run a few extra hours and give everyone overtime opportunities for extra pay.
Subscribe
We'll send you a notification when a new story has been posted. It's the easiest way to stay in the know.