Congress established the Timber Sales Assistance Program in 1958, one of several federal natural resource assistance programs overseen by the Small Business Administration (SBA) to ensure that small businesses obtain a "fair share" of federal timber offered for sale.
The program applies to timber owned and sold by the federal government, primarily from lands managed by the U.S. Forest Service (USFS) and Bureau of Land Management (BLM). It allows preferential bidding on sales by eligible small businesses under certain circumstances, such as when small business participation in sales falls below a specified amount.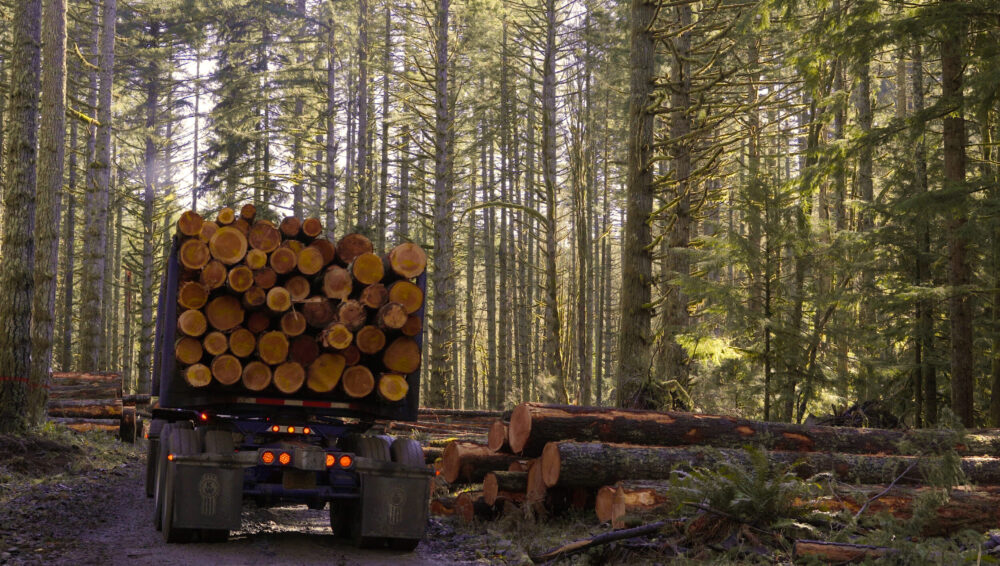 Eligibility criteria includes a requirement that the bidder be primarily engaged in the logging or forest products industry, have 500 or fewer employees, and make certain agreements regarding the manufacture and resale of the timber purchased. This ensures that small logging and forest products firms remain the main beneficiaries of the government's sale.
Freres is qualified to buy SBA set-aside sales. When the federal timber sale program collapsed 30 years ago, the SBA program's importance intensified.
Seneca Sawmill is a small business that was recently sold to industry giant Sierra Pacific Industries. Seneca operated in the Eugene District of the BLM and the southern district of the Willamette National Forest. Seneca's sale created an opportunity for Freres to purchase additional sales yearly with protection from predatory bidding from large businesses.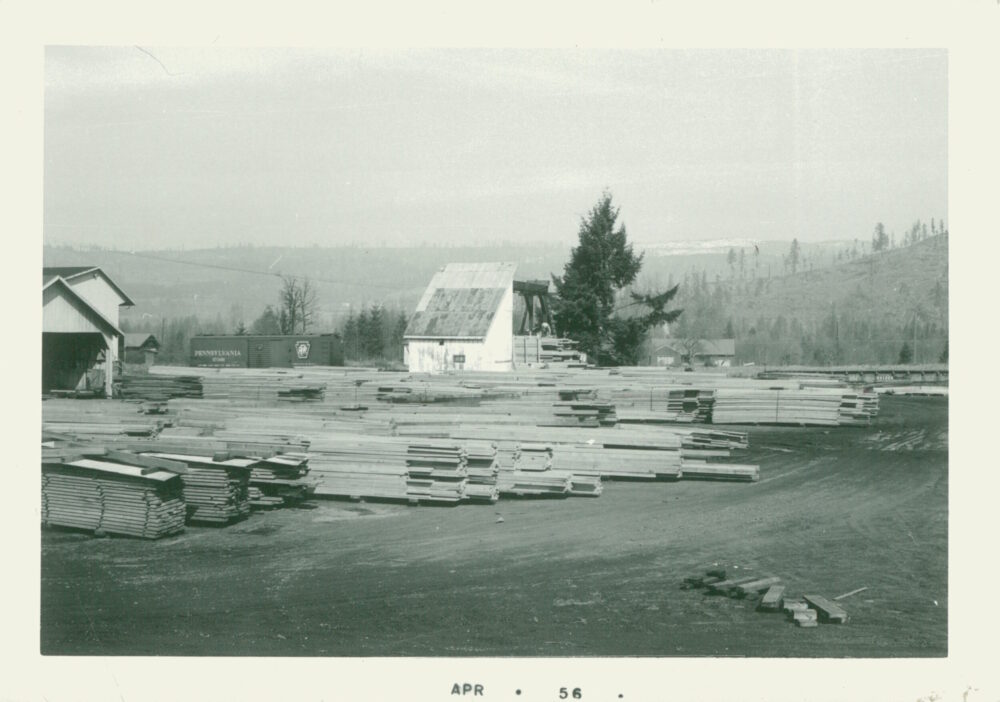 In the past 15 months, we have purchased six SBA set-aside sales from the BLM. These purchases come at a critical time because the USFS and BLM are reeling from fighting fires and environmental lawsuits. The agencies have reduced their timber sale offerings creating desperation among mills.
We have stepped up to accept additional risk to protect our employees, company loggers and the greater community.
Thank you, Oregon Senator Wayne Morse, for your farsighted wisdom back in 1958 to create the SBA set-aside program.
Subscribe
We'll send you a notification when a new story has been posted. It's the easiest way to stay in the know.